Graduate Business Programs
Graduate Business Programs
About Rohrer College of Business (RCB) Graduate Studies
William G. Rohrer Businessperson, community leader, government official, and philanthropist. Find out more . . .
Mission and Vision RCB is committed to being a first-choice business school for enterprising students and discerning employers. Find out more . . .
Meet the RCB Graduate Studies Team We are happy to answer your questions or help you plan your pathway. Meet the RCB Graduate Studies Team. . .
Campus and Community Rowan University's leafy, vibrant campus is situated in the heart of Southern New Jersey, about 20 miles from Philadelphia. RCB attracts a diverse student population from the region and internationally with in-class and online options. Find out more . . .
Our Students We encourage our graduate business students to share knowledge and experiences, build relationships, and remain involved in our community after completion of our programs, providing generous opportunities for professional development and leadership experience. Find out more . . .  
Career Impact Pursuing a master's in business has tangible positive outcomes on multiple levels, with the potential to be emotionally, intellectually, and remuneratively rewarding. Find out more . . .
Admissions Interested in applying? Want to learn about the admission requirements for our programs? Find out more . . .
Accreditation All RCB graduate business programs are AACSB accredited. AACSB is the uppermost echelon of guiding ethical principles, forward-thinking goals, and curricular standards for business schools. RCB is proud of its compliance with AACSB-guided ethics, mission, and values. Find out more . . .
Our Programs We offer one of the most flexible MBA programs in the country, with 11 different Concentrations, or targeted areas of business, to choose from. We also offer an MS in Finance, and an MS in Accounting is coming soon, in Fall 2024. Check out our Certificate programs or Accelerated Pathways, tailored for professionals in medicine, engineering or other industries. Find out more . . .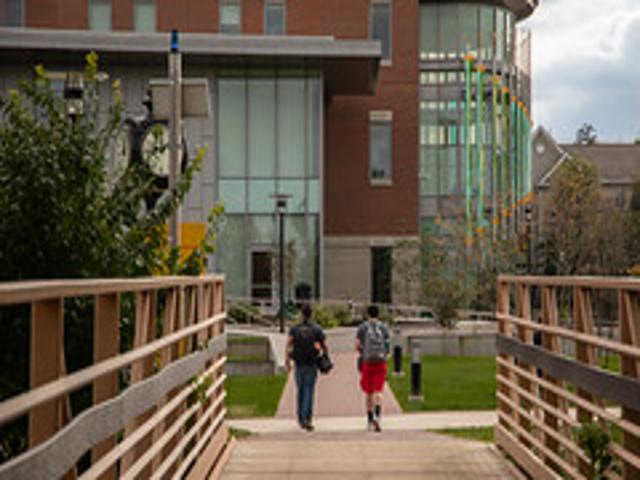 Admissions
View admissions requirements, tuition rates, and application deadlines. Connect with an Admissions Recruiter who can directly answer your questions.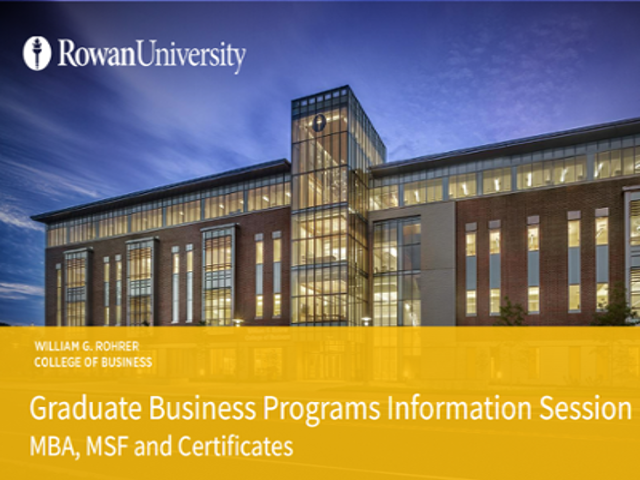 Information Sessions
During our Program-Hosted Info Sessions, you'll learn about curriculum options, how our programs fit into a variety of career paths, admissions requirements, tuition and financial aid, and other important points for your planning and decision-making needs.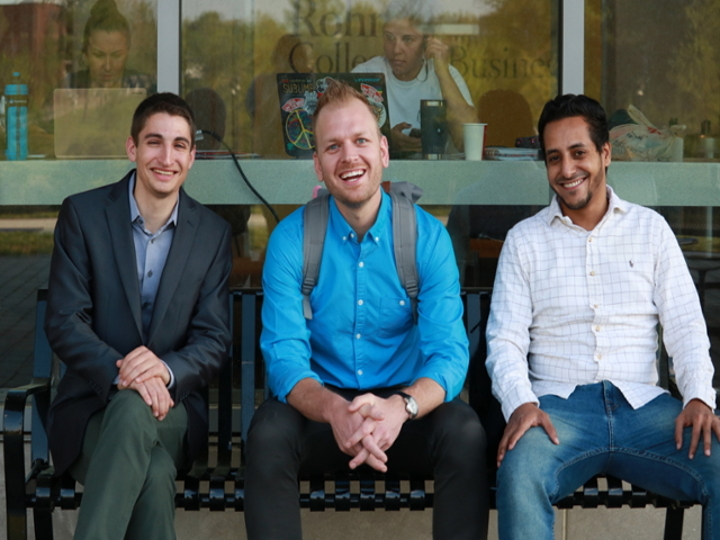 Student and Alumni Highlights
Our MBA, MS Finance, Certificate students, and alumni bring a wide range of industry experience and varied career goals to the Rohrer College of Business (RCB). To learn more about some of our brightest RCB students and alumni, check out these select stories and webinars to get a sense of who might be your new contacts if you join us as a student or the type of talent you might hire if you're looking to grow your team.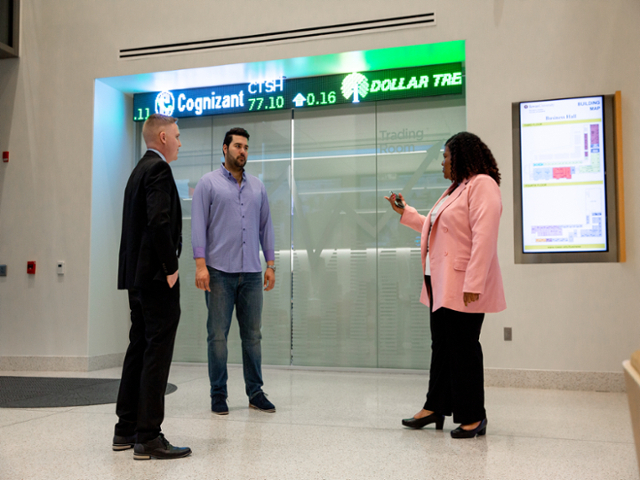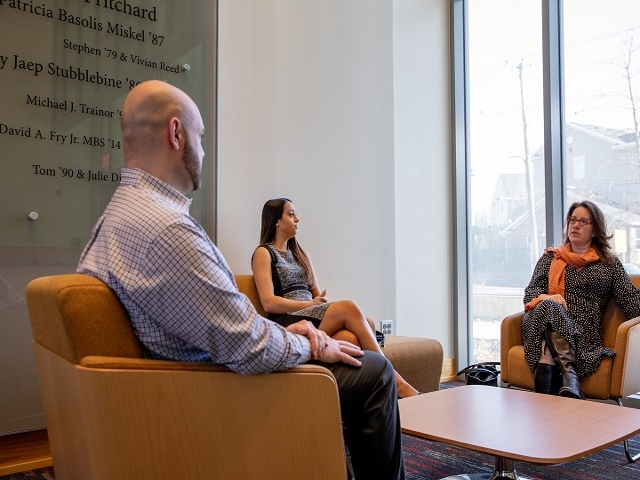 Ask Me Anything—Industry Expert Series
Industry experts join MBA and MSF students in small-group virtual settings to discuss career paths, successes and lessons learned, and today's most interesting opportunities.
About Us
Meet the people who will be here for you throughout your Graduate Business Program journey.
Rowan Empowers Innovation
Rowan University has a vibrant entrepreneurial ecosystem, including the School of Innovation and Entrepreneurship (SIE), the Rowan Center of Innovation and Entrepreneurship (RCIE), and the Rowan Innovation Venture Fund.
Our programs in Entrepreneurship are getting noticed! We are excited to share some of the many ways we help students achieve their dreams.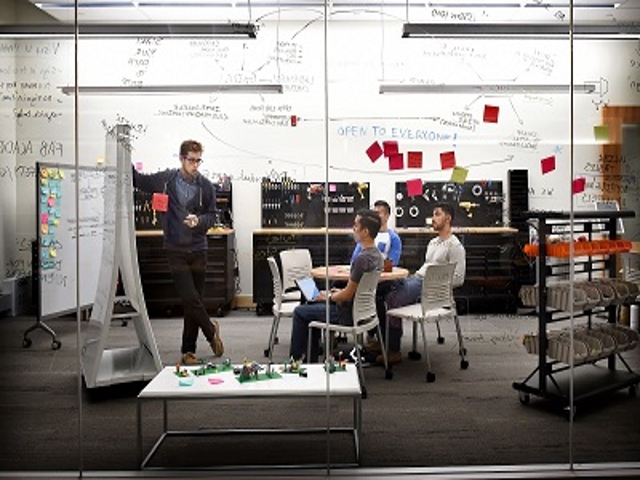 Fostering Cross-Campus Creativity—SIE
The School of Innovation and Entrepreneurship (SIE) houses Rowan's nationally ranked entrepreneurship degree programs and the MBA Concentration and elective courses in Entrepreneurship and Cannabis Commercialization.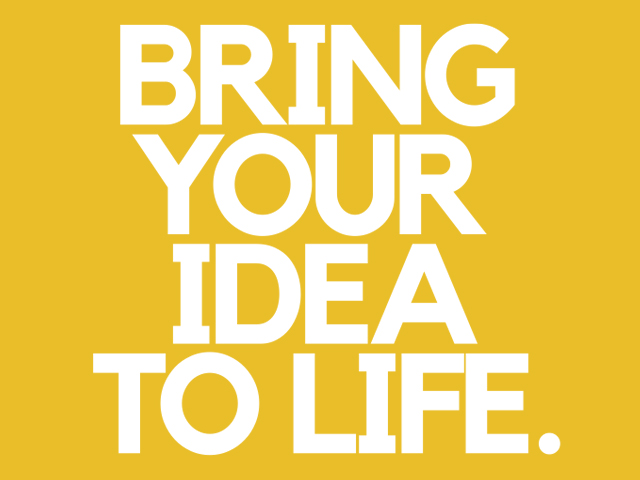 Fueling Bright Ideas—RCIE
The award-winning Rowan Center of Innovation and Entrepreneurship (RCIE) drives Rowan's entrepreneurship across-campus initiative.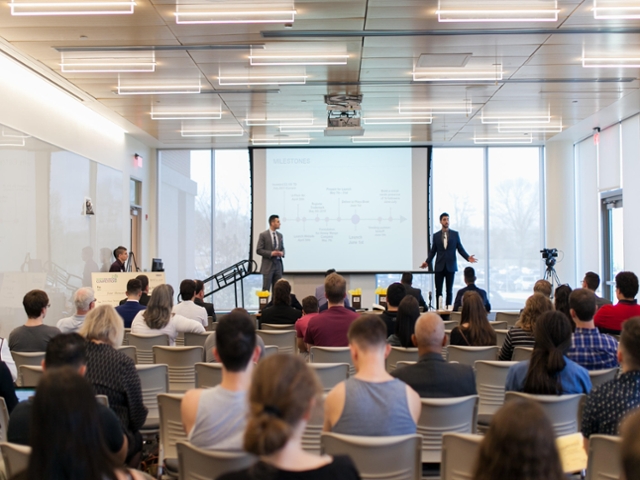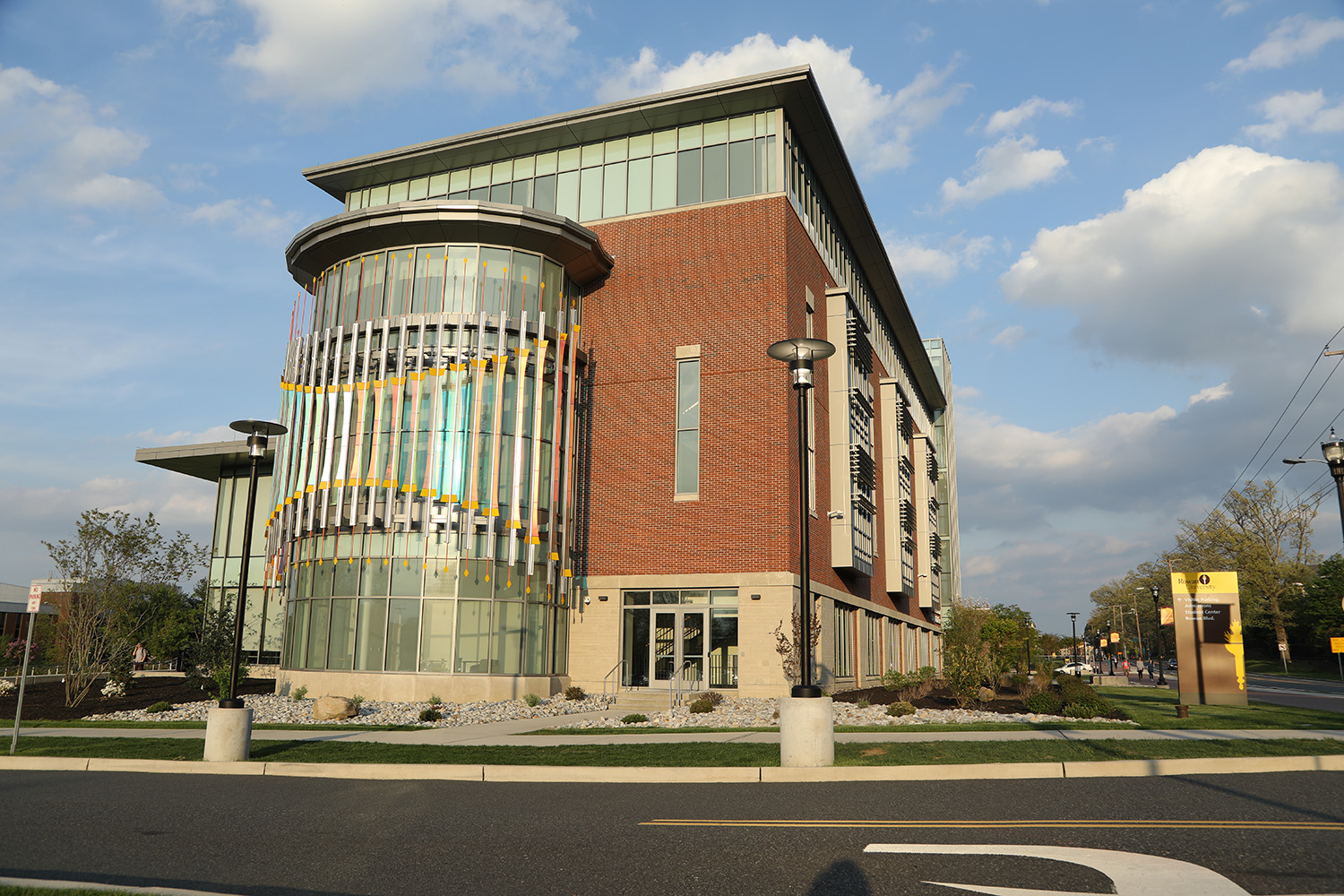 Rowan University launches MBA Concentration in Cannabis Commercialization
The Rowan University MBA is the first and only AACSB-accredited program in the country offering business-focused cannabis coursework designed to meet the emerging and evolving needs of the cannabis industry. AACSB International is the premier accrediting agency for business schools and colleges, whose accreditation is synonymous with the highest standards in business education. New Jersey adopted reform legislation in 2010 to issue licenses for the cultivation, manufacture, and sale of marijuana, at first for doctor-supervised patients with specific conditions, and then for adult use. Rowan has been working with industry leaders since 2021 to create workforce development and research opportunities in cannabis. Learn more about the programs and research initiatives at Rowan below.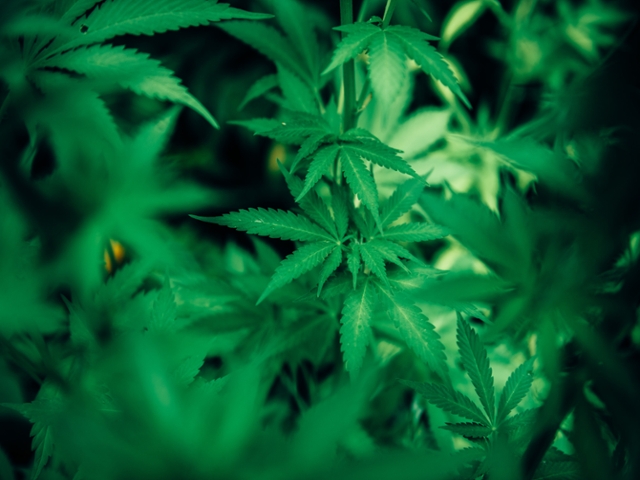 Rowan University's Institute for Cannabis Research, Policy, & Workforce Development
The Rowan University Institute for Cannabis Research, Policy, & Workforce Development (RPWD) is a multidisciplinary institute that provides expertise and guidance for policymakers, health care professionals, pharmaceutical industries, government agencies, and businesses as they relate to the legalization of cannabis. 
The Institute (RPWD) has 3 areas of focus:
Center for Cannabinoid Science & Therapeutics
Socio-Behavioral, Security and Law Enforcement Cannabis Center
Center for Cannabis Workforce Development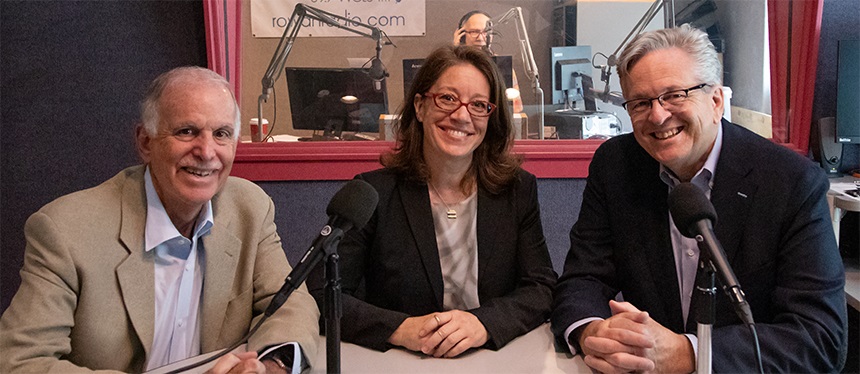 The Practical Leadership Podcast
Check out our Practical Leadership podcasts. RCB has partnered with Rowan's own award-winning department of Radio, Television, & Film to create a podcast series featuring regional experts discussing crucial and timely business topics.