Networking and Career Development
Networking and Career Development
Build Your Network
Making career connections is a key element of the graduate business student experience. 
We encourage our students to go beyond the classroom to build relationships now that will serve you during your graduate studies - and throughout your career. 
You already know some key points you have in common with your RCB classmates: you seek intellectual stimulation and growth in your current professional role, are eager to expand your management skills, and would find an expanded business network valuable as you navigate the next stage of your career. 
What better way to establish or strengthen relationships than finding other points of common interest?
All graduate business students - MBA, MS Finance, and Certificate Programs - are welcome to become active members of the RCB Graduate Community.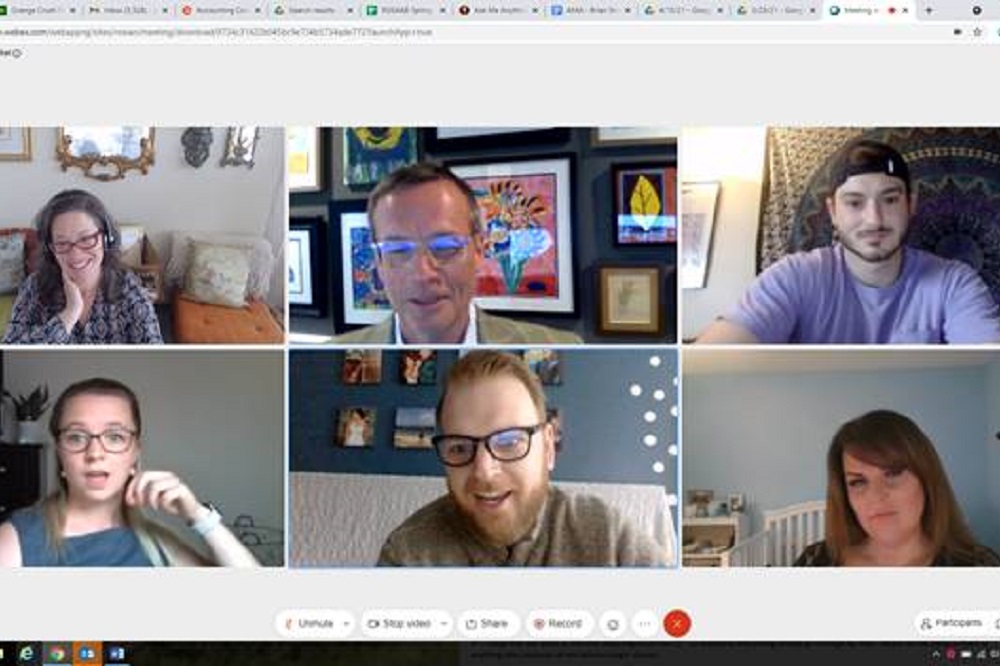 Ask Me Anything - Industry Expert Series
Industry experts join MBA and MSF students in small-group virtual settings to discuss career paths, successes and lessons learned, and today's most interesting opportunities.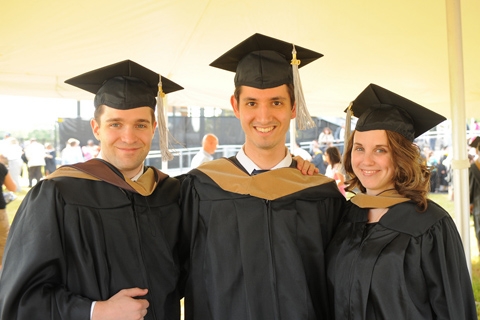 Student and Alumni Highlights
Our MBA, MS Finance, Certificate students and alumni bring a wide range of industry experience and varied career goals to the Rohrer College of Business (RCB). To learn more about some of our brightest RCB students and alumni, check out these select stories and webinars to get a sense of who might be your new contacts if you join us as a student or the type of talent you might hire if you're looking to grow your team.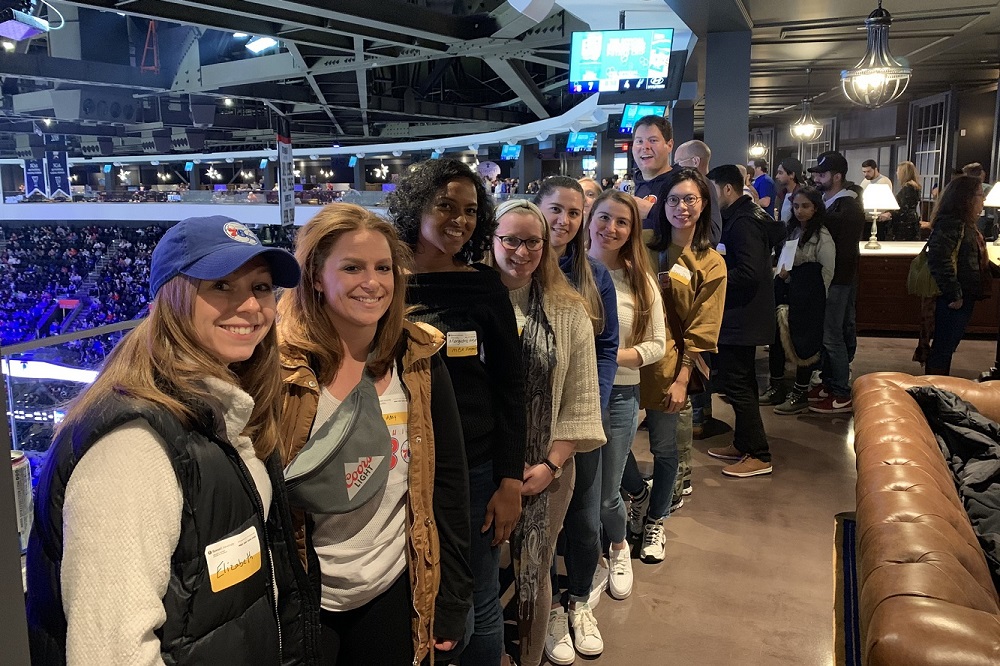 Networking Events
Building your relationships with classmates, alumni, faculty & staff is an important part of our Graduate Business Student community. Join us for upcoming fun networking events and learn more about what other types of events we've held in the past!
Special Sessions
Invited guest experts join us in formats that include formats such as panel discussions, roundtables, symposiums, and workshops. Visit the page to see what events are coming up and review past sessions!