Ask Me Anything
Ask Me Anything
Ask Me Anything - Virtual Industry Expert Series
"Ask Me Anything"
Industry Expertise   |   Networking  |  Leadership and Career Development
Industry experts join MBA and MSF students in small-group virtual settings to discuss career paths, successes and lessons learned, and today's most interesting opportunities.
Each of these sessions is being delivered as a collaboration between the Graduate Business Studies Office and RGSAAB (Rohrer Graduate Student and Alumni Advisory Board).
To request a seat in one of these virtual sessions, please reach out to Jason Salvatore, our Graduate Business Program Coordinator, via GraduateBusinessStudies@rowan.edu.
If you would like to offer to join us as an industry expert at a future Ask Me Anything session, please contact Jennifer Maden, Assistant Dean and Director of Graduate Studies at maden@rowan.edu. 
2023 Dates Coming Soon!
---
Preparing and Participating in "Ask Me Anything" Sessions
During each of the 1-hour Ask Me Anything sessions, our moderators will pitch 3-4 questions during the first 5-10 minutes, then the remainder of the time will be open Q&A and dialogue with our student participants.
These sessions are intended to be interactive, engaging, and conversational. This is not a webinar! The camera will be on, you will be part of the discussion, and your participation will help drive the direction of the conversation.
All participants will spend 45 minutes of advance planning prior to the session. You should expect to spend 20-30 minutes doing some research on the invited speaker and their firm and/or industry. The student leader facilitators for each session will connect with participants in advance of the session so that the group can share ideas on priority questions, and encourage everyone to connect via LinkedIn to further the networking and relationship building aspects of the series.
We see this as a great opportunity for our MBA and MS Finance students to build knowledge while also expanding and deepening their professional networks. We are excited to see this new initiative launch!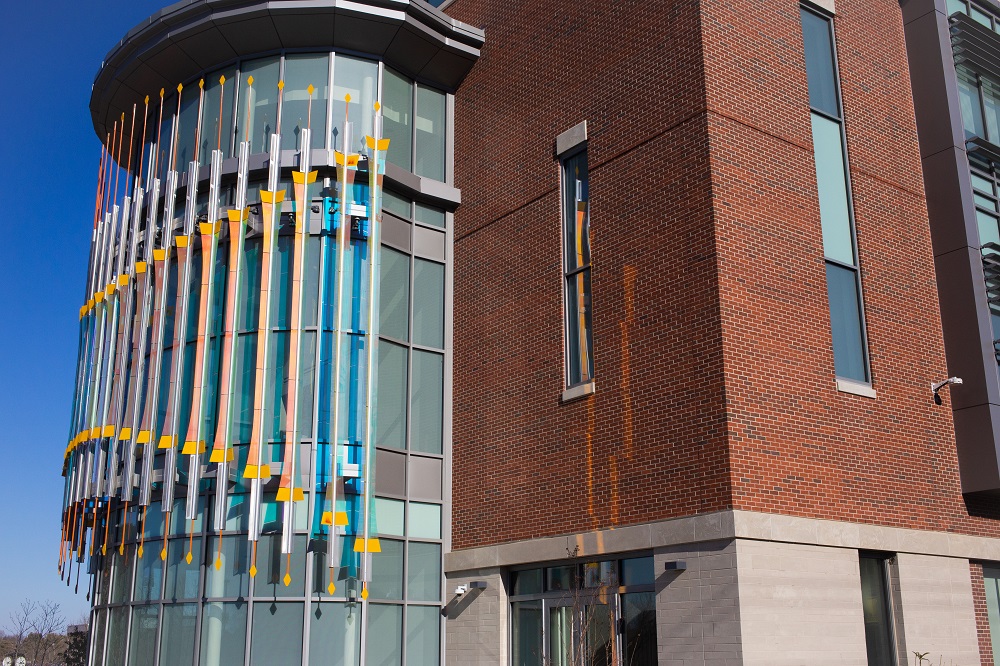 Inspired by our speakers and their career paths?
Click below to learn more about our programs and how they can enhance your professional life! We have programs for any stage of your educational level and for any of your professional interests. 
Recent Ask Me Anything Sessions
If you enjoyed the ask Me Anything Sessions:
Join industry experts and Rowan affiliated moderators for an engaging guided, interview style Q&A discussion on various topics of interest to our business students. 
These sessions are being delivered as a collaboration between the Graduate Business Studies Office and RGSAAB (Rohrer Graduate Student and Alumni Advisory Board). LinkedIn is a valuable tool for developing and maintaining a professional network that can help you remain current in industry trends. The LinkedIn platform can also be leveraged to complement and even expand your career opportunities.
Our MBA, MS Finance, Certificate students and alumni bring a wide range of industry experience and varied career goals to the Rohrer College of Business (RCB). To learn more about some of our brightest RCB students and alumni, check out these select stories and webinars to get a sense of who might be your new contacts if you join us as a student or the type of talent you might hire if you're looking to grow your team.