Director's Message
Director's Message
 Director's Message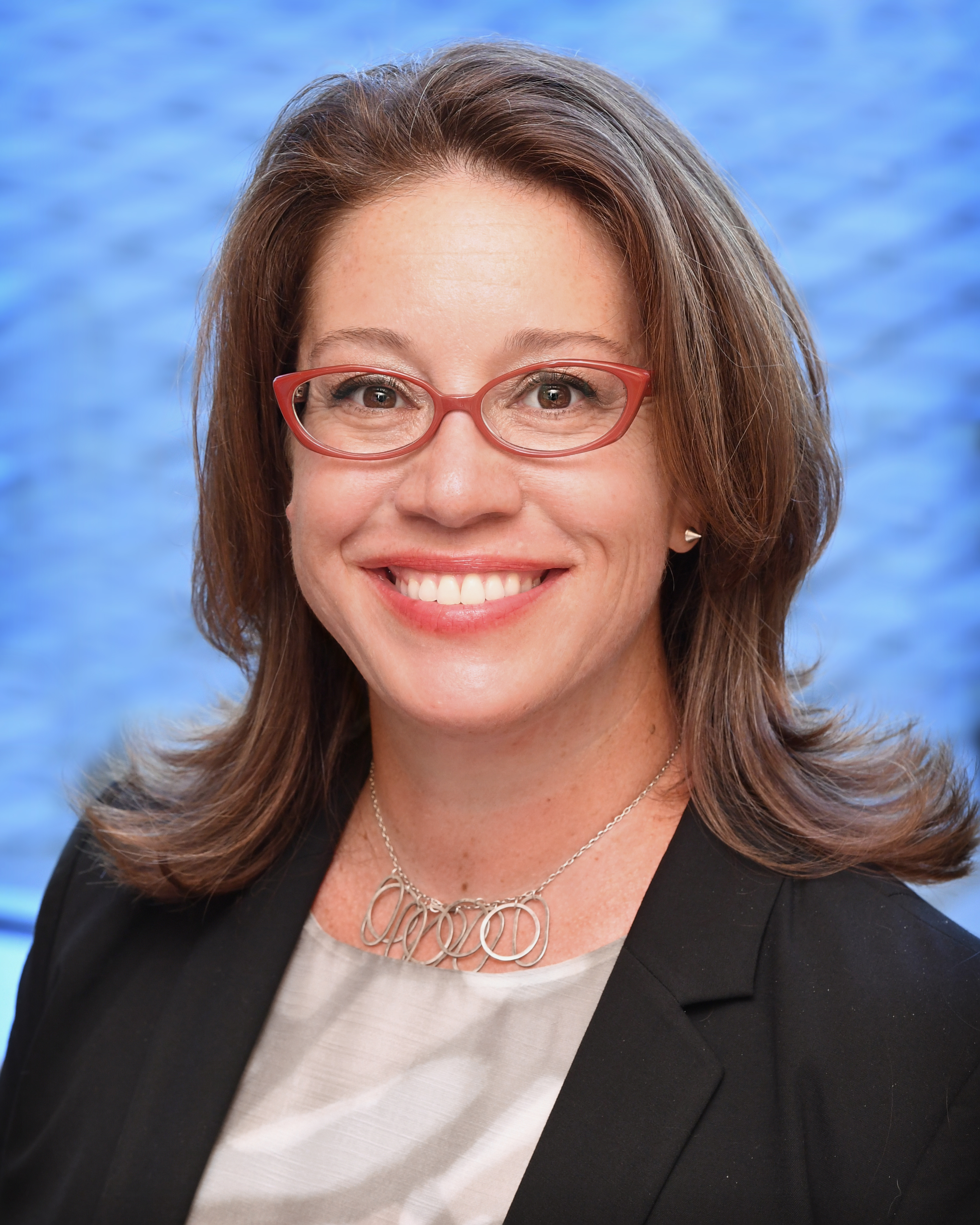 There is nothing more rewarding than facilitating growth for the next generation of business leaders in our region. As the Director of Graduate Business Studies at Rohrer College of Business (RCB) since 2018, I've had the pleasure to get to know so many bright and talented professionals from a vast and diverse array of industries. I'm proud of the students we draw to our graduate programs and what they accomplish as alumni. Though each journey is remarkably unique, RCB MBA, MS Finance, and Certificate students tend to care about the world, to be willing to go beyond the ordinary, and to show a readiness to embrace challenges as they forge new skill sets, grow their networks, and gain business expertise. They earn their successes. Whether within the organizations they currently serve, the industries they hope to enter in the future, or for that business they dream of launching one day, they find their own way to contribute to the greater good.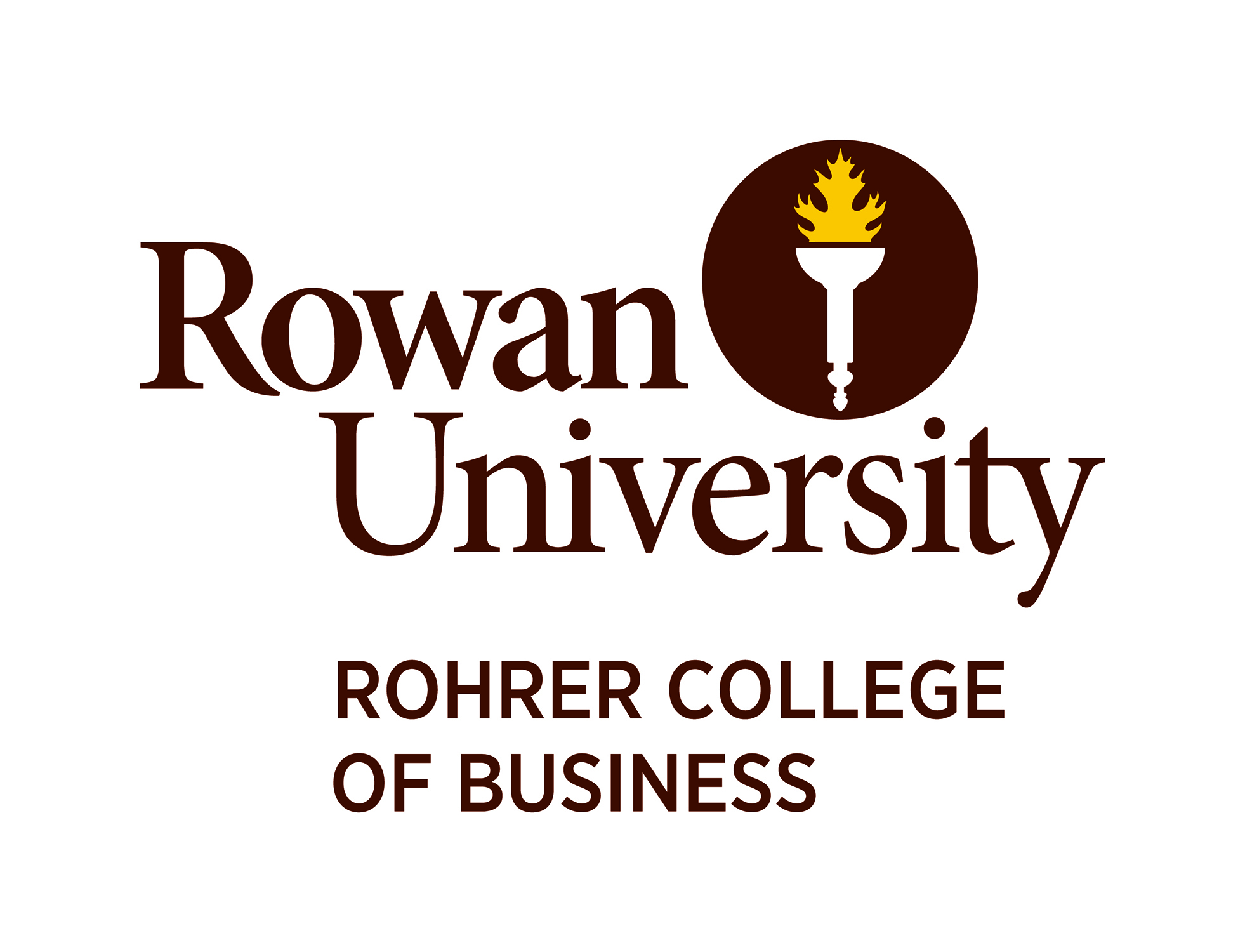 I came to Rowan to become a part of an institution that is actively expanding its outreach to better serve its students and the region. By forming mutually beneficial alliances between the University, local businesses, and community stakeholders, Rowan is evolving to be an ever-stronger educational hub that is producing wide-ranging benefits for the local economy while opening doorways and fostering success for its current students and graduates. In the same forward-thinking stance, Rowan University has committed to being a leader for innovation in sustainability practices through the creation of the School of Innovation & Entrepreneurship (SIE), the Rowan Center for Innovation and Entrepreneurship (RCIE), and the Rowan Center for Responsible Leadership (RCRL). Our graduate programs proudly collaborate with these partners to provide educational experiences that emphasize the importance of business professionals having social-good and innovative mindsets. 
Rohrer College of Business is AACSB accredited, which is one of the most important factors for prospective students considering pursuing a Master's in Business or Certificate program. AACSB accreditation ensures the quality of a business program. It is my duty to research and explore industry trends to make sure our programs are current with market demands and that students graduate with a strong return on their investment. 
There is great need for flexibility among our students, and our programs are structured precisely in response to that demand. The Rowan MBA and MS Finance curricula were designed with insights from many directions and stakeholders across the university and Rohrer College of Business community. This included benchmarking studies on regional MBA and MS Finance programs, many conversations capturing feedback from our faculty and students, and the RCB Executive Advisory Committee, which is comprised of business leaders across industries who help ensure our programs match job market trends. 
Our programs allow you to grow your skills in our courses and expand your network in our community. From the moment you join us, you will be welcomed by our program staff, whose purpose is to help you achieve your goals using Rowan as a platform to launch your aspirations. Whether you want to connect with current students or alumni, or both, there will always be an RCB community event you can be a part of. Through the Fellowship program, we aim to provide opportunities for change agents to apply what they are learning in their graduate studies to enact positive societal change in a relevant and meaningful way. For students and stakeholders alike, we are here to provide an experience that will benefit your personal and professional mission, not only in the present, but in the future as well. Join our community and become a part of a network that is dedicated to empowering you in the pursuit of your goals! 
I invite you to explore our programs, our campus and community, and our features on our fellowships, students, and alumni, and our career impact page, and look forward to welcoming you. 
Jennifer Maden
News
Explore news articles and press releases, past and present, to learn more about our unique program offerings, our supportive and diverse community, and to get a sense of the RCB graduate experience. Learn about our partnerships across Rowan University and how we collaborate with industry and organizations in our region and beyond to better serve our students.