Director's Message
Director's Message
Director's Message
Thank you for your interest in The Rohrer College of Business MBA Program. The information presented here should help you find a program that will satisfy your specific needs. Below are some features to consider when choosing an MBA program: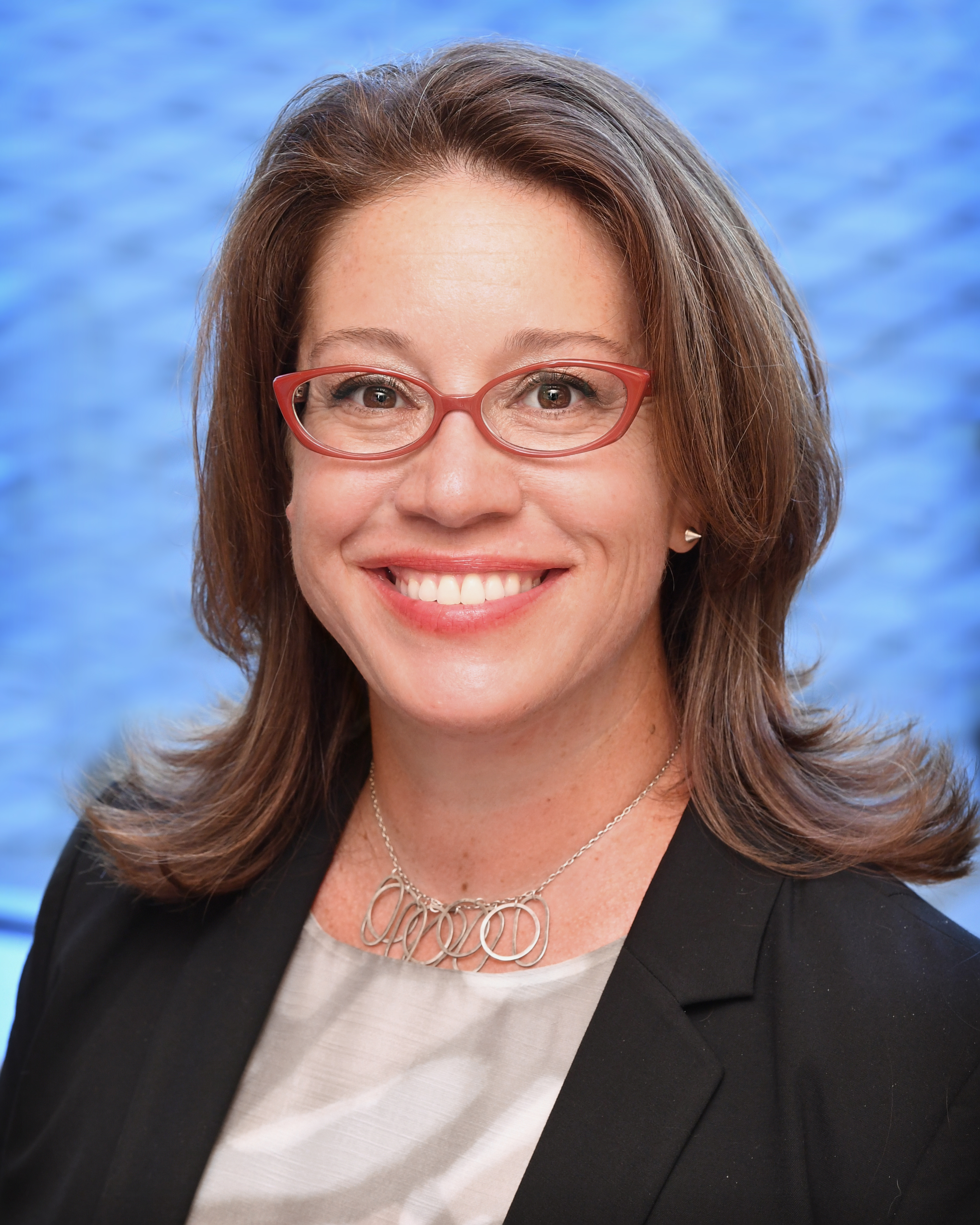 AACSB International-The Association to Advance Collegiate Schools of Business
While the popular press school rankings (e.g., US News & World Reports) provide some insights into the quality of a school, the AACSB accreditation is the only unbiased, genuinely objective indicator of a program's true quality. Rowan University joins an elite group of institutions, less than 5% worldwide, that have earned this distinguished hallmark of excellence in management education. To achieve this prestigious accreditation, the business program successfully demonstrated a wide range of quality standards relating to curriculum, faculty resources, admissions, degree requirements, facilities, financial resources, and intellectual climate. Although many non-AACSB accredited programs will provide quality experiences, there is no external, independent testimony to this effect. Additionally, recruiters will often only consider candidates from AACSB accredited schools.
All of Rowan's business programs (undergraduate and graduate) are AACSB accredited.
Cost How does one pay for an MBA?
According to the Graduate Management Admission Council:
24% of the cost of an MBA degree is paid using personal funds
23% is paid with loans
18% is paid by parental support
13% is paid by employers
17% is paid by grants/assistantships
5% is paid with other sources
Rowan's tuition rate is extremely competitive. Recently, Rowan has eliminated the higher out-of-state tuition rates for graduate students. Please visit Rowan's Global's site to learn more about tuition rates and fee structures.
Length of program and Flexibility of program options
The Rowan MBA Program allows students to move among the many program options.
At Rowan, students can complete their MBA in 12-months or up to 6 years. Furthermore, the student is in control of his/her educational experience. We allow our students to choose the option that best fits his/her needs.
Academic Advising
The MBA Director provides each student with personalized advising. Our students choose the type of advisement depending on the situation and degree of student concern: phone, email, or in-person.
Other considerations
Campus locations - classes are now held in the new William G Rohrer College of Business Building in Glassboro and at Rowan College at Burlington County in Mount Laurel
Rowan is within driving distance of Philadelphia, New York City, and Washington D.C.
Availability, convenience, and cost of parking. We provide very inexpensive, convenient and ample parking for Graduate Students.
The Center for Innovation and Entrepreneurship offers many opportunities for both graduate and undergraduate business students to work with start-up companies.
Jennifer Maden
Assistant Dean and Director of Graduate Studies