International Student Admissions
International Student Admissions
MBA and Graduate Business Certificate Programs Welcome International Students!
Rohrer College of Business (RCB) welcomes students from across the globe, and we encourage students from all countries to apply to our graduate programs.
The RCB graduate programs will help you gain knowledge, build skill sets and develop a professional network to help you achieve your career goals. RCB offers small class sizes, academically and professionally qualified faculty, and flexibility to allow you to customize your plan of study.
Our students are advancing their professional careers by developing business acumen for managerial and leadership roles in the corporate sector, not-for-profit institutions, and/or government institutions. The RCB graduate programs attract candidates with varied backgrounds.
International students are given the opportunity to excel and make significant contributions to the RCB community. Your wealth of diverse personal, cultural, and business experience will expand the global perspectives shared among our faculty and students in our classes, campus activities, and networking events.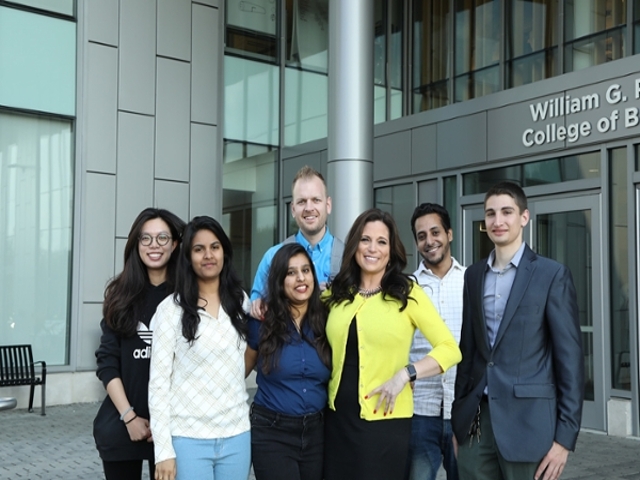 MBA
The Master of Business Administration is flexible to fit your needs. Five areas of concentration. Multiple course types: Face-to-face , Online, or Hybrid.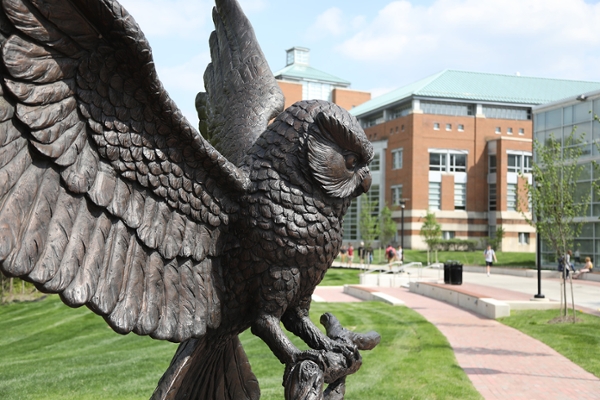 Business COGS
Gain business knowledge for leadership roles in your career or prepare for earning an MBA. Face-to-Face, Online and Hybrid formats are available.
Graduate Programs Questions and Support
Start an Application!
Academic program questions for MBA, MS Finance, and COGS/CAGS:
Jennifer Maden, Assistant Dean and Director
Jason Salvatore, Program Coordinator
Rohrer College of Business Graduate Programs at Rowan University
GraduateBusinessStudies@rowan.edu | Phone: +1 (856) 256-4024
Requirements for International students and 
Logistics and mechanics of the application process:
The Office of International Admissions