Entrepreneurship Certificate of Graduate Study Programs
Entrepreneurship Certificate of Graduate Study Programs
Earn an Entrepreneurship Certificate
Develop Your Creativity. Grow Your Expertise in Innovation. Use Your Passion to Make a Positive Impact.
Rowan's Rohrer College of Business (RCB) offers a Certificate of Graduate Study (COGS) in Entrepreneurship in three different areas to match your goals and career interests:
Why Choose a COGS in Entrepreneurship?
A Certificate of Graduate Study (COGS):
is a valuable stand-alone credential on your way to earning a master's degree;
helps business leaders stand out from the competition;
is ideal for those who have not yet taken the Graduate Admission Test (GMAT) as the GMAT is not required for admission to the COGS program; and
is fully transferrable into the MBA program to satisfy an Entrepreneurship area of concentration at Rowan in the future.
Whether you are drawn to learning the inner workings of launching a start-up or new approaches to business ventures within a fully developed corporate environment, Rowan has abundant opportunities for aspiring change agents who want to evolve their entrepreneurial skill set.
Entrepreneurial mindsets are in demand in all areas of business. Employers, alumni, and CEOs from across industries agree that an entrepreneurial approach to daily operations and outcomes is essential for success in today's business world.
At RCB, you can focus on technology and innovation, take steps to become an innovative leader, or grow your expertise in entrepreneurship within a corporate setting. You can tailor the Entrepreneurship COGS to support your unique career goals.
Click on each COGS to explore the curriculum and find out how each connects to business opportunities or a new and exciting career pathway, and how to apply.
RCB's Entrepreneurship certificate leverages the vast entrepreneurial resources available for students at Rowan University in collaboration with the School of Innovation and Entrepreneurship. Click each article below to learn how Rowan is empowering innovation across disciplines, fueling bright ideas with the Rowan Innovation Venture fund, and what opportunities the Rowan Center of Innovation and Entrepreneurship offers our students.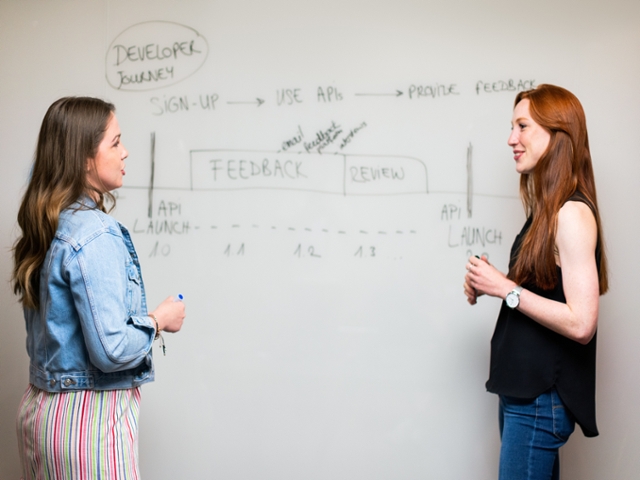 Corporate Entrepreneurship COGS
Learn how to launch new ventures for maximum success within a corporate environment. Develop an entrepreneurial and innovative mindset. Utilize advanced statistical forecasting techniques for strategic planning in a forward-thinking organization.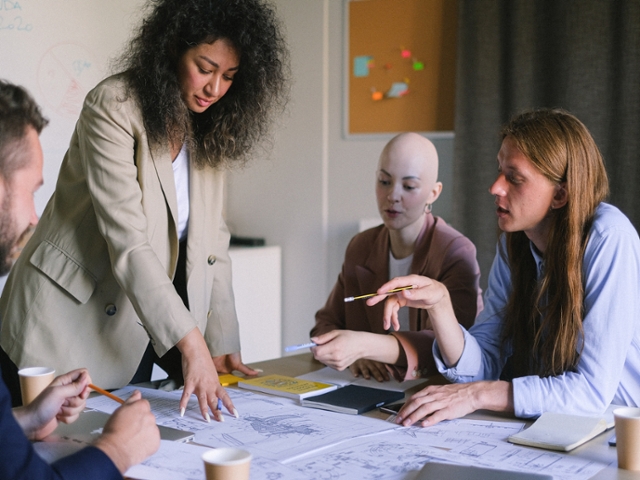 Leading Innovative Organizations COGS
Explore alternative ways of thinking to solve difficult issues within government, business, and nonprofit sectors. Master transformative human resource (HR) management for diverse and complex business environments. Delve into advanced topics in entrepreneurship and the processes that enhance individual and organizational performance.
Technology & Innovation COGS
Gain understanding of the nature of entrepreneurship in a variety of organizational settings and why it is essential for today's entrepreneurs to have facility with technological topics such as e-commerce, digital marketing, web safety, legal issues on the , and more. Apply entrepreneurial knowledge in a real-world setting and master the art of offering solutions or advice that improves performance and addresses crucial business issues.
Add Business Savvy to Your Undergraduate Degree
At Rowan University, Students Can Earn a Credential in Entrepreneurship, Innovation and Technology
The Certificate of Undergraduate Study (CUGS) in Entrepreneurship, Innovation and Technology provides non-business undergraduate students with the opportunity to earn a business credential from Rowan's School of Innovation and Entrepreneurship.  
Business knowledge fuels success across disciplines, such as marketing, education, art, and more. Professionals in these sectors are likely to innovate within their field, launch their own businesses, or will need to know how to use their expertise to expand profitability and maximize success for the organizations they operate, own, or serve in. 
Rowan Empowers Innovation
Rowan University has a vibrant entrepreneurial ecosystem, including the School of Innovation and Entrepreneurship (SIE), the Rowan Center of Innovation and Entrepreneurship (RCIE), and the Rowan Innovation Venture Fund.
Our programs in Entrepreneurship are getting noticed! We are excited to share some of the many ways we help students achieve their dreams.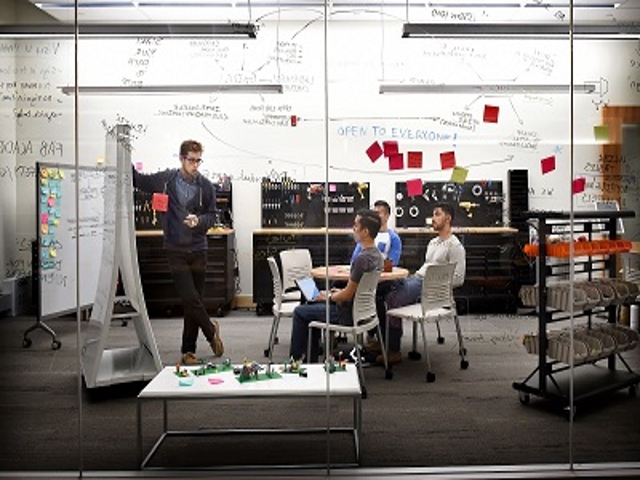 Fostering Cross-Campus Creativity—SIE
The School of Innovation and Entrepreneurship (SIE) houses Rowan's nationally ranked entrepreneurship degree programs and the MBA Concentration and elective courses in Entrepreneurship and Cannabis Commercialization.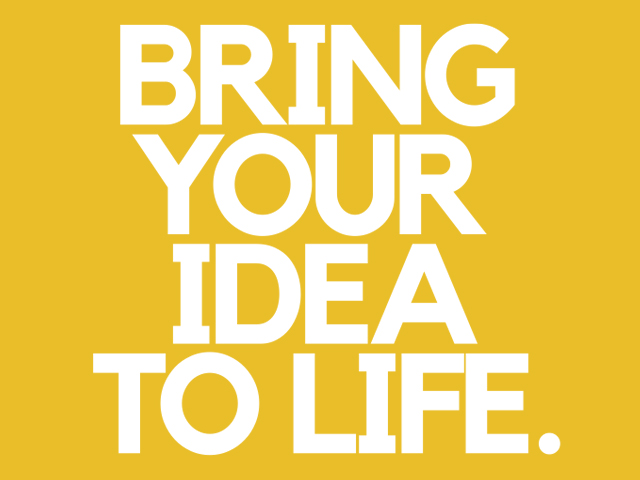 Fueling Bright Ideas—RCIE
The award-winning Rowan Center of Innovation and Entrepreneurship (RCIE) drives Rowan's entrepreneurship across-campus initiative.