Foundation Fact Sheet
Foundation Fact Sheet
Foundation Fact Sheet for RCB Graduate Students
In order to ensure all students are equipped with key baseline and foundational business knowledge for graduate-level coursework in business, Rowan requires all students to satisfy a set of Foundation requirements in the following content areas:
Calculus
Statistics
Accounting (Financial and Cost)
Economics (Micro & Macro)
Marketing
Finance
Operations Management
Typically, students with an undergraduate degree in business will have satisfied many of these course requirements. Students can begin in the MBA program prior to satisfying all Foundation requirements. However, these requirements must be satisfied early in the program to maintain forward momentum towards degree completion.
There are many ways that students can satisfy Foundation requirements: equivalent courses from their undergraduate studies, affordable online modules, non-credit tests, online or face to face courses at your local community college or 4-year institution, and of course online or face to face at Rowan University. See the Foundation Fact Sheet for details on requirements plus options to consider so that your pursuit matches your learning style, timeline, and budget.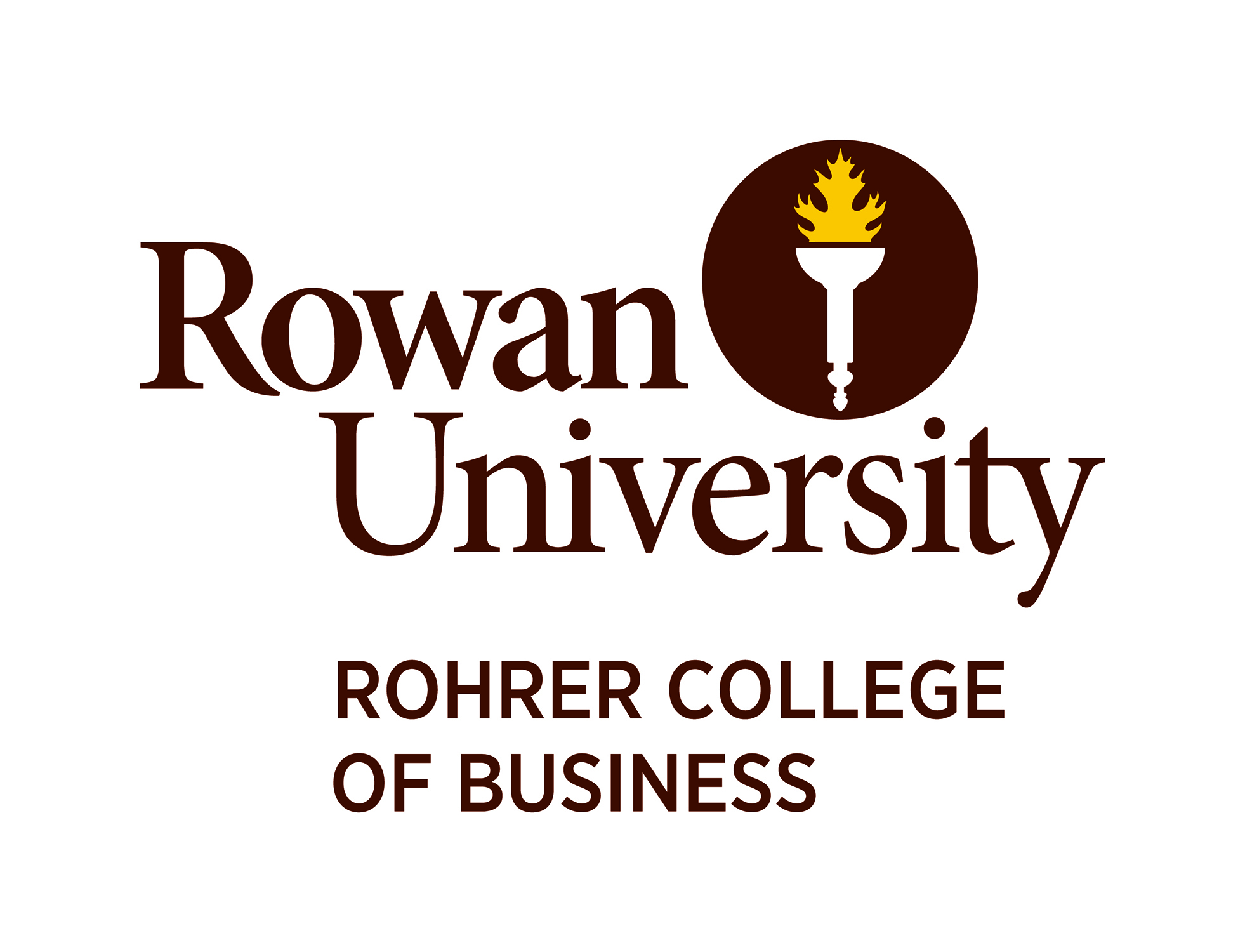 Foundation Fact Sheet
The Foundation Fact Sheet addresses the most common questions graduate business students have questions about Foundation courses:
How do I provide evidence for additional Foundation waiver consideration?
What are my options for completing Foundation courses at Rowan or at a community college?
If I complete my Foundation courses external to Rowan after admission to a graduate business program, how do I submit the transcripts for updated Foundation waivers?