The Practical Leadership Podcast Homepage
The Practical Leadership Podcast Homepage
Leadership Stories | Connecting Business Communities | Actionable Strategies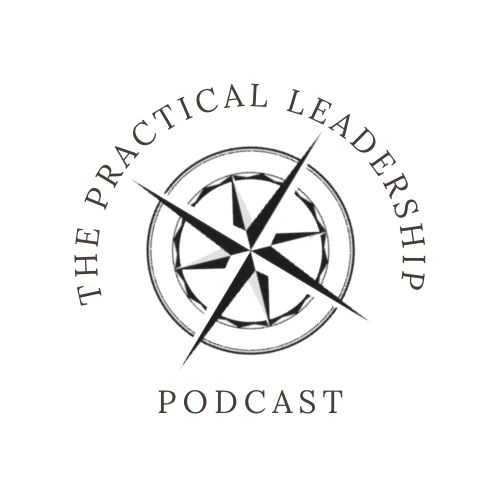 Listen Now!
The Practical Leadership Podcast Episode Catalog
Click the button below to explore our full episode catalog.
The Practical Leadership Podcast connects today's most inspiring business leaders from the region with Rowan University's business studies and entrepreneurship community. Join us as we talk to top leaders across industries about their career journeys. Listen in as we explore important strategic business topics with accomplished executives. In each episode, we hear from a successful CEO from our community along with experts and leaders across Rowan University, including faculty, staff, and students.  
Each episode offers an action-oriented leadership tip our listeners can use in their place of business.  
About the Show
The Practical Leadership Podcast is a collaborative project led by the Rohrer College of Business with cohost and cocreator Jennifer Maden, Assistant Dean of Graduate Studies, and cohosts and cocreators Rich Miller and Joe Devine, of Miller-Devine Leadership Advisors. Rich and Joe are also Rowan University Professors of Practice. Rowan University's award-winning Department of Radio, Television & Film generously handles all technical aspects of the podcast. With a special thanks to Keith Brand. 
The Practical Leadership Podcast Mission
... the podcast that brings you leadership stories to expand your mind, enhance your career and leadership trajectory, and empowers YOU to adapt and apply best practices, to improve your workplace culture, effectiveness, and performance 
                —Jennifer Maden, Practical Leadership  Podcast cocreator and cohost 
Podcast Team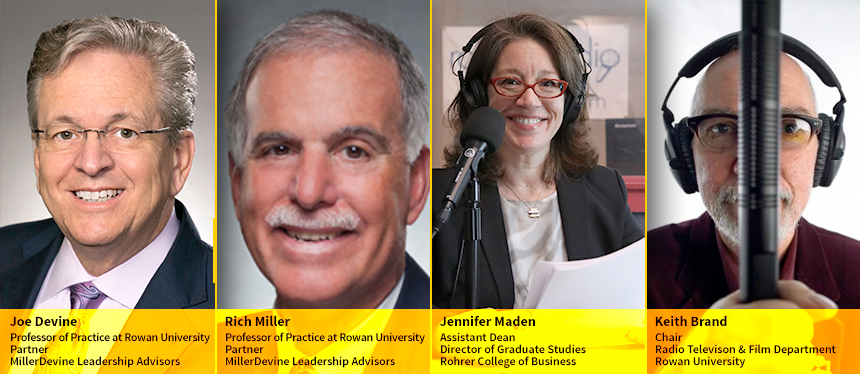 Connect with us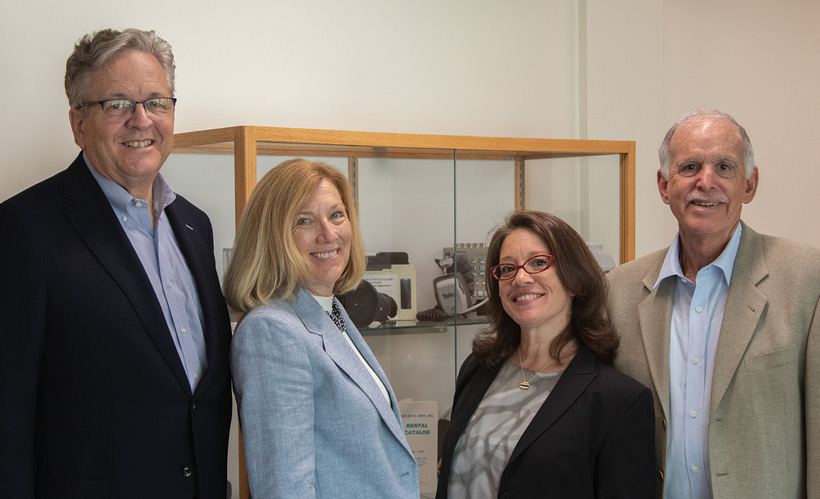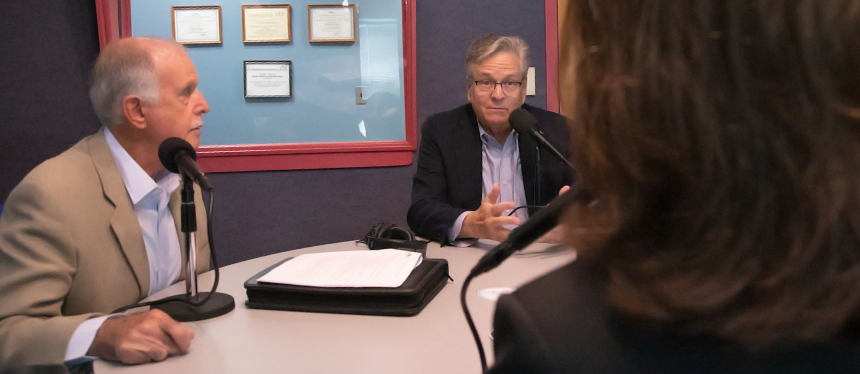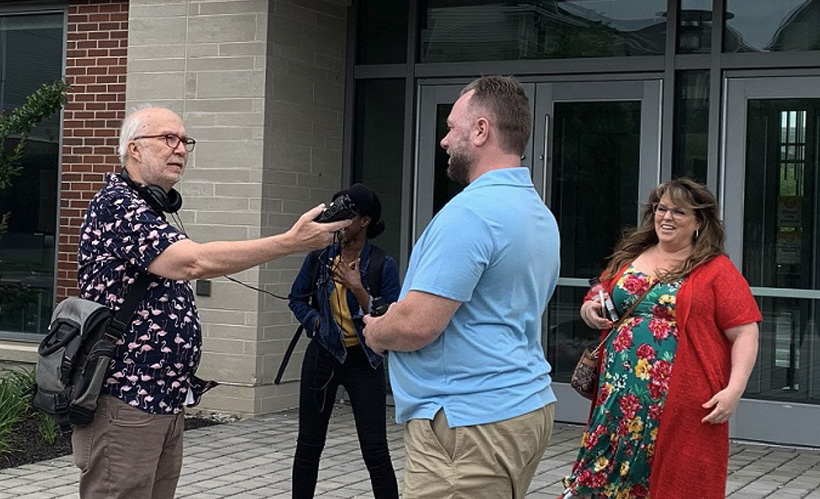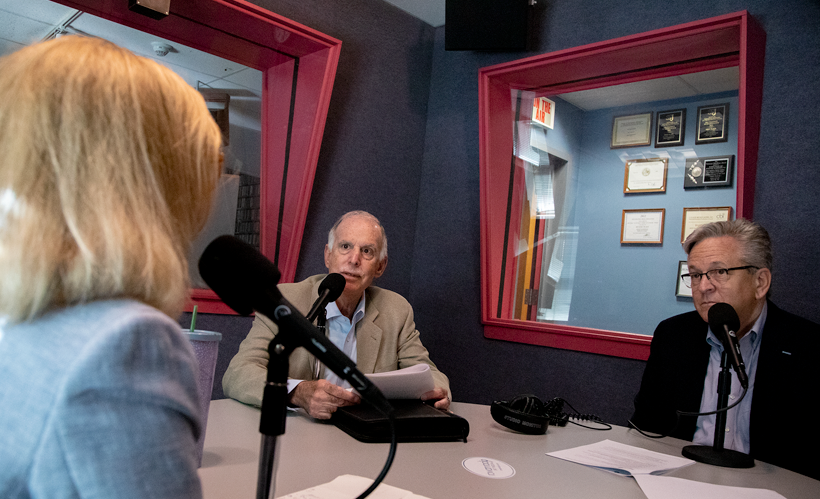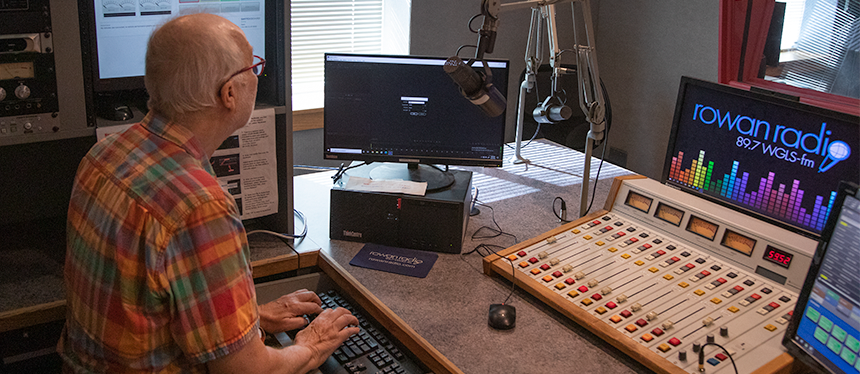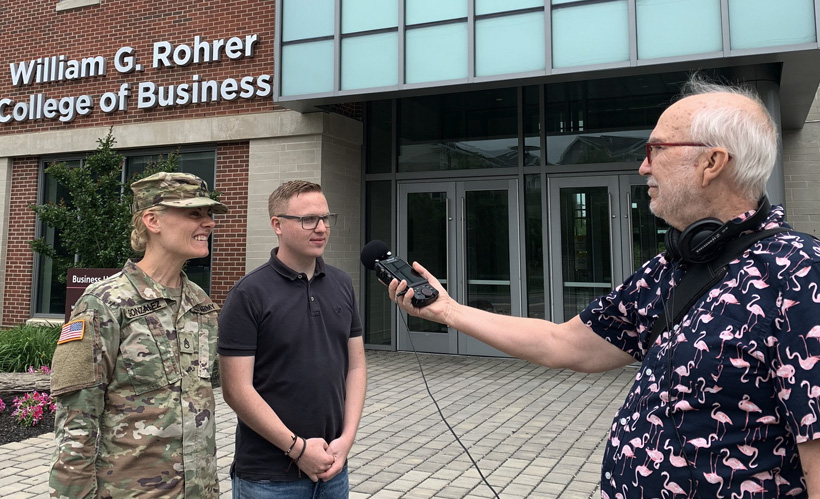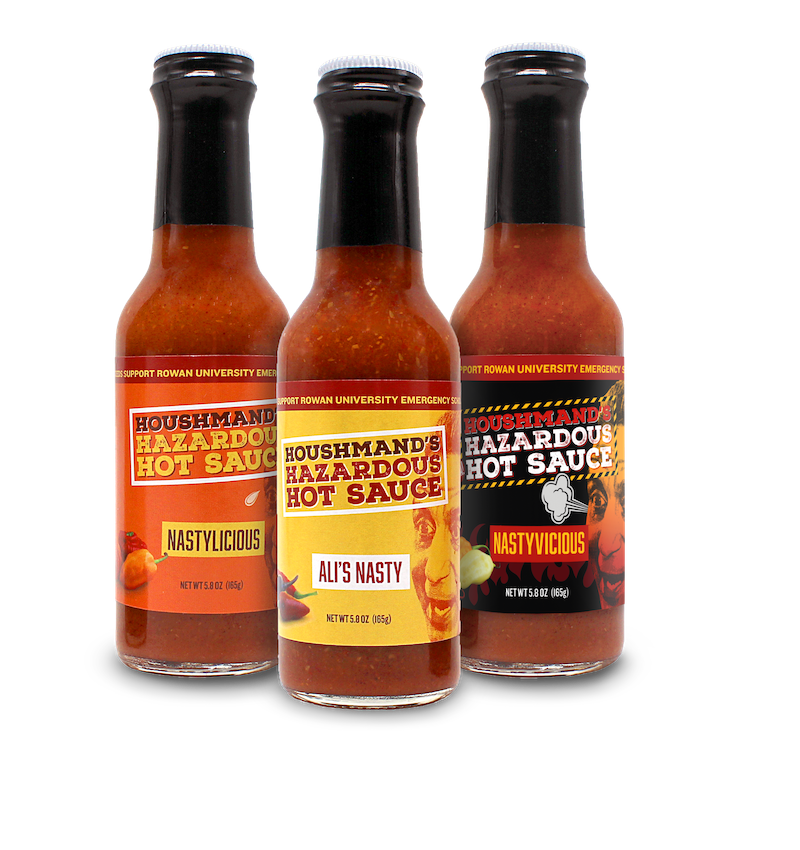 Sponsored By:
Episodes of the Practical Leadership Podcast are brought to you by Rowan's own Houshmand's Hazardous Hot Sauce. A team of student volunteers work with our President to grow the hottest varieties of peppers and other vegetables on the West Campus Farm. This hobby-turned-fundraiser has led to millions of dollars in donations, with proceeds benefiting the Rowan University Student Emergency Scholarship Fund. With three levels of heat— Ali's Nasty, Nastylicious, and Nastyvicious—you can add depth and flavor to your marinades, cocktails, and meals. 
To buy sauce and swag, while supporting scholarships at Rowan, visit: