The Practical Leadership Podcast Homepage
The Practical Leadership Podcast Homepage
Leadership Stories | Actionable Strategies | Improve Your Performance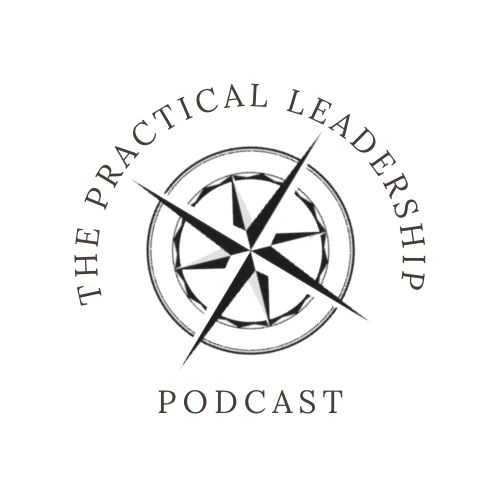 Listen Now!
The Practical Leadership Podcast Episode Catalog
Click the button below to gain access to our episode catalog.
The Practical Leadership Podcast brings you leadership stories to expand your mind, enhance your career and leadership trajectory, and empower you to adapt and apply best practices to improve your workplace culture, effectiveness, and performance. Join us as we talk to leaders about their career journeys and explore important strategic topics in thoughtful conversations with accomplished executive leaders. The Practical Leadership Podcast is a collaborative project led by the Rohrer College of Business with co-host Jennifer Maden, Assistant Dean of Graduate Studies, and co-hosts and Rowan University Professors of Practice Rich Miller and Joe Devine, both of Miller-Devine Leadership Advisors.
Join us as we explore actionable strategies and tactics that you can adapt and implement as you navigate your career and leadership trajectory. In each episode, we will hear from a successful CEO from our community, as well as from experts and leaders across Rowan University including faculty, staff, and students.
Podcast Team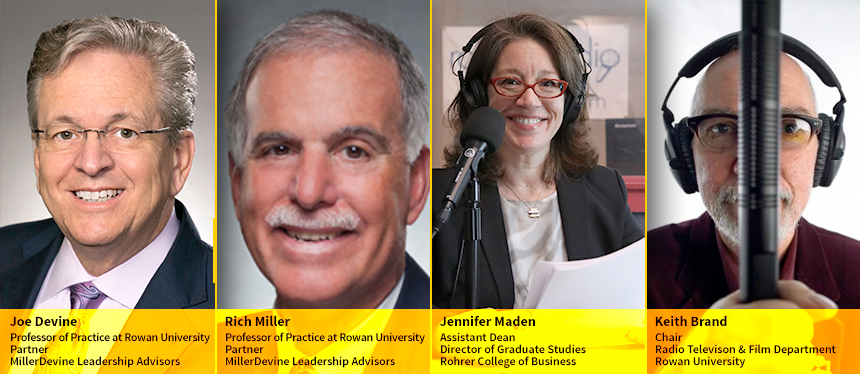 Connect with us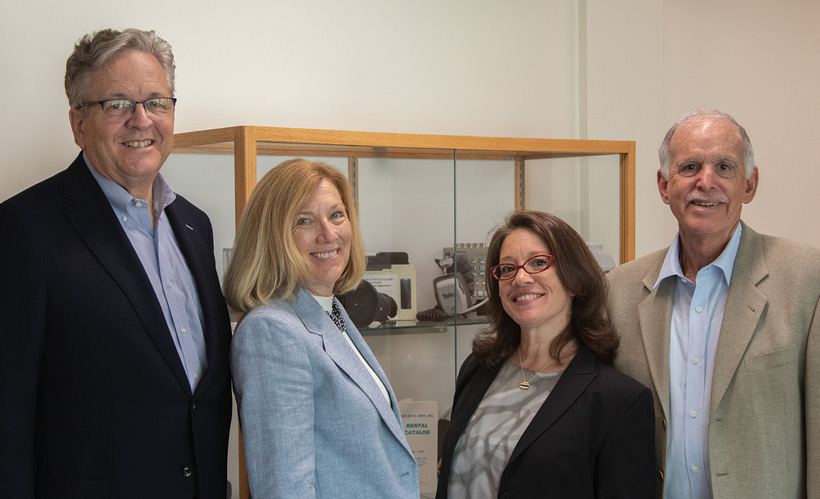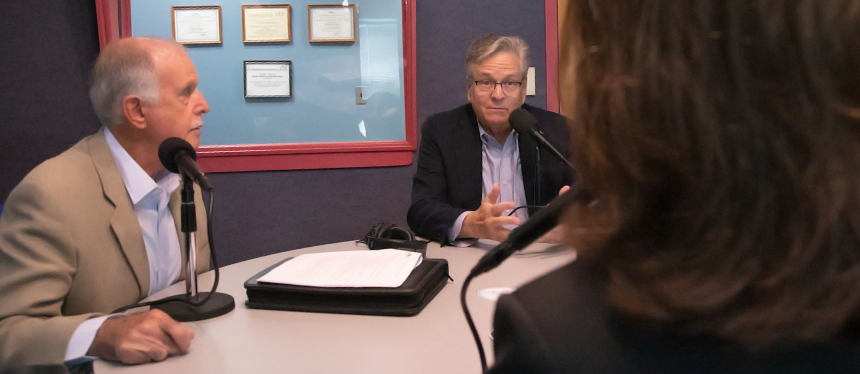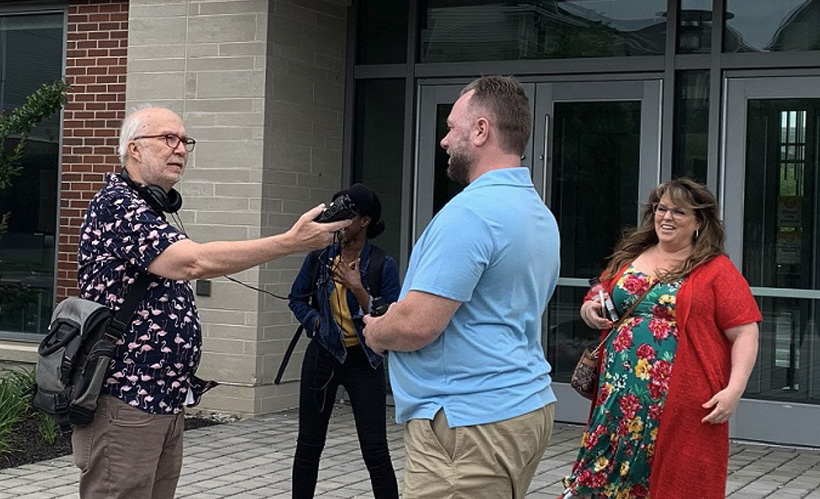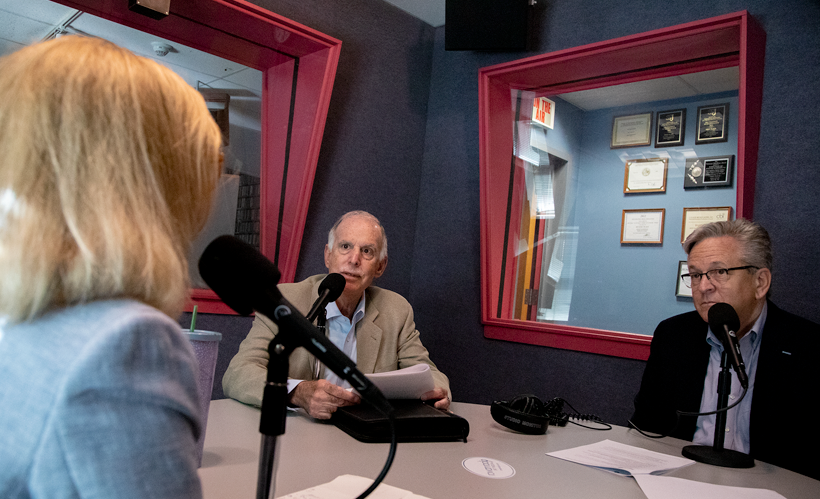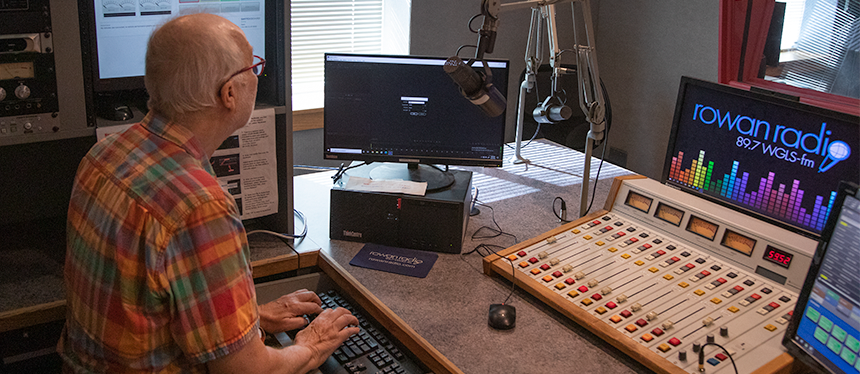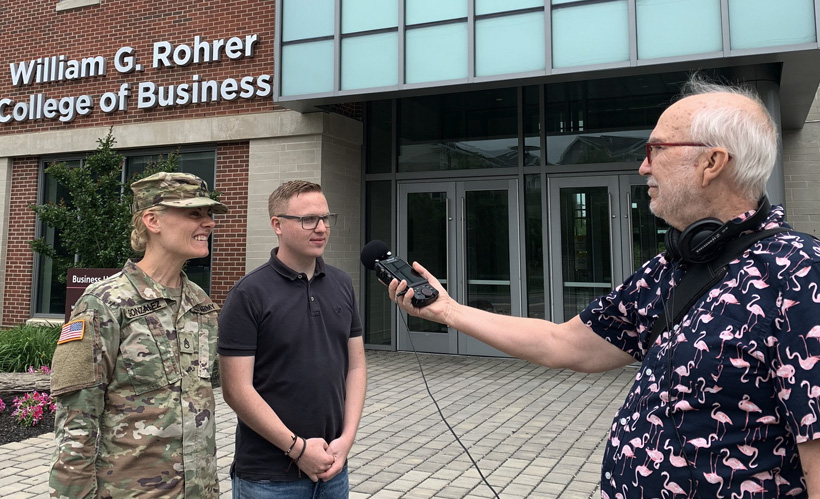 Sponsored By:
This episode of The Practical Leadership Podcast is brought to you by Rowan's own Houshmand's Hazardous Hot Sauce. A team of student volunteers work with our President to grow the hottest varieties of peppers and other vegetables on the West Campus Farm. This hobby-turned-fundraiser has led to millions of dollars in donations, with proceeds benefiting the Rowan University Student Emergency Scholarship Fund. With three levels of heat - Ali's Nasty, Nastylicious, and Nastyvicious – you can add depth and flavor to your marinades, cocktails, and meals. 
To buy sauce and swag, while also supporting scholarships at Rowan, visit: