MBA Fellowships, Scholarships and Assistantships
MBA Fellowships, Scholarships and Assistantships
Graduate Funding Opportunities at RCB
Fellowships, Scholarships, and Assistantships
The Rohrer College of Business (RCB) offers Fellowship, Scholarship, and Graduate Assistantship opportunities to support and reward emerging leaders from varied career paths across industries. We invite you to explore the many ways we bolster our students' quest for business expertise, professional growth, and outstanding achievement.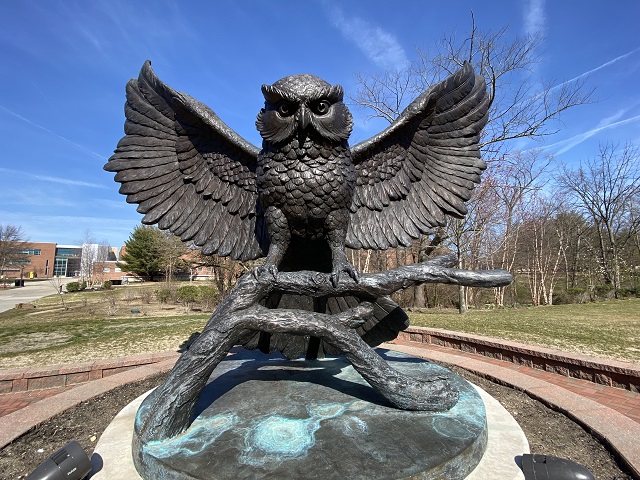 RCB Fellowship Program
Rohrer College of Business Fellows complete meaningful and relevant initiatives to make a positive impact locally, regionally, and globally. 
To be chosen for the prestigious status of a Rohrer MBA or MSF Fellow, awardees will demonstrate strong potential to lead corporate, not-for-profit, and/or government enterprises. Smart and talented high achievers in their current roles, MBA and MSF Fellows will know how to attain results.  
MBA and MSF Fellows are driven to accomplish great things and seek to advance and grow in alignment with Rohrer College of Business's emphasis on entrepreneurial thinking, responsible leadership and going beyond the expected to make a positive social impact.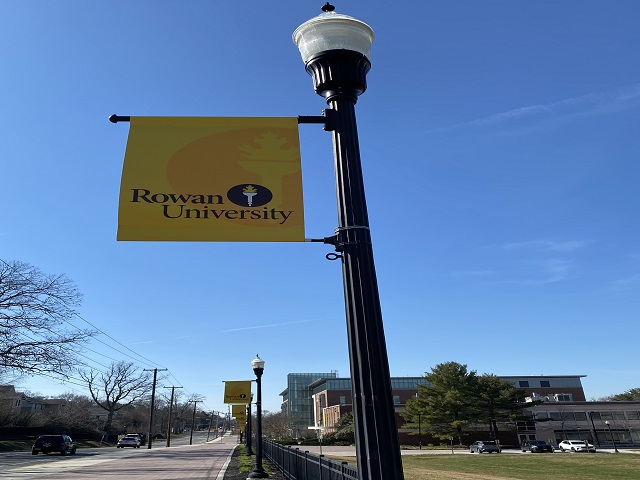 Scholarships for MBA Students
We are honored to recognize excellence and promise in MBA students in areas of leadership, engagement with the MBA community, and commitment to actively contributing to the growing stature and reputation of the Rohrer MBA.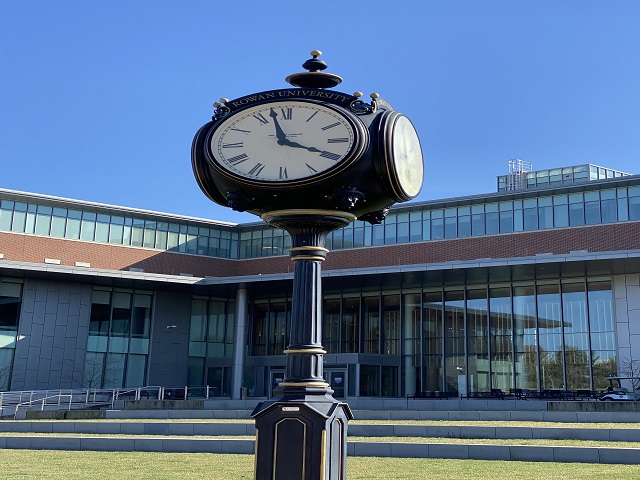 Graduate Assistantships
Graduate Assistants (GAs) provide academic and program support to departments and faculty across Rowan University, including within Rohrer College of Business (RCB). A GA's responsibilities will be administrative in nature, consisting of duties typically not related to teaching or research. Some assistantships might require supporting a faculty member's teaching and research efforts.