Admissions
Admissions
Applying to Your Program
A graduate degree is an investment in yourself. Pursuing a graduate program in business is a first step toward coming a leader in your industry. We invite you to learn more about program-specific requirements as you consider your options at the Rohrer College of Business.
International students can apply to a Graduate Business Program here, which includes beginning the visa process.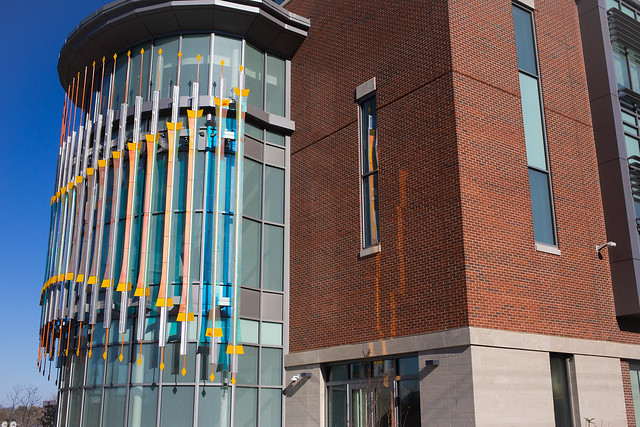 Find the best point of contact to assist you with your program and application questions or concerns.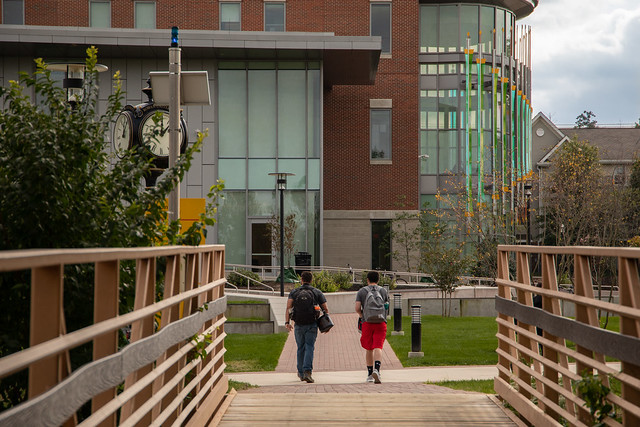 Rohrer offers Fall, Spring and Summer entry terms. Be sure to meet the Admissions deadline!