Supply Chain and Logistics
Supply Chain and Logistics
Bachelor of Science in Supply Chain and Logistics
Annual Student Data
Fall 2021 Majors: 99
2020-2021 Graduates: 26
Supply Chain and Logistics are vital for value creation as they ensure the delivery of products and services in the best way possible. Supply Chain and Logistics have become so critical that most businesses cannot compete without them. Supply Chain and Logistics Professionals strive to reduce costs, boost customer service, ensure quality, and improve companies' profit leverage.
As a supply chain and logistics major, you will learn about logistical functions, understand the intricacies of supply chain operations, and identify and analyze supply chain strategies for realistic situations. Besides, you will learn to use quantitative techniques to analyze, structure, and solve complex real-world supply chain problems. Through applied coursework, team-based projects, case studies, and real-world experience, you will gain the skills to make smart decisions critical to supply chain value creation. 
Our Supply Chain and Logistics program will provide students with a growth mindset as well as the foundations, tools, and experience necessary to pursue a career in logistics, inventory management, purchasing, warehousing, transportation, and general supply chain management.
Interested in Learning More?
BestAccreditedColleges.org ranked RCB's Supply Chain & Logistics program #39 on its 2023 Best Bachelor's Degrees list.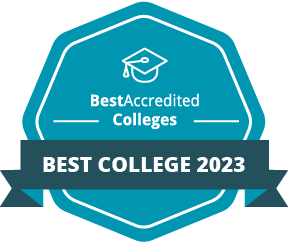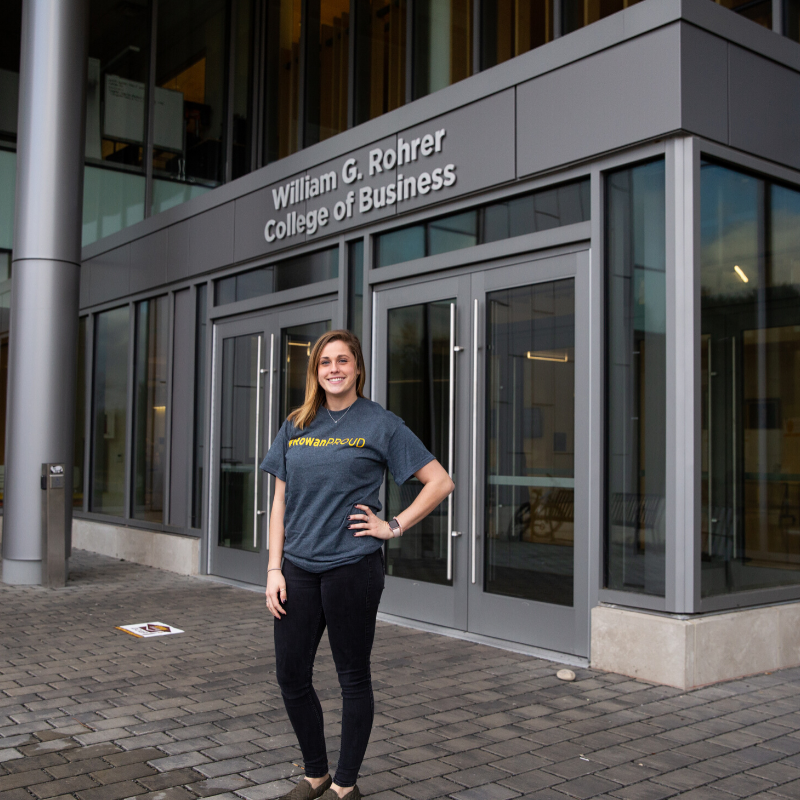 Why Supply Chain and Logistics?
"I switched to this major because I love working with cross functional groups in a corporate environment, as well as the numerous organizational and problem solving opportunities it allows you."
-Rachel B. Sussex County, NJ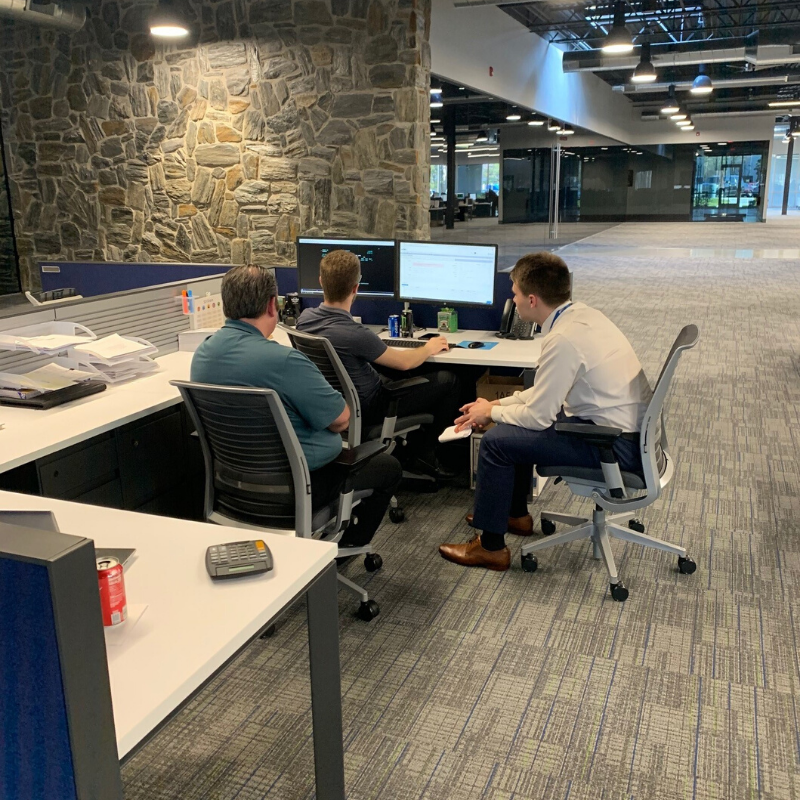 Career Opportunities
Students interested in the following careers are a good fit for the supply chain and logistics program.
Purchasing
Warehousing
Operations
Inventory Management
Logistics Management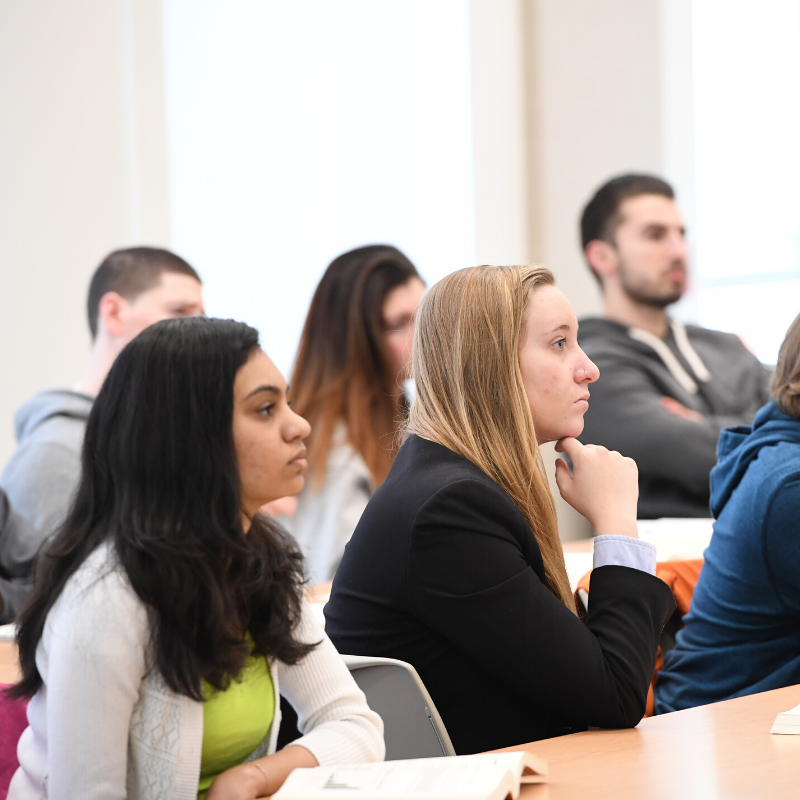 Degree Requirements
The Bachelor of Science in Supply Chain and Logistics requires the common core of the College of Business courses. Courses within the Supply Chain and Logistics major focus on areas of global supply chain management, transportation, logistics, warehouse operations, demand planning and forecasting, inventory management, and manufacturing and procurement processes.  
Click here for a list of degree requirements.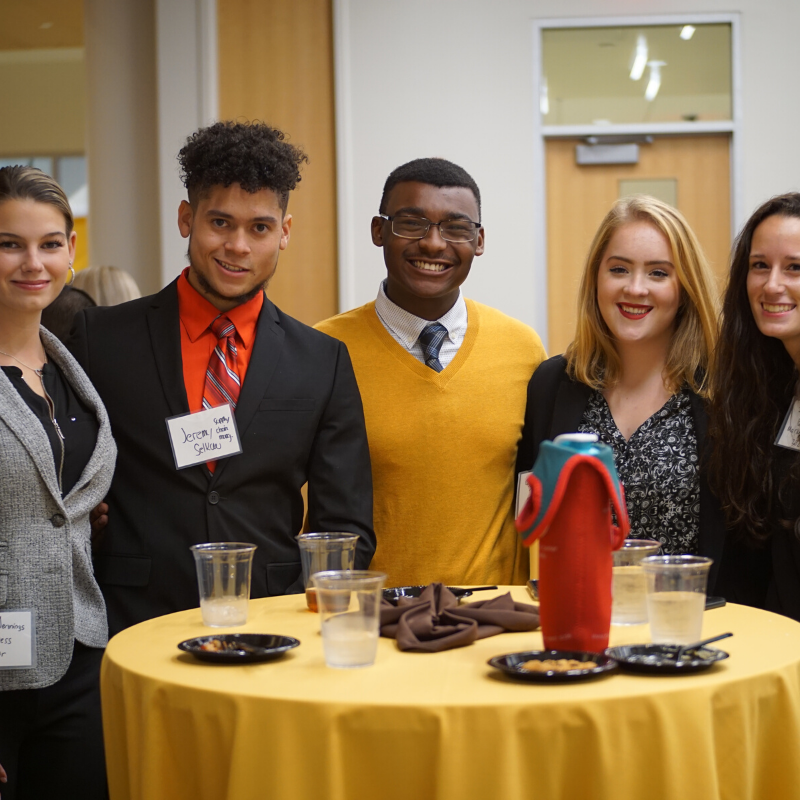 Get Involved
There are many ways to get involved as a Management Information Systems major. Students can explore our diverse and well-rounded organizations that interest them through: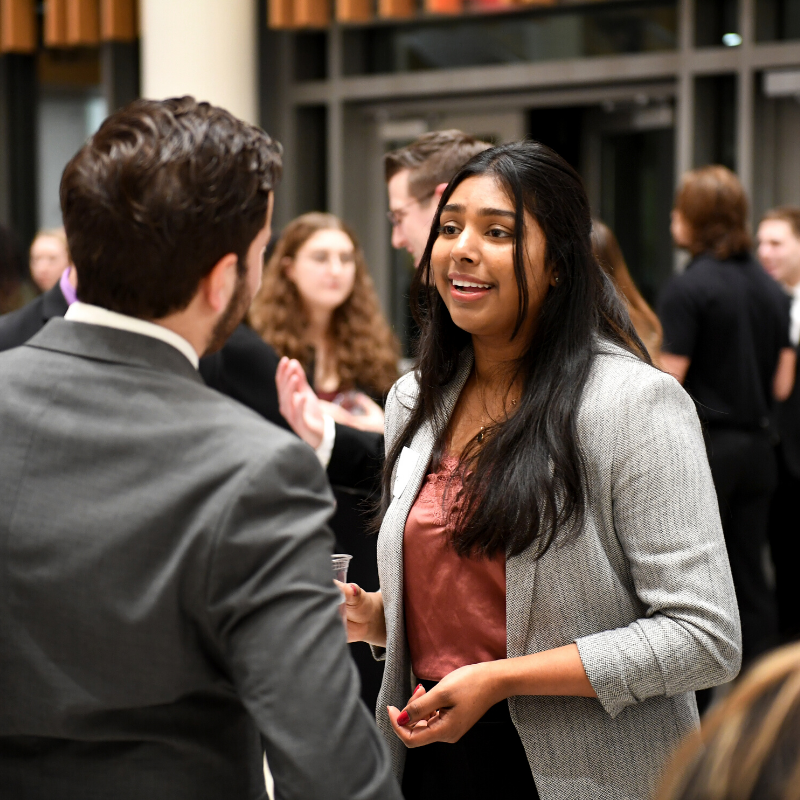 Internships and Careers
There are many companies that recruit regularly on the Rowan University campus for both Internships and Careers including: 
A. Duie Pyle
BDP International
Ceva Logistics
Defense Logistics Agency
Dole Fresh Fruit Company

Excelon
Jefferson University Hospital
Lockheed Martin
NFI
For more information see the Rohrer Center for Professional Development.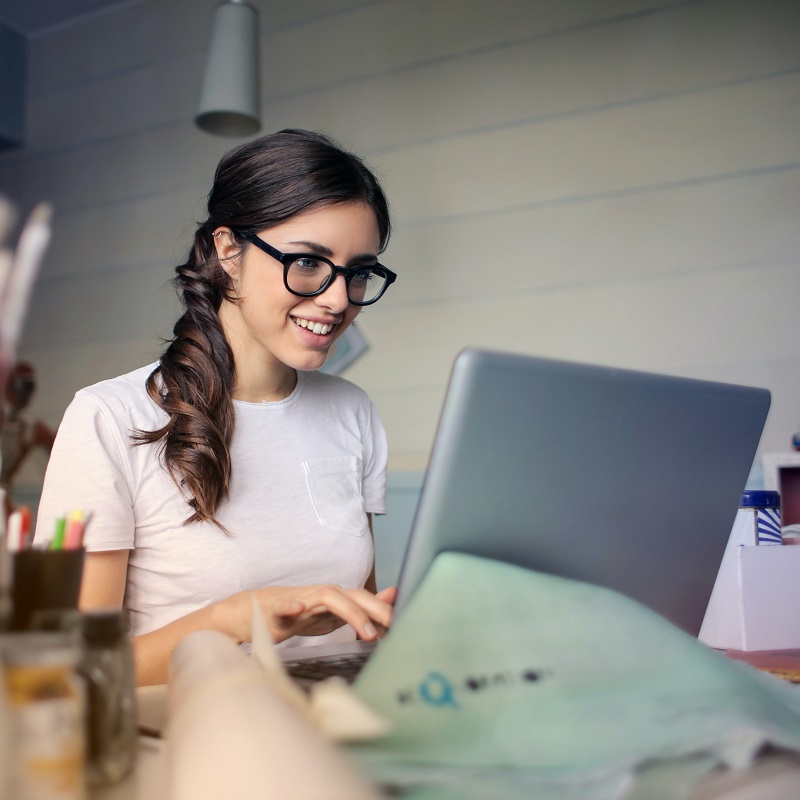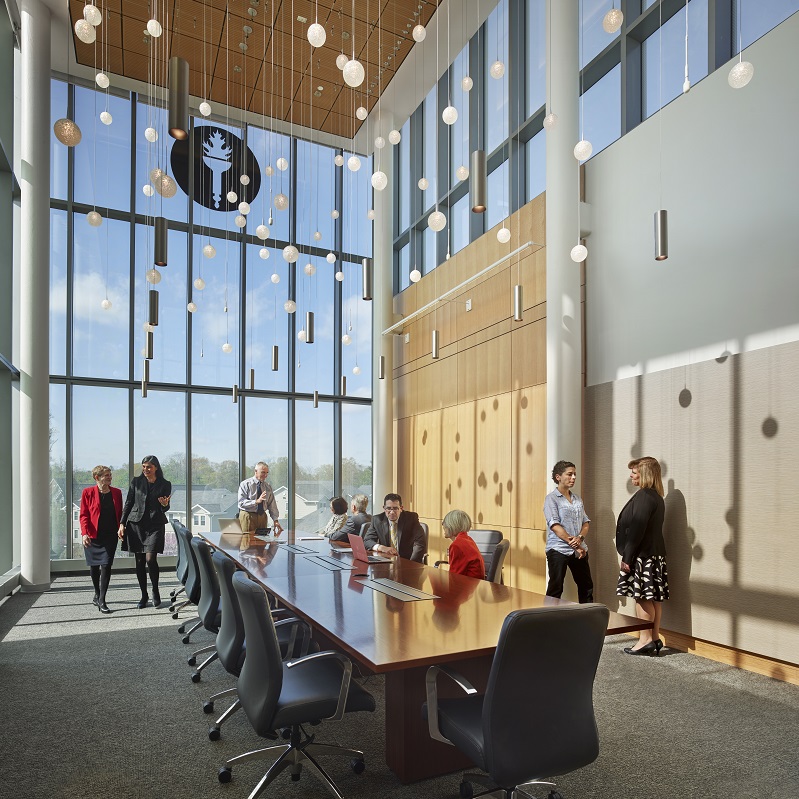 Supply Chain and Logistics Advisory Council
Mission:
The purpose of the Supply Chain and Logistics (SCL) Advisory Council is to provide an external perspective on curricular development, to advise on emerging trends in the practice and development of supply chain, logistics, and transportation, to promote the Rohrer College of Business SCL Program to external constituencies, to promote and participate in appropriate business-faculty-student interaction activities
The SCL Advisory Council is comprised of executive-level individuals in business, government and not-for-profit organizations whose background and present role are related to the supply chain, logistics, and transportation professions.  This council advises on broad policy and strategic planning activities of the Rohrer COB SCL Program.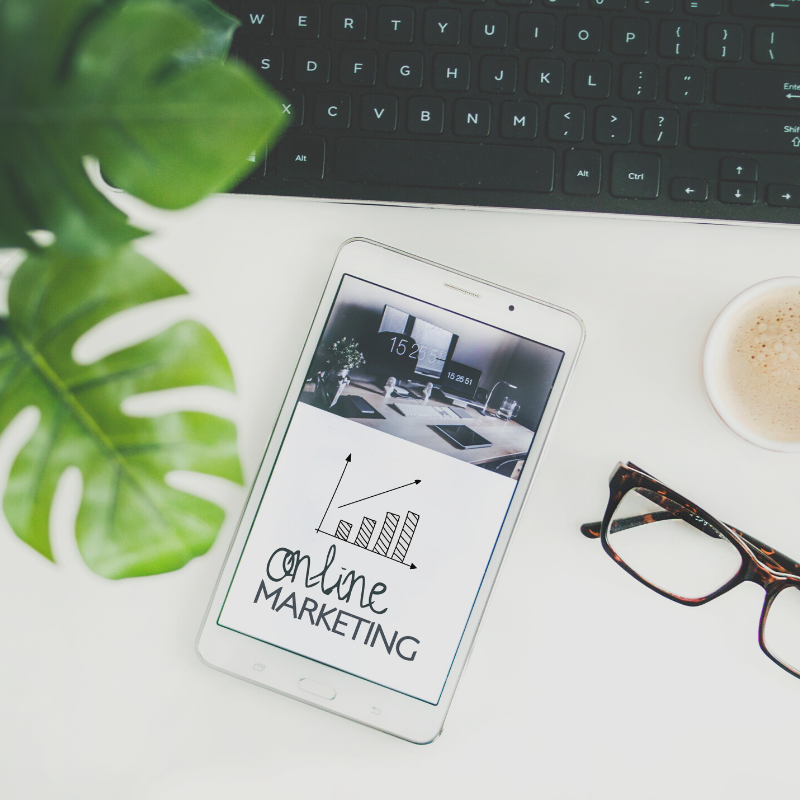 Marketing & Business Information Systems Department
For more information about the Marketing and Business Information Systems Department click here.