Entrepreneurship
Entrepreneurship
Bachelor of Science in Entrepreneurship
The Entrepreneurship Program's mission is to educate Rowan University students to understand global economic, social, political, and environmental events, problems and opportunities as they impact emerging enterprises, non-profit entities and corporate extensions.
Annual Student Data
Fall 2019 Majors: 88
2018-2019 Graduates: 11
AACSB Accredited, our students are encouraged to understand entrepreneurship from global, national, local, and individual firm level perspectives and to learn the dynamics through which innovative individuals and teams recognize opportunity and decide to take action to create, finance, grow, staff, lead, motivate, and sustain their new ventures to create wealth and to enrich the world. 
Interested in Learning More?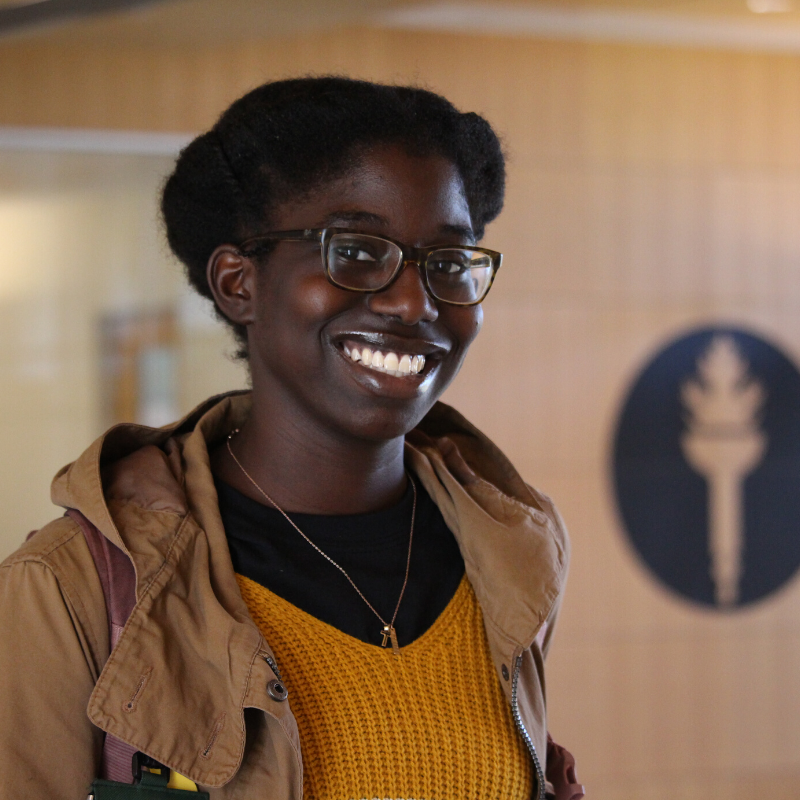 Why Entrepreneurship?
"I really like the versatility that Entrepreneurship gives me - that experience of different majors all in one."
-Hillary H. Middlesex County, NJ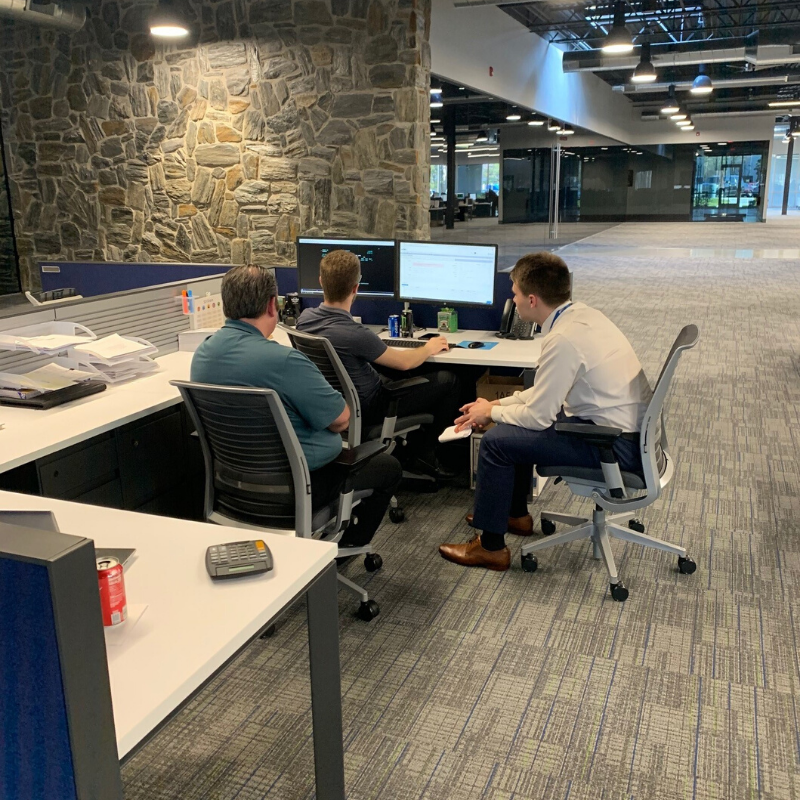 Career Opportunities
Students interested in the following careers are a good fit for the Entrepreneurship program.
Consulting
Internal Auditing
Small Business Managing
Management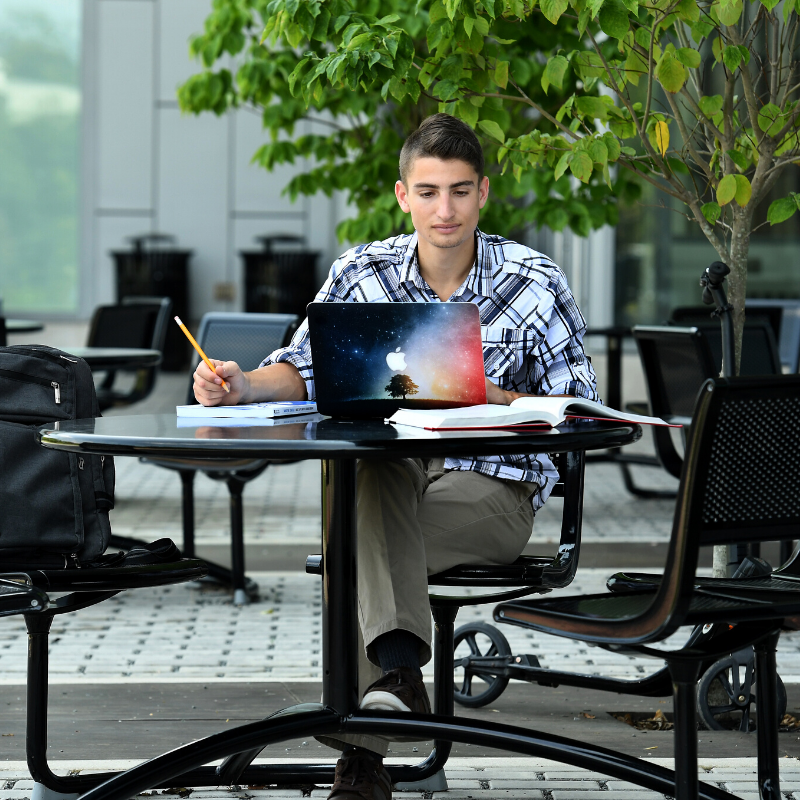 Degree Requirements
The Bachelor of Science in Entrepreneurship requires the common core of the College of Business courses. Courses within the Entrepreneurship major will infuse students with authentic information, valid conceptual frameworks and reliable models, and an emphasis on innovation and venture effectiveness using entrepreneurial problems, cases, and project-based learning.
Click here for a list of degree requirements.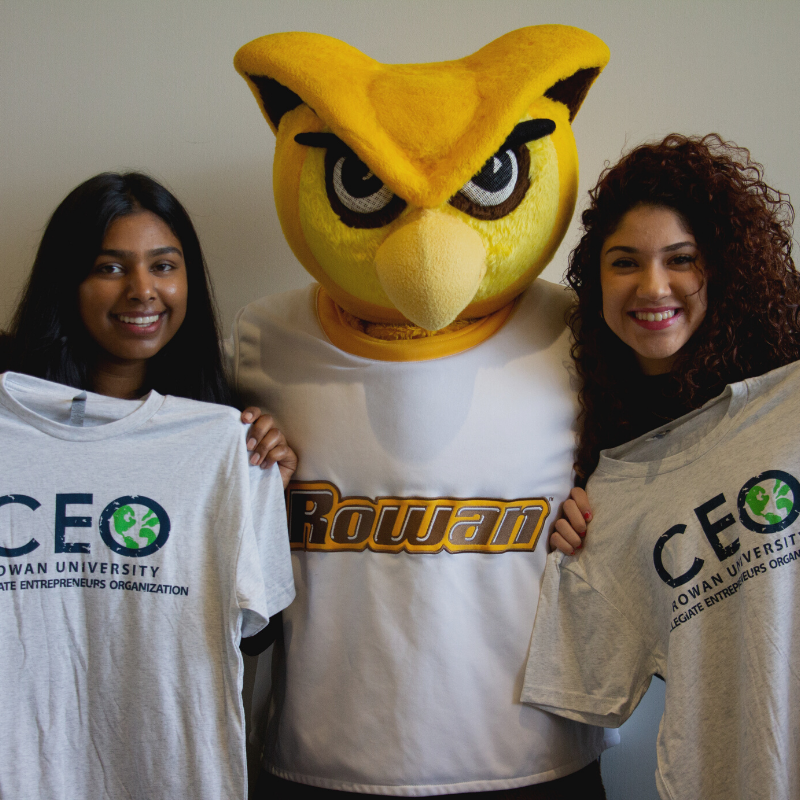 Get Involved
There are many ways to get involved as an Entrepreneurship major. Organizations like the Collegiate Entrepreneurship Organization can be a springboard to interact with other students and learn more about the major. Another resource is the Rowan Center for Innovation and Entrepreneurship which supports student entrepreneurs from all Rowan University colleges and campuses.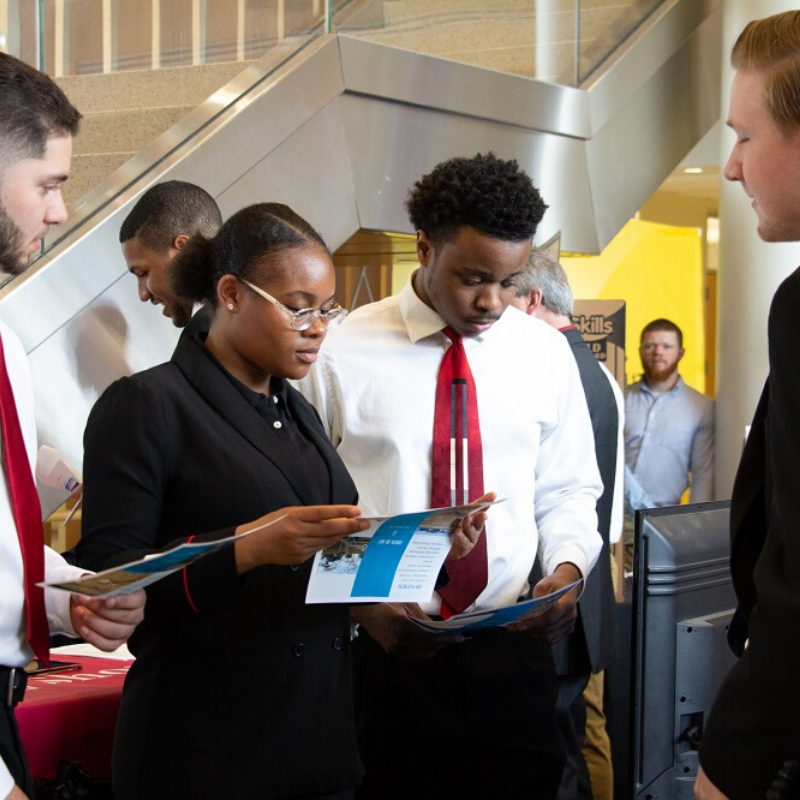 Internships and Careers
Our Entrepreneurship majors have received internships and full-time positions by many prestigious companies which have been featured as INC's Fastest Growing such as:
Shoemaker Entertainment, LLC
Oasis Illusions
Leadnomics
J-Dogs Catering and Amusements
TroveHunt
Venture Apps
Clearview Washing, LLC
Wealth Ladder Investments
Hunter's Recipe Wild Game Rubs

DMS Network
Triangle Packing Supply
Merrill Lynch Wealth Management
Mars, Inc.
ModSpace Company
Target
Scotttrade Inc.
Connell Mining Products
Brighton Cromwell
For more information check out the Rohrer Center for Professional Development.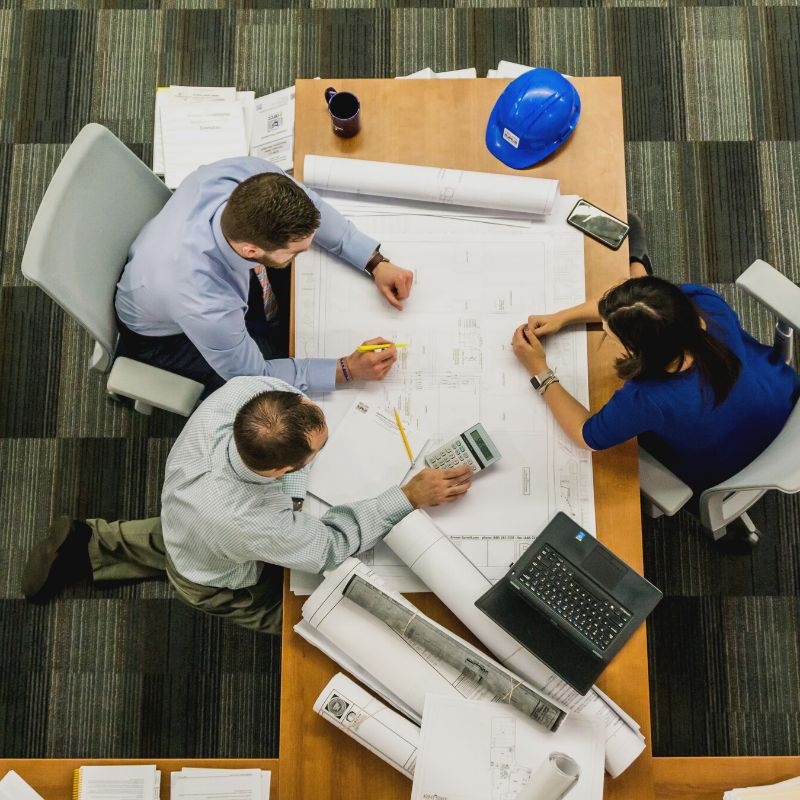 Management & Entrepreneurship Department
To learn more about the Management and Entreprenuership Department click here.