Student Organizations
Student Organizations
Student Organizations
The Rohrer College of Business (RCB) is home to a wide array of active student organizations.  Membership provides opportunities to gather information on a specific industry, connect with employers, and network with students who share similar professional interests.  Additionally, membership may lead to leadership opportunities within the organizations.
Accounting Society
The Accounting Society is devoted to informing students about the accounting profession, as well as helping students expand their social/professional networks!
American Marketing Association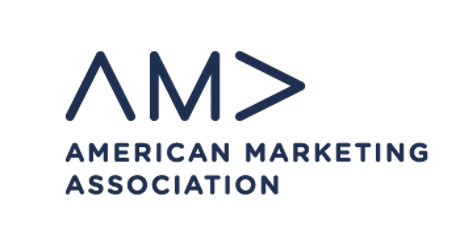 Becoming a member of the Rowan American Marketing Association and National American Marketing Association couldn't be any easier! As a national member, you can enjoy the full benefits of what the American Marketing Association has to offer.
American Production and Inventory Control Society (APICS)

The American Production and Inventory Control Society, or APICS is the premier professional association for supply chain management. We specialize in giving you access to guest speakers within the industry, networking events, education and training, industry publications and research, and certifications through our cosponsor APICS Princeton.

 
Beta Alpha Psi

The Rowan University chapter of Beta Alpha Psi recognizes outstanding academic achievements in the field of accounting, finance, and information systems; promotes the study and practice of professional fields related to these disciplines; provides opportunities for self-development and association among members and practicing financial professionals; encourages a sense of ethical, social, and public responsibilities.
Beta Gamma Sigma International Honor Society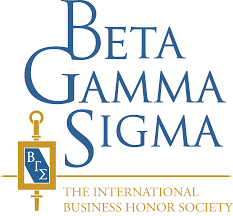 Membership in Beta Gamma Sigma is the highest recognition a business student anywhere in the world can receive in a business program accredited by AACSB International.
Bureau of Business Associations (BOBA)
The Bureau of Business Associations (BOBA) is the umbrella organization that seeks to connect all of the student organizations in  the Rohrer College of Business (RCB) to the administration and one another in an effort to foster a cohesive educational environment. Each business organization sends a representative to meetings with BOBA's executive board throughout the school year. These meetings foster joint projects between the organization and connect the business colleges student body to the faculty and administration. 
Collegiate Entrepreneurs Organization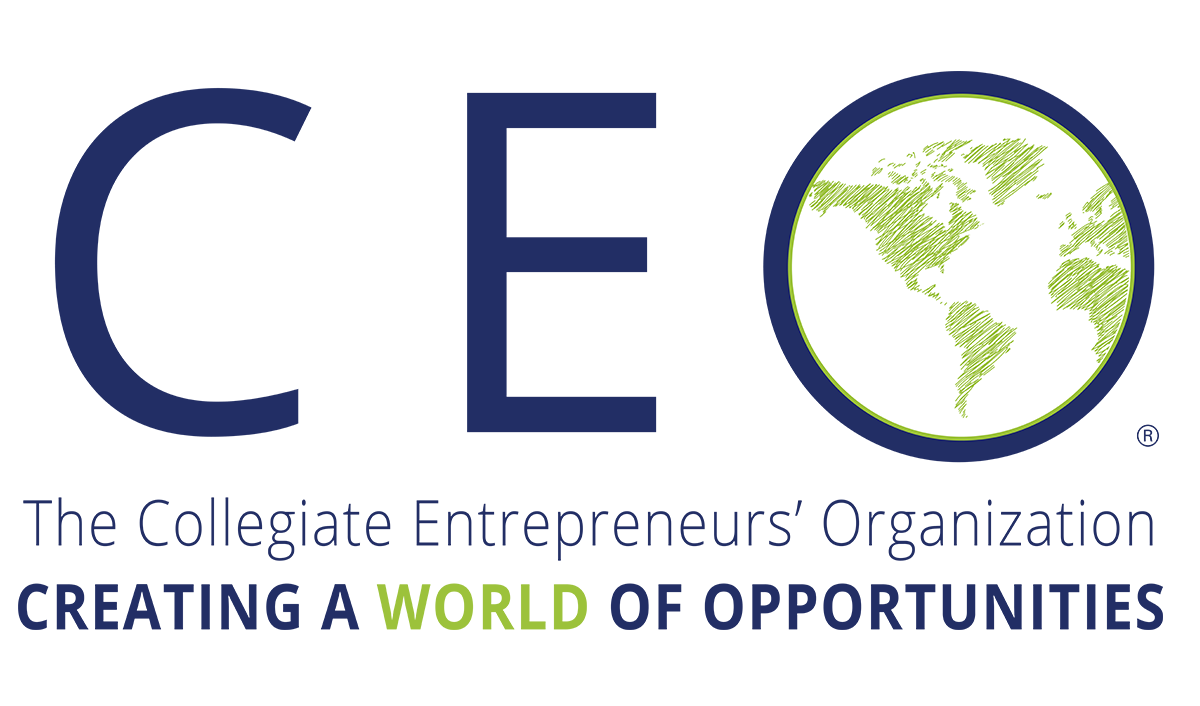 The Rowan Collegiate Entrepreneurs' Organization connects ambitious students to successful entrepreneurs, local startup events, and financial resources. More young adults are starting businesses now than ever before and with this increased attention, it is especially important to give students the opportunities to network not only with their student peers but with fellow entrepreneurs in the business world to promote entrepreneurship at all levels and in all environments.
Distributive Education Clubs of America (DECA)

DECA uses role play situations based on real world business problems to engage students and help them learn how to apply their learned skills in the real world. Meetings will be a mix of role plays (such as the ones used at competitions) and current business event discussions. Students will learn how to apply their skills, how to network and how to keep up to date on the fast paced happenings of corporate America.
Financial Management Association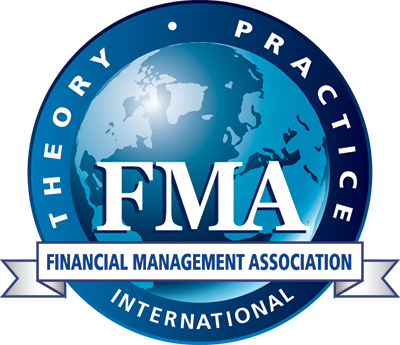 The FMA is dedicated to the proliferation of financial knowledge and to providing student leadership experience as well as essential insight for entering into a finance-related career.
Management Information Systems Club
The Management Information Systems (MIS) Club of Rowan University helps keep students up to date regarding developments in the area of MIS and provides hands-on experience for students in the use of MIS hardware and software.
Rowan Student Investment Group
RSIG is dedicated to the education and proliferation of financial literacy and personal investing management. Members will learn the basics of equities trading while being introduced to complex, industry wide investing strategies.
Rowan Women in Business
Rowan Women In Business (RWIB) is a club open to students of any major that are interested in exploring industry careers and/or advancing opportunities for women in business. RWIB's goal is to form a supportive environment for ambitious women, introduce women to career paths that may not have been previously considered, contribute to the national and global conversation of women's presence in the workforce and to provide a platform for business leaders within our community. RWIB engages in biweekly meetings and different events throughout the semester, such as leadership conferences.
Society for the Advancement of Management (SAM)

SAM is a non-profit organization run and built by hundreds of volunteers focused on general management skills. SAM believes that every individual interested in management should belong in addition to any other association in his/her area of specialization.
Society for Human Resource Management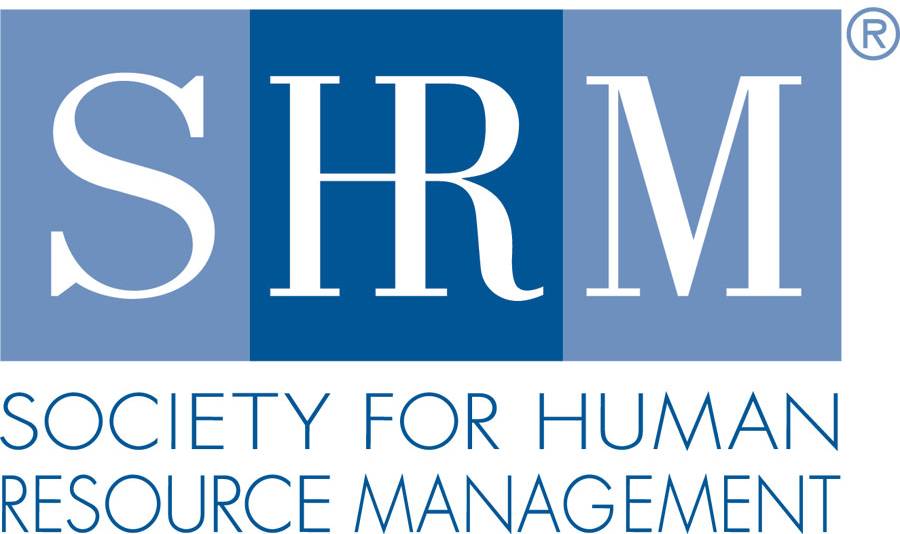 The Society for Human Resource Management is dedicated to exposing you to human resources, especially through various guest speakers to give you incredible insight to the field. These informative speakers provide knowledge, advice, and even share real-life human resource experiences with you.