Marketing
Marketing
Bachelor of Science in Marketing
The mission of the Marketing Program is to prepare students for marketing careers in a rapidly changing business, social, and political environment. The primary goal of this program is to provide students with a full understanding of the functions of business organizations and prepare them to be strong contributors to the marketing function of their organizations.
Annual Student Data
Fall 2021 Majors: 445
2020-2021 Graduates: 134
Marketing is one of the most important functions in business that connects companies with their customers. It is a dynamic and exciting field that combines art with science. Developing a successful marketing strategy encompasses many tasks including marketing research, product or service design, branding, effective communication & promotional programs, pricing, and distributing products to customers.
As a graduate of the Rohrer College of Business, we expect that you will not only be prepared for your first professional job but that you will also be able to continue to learn and develop in order to adapt to career and life changes. While a student at the Rohrer College of Business, you will have the opportunity to develop the skills necessary to succeed in an ever-changing world. Such that, experiential learning is emphasized early on and strengthened in the upper-division classes through project-based learning.
Interested in Learning More?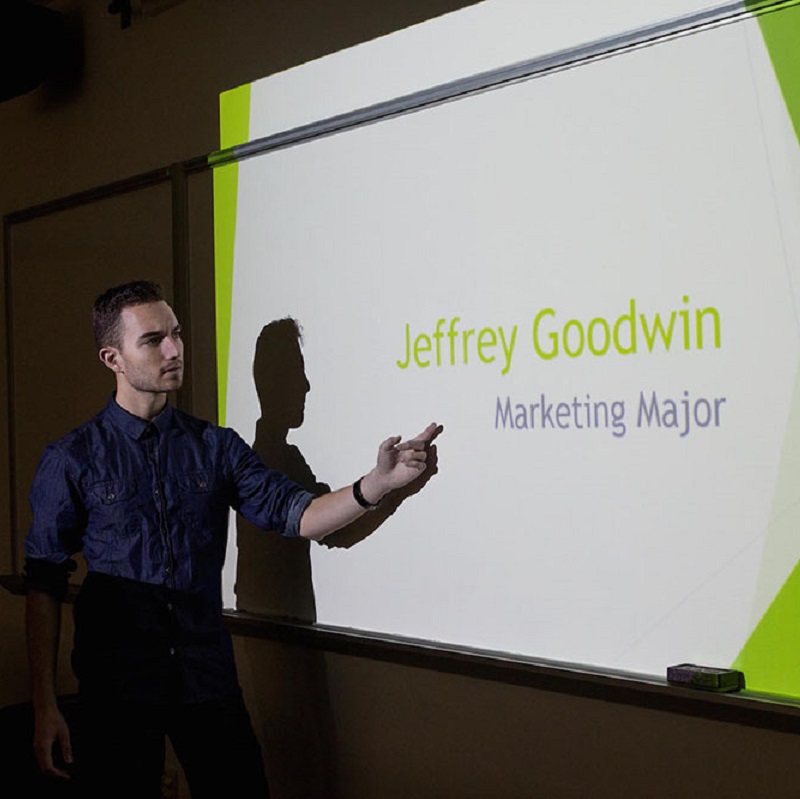 Why Marketing?
"I chose marketing because I wanted to find a major that best suited my skills in communication in the business world."
-Jeff G. Camden County, NJ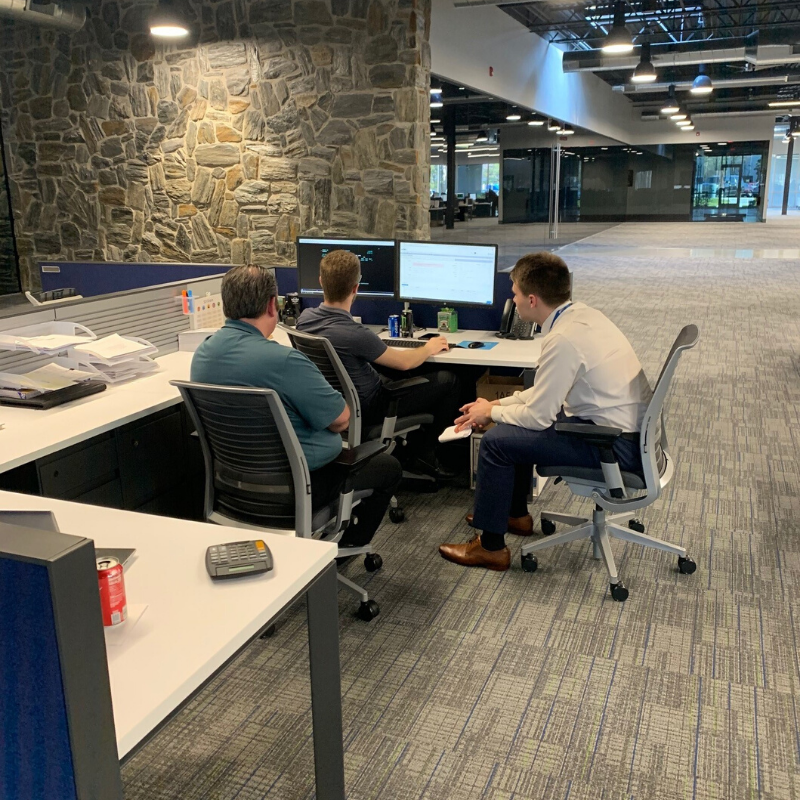 Career Opportunities
Students interested in the following careers are a good fit for the marketing program.
Event Marketing/Event Planning
Buying/Merchandising
Branding
Sports Marketing
Social Media Marketing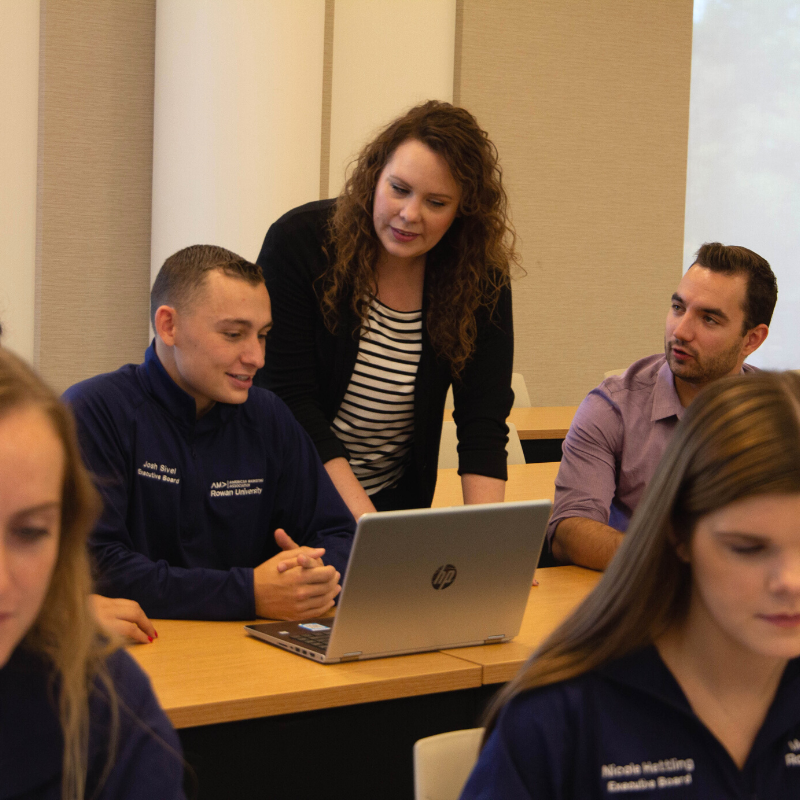 Degree Requirements
Marketing majors have the option to concentrate on one of six marketing tracks: Sales, Marketing Strategy, Marketing Communication, Marketing Channel, Digital Marketing, and International Marketing. These tracks provide students an opportunity to focus on specific areas within the marketing discipline and better prepare for a career. While pursuing a track is optional, it is highly recommended. 
Click here for a list of degree requirements.
Get Involved
There are many ways to get involved as a Management Information Systems major. Students can explore our diverse and well-rounded organizations that interest them through: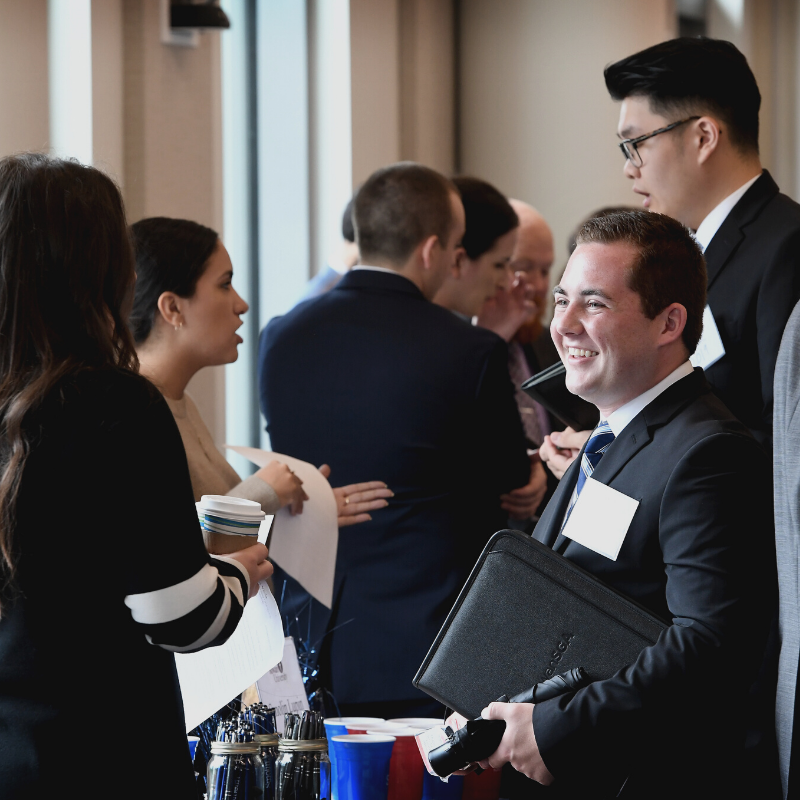 Internships and Careers
Our Marketing majors have received internships and full-time positions by many prestigious companies such as:
ARAMARK
Astra Zeneca
Bently
Bristol-Myers Squibb
Coca Cola Enterprises
Comcast
Enterprise Holdings
IBM

Merril Lynch
Philadelphia Phillies
Sony
Subaru of America, Inc
TD Bank
Target
WHYY
For more information check out the Rohrer Center for Professional Development.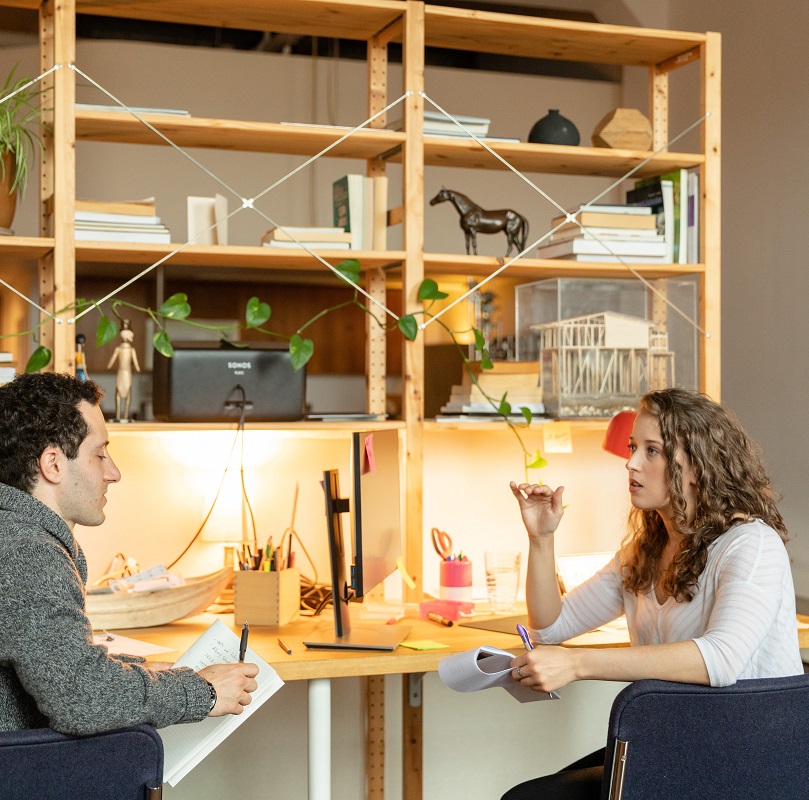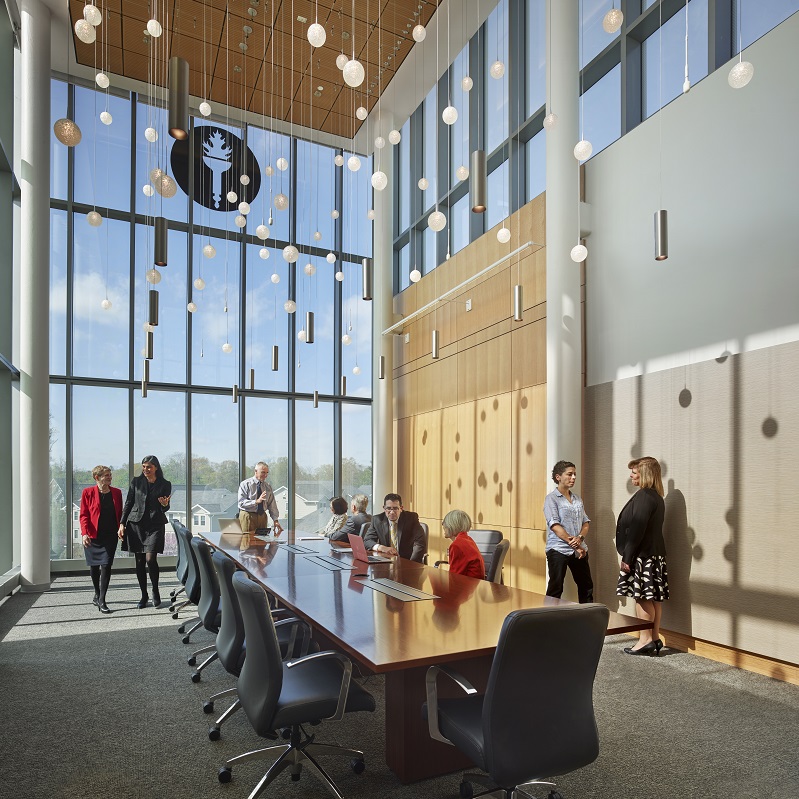 Marketing Advisory Council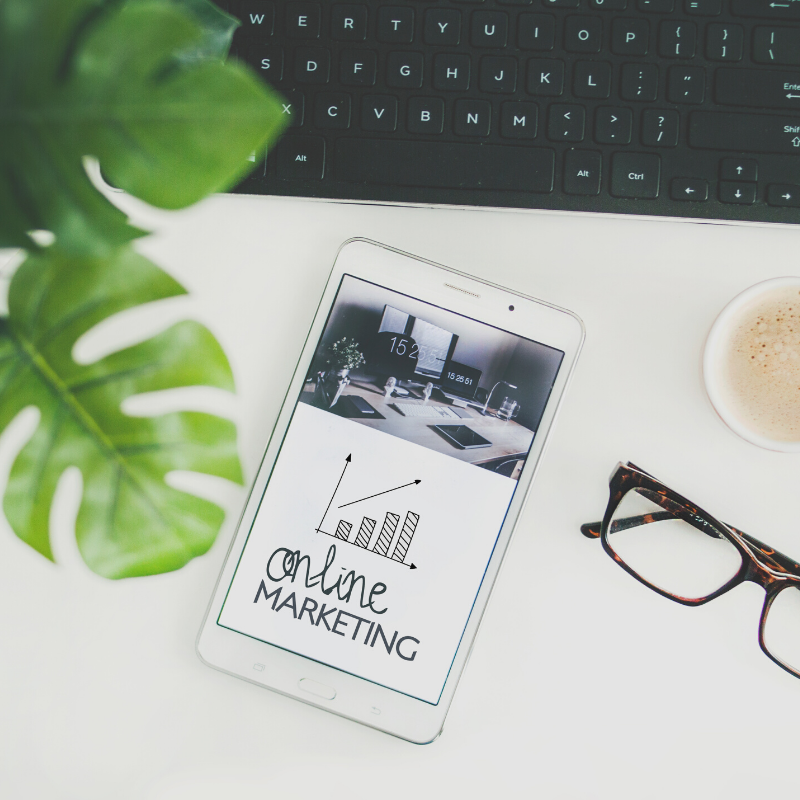 Marketing & Business Information Systems Department
For more information about the Marketing and Business Information Systems Department click here.