Accounting
Accounting
Bachelor of Science in Accounting
Annual Student Data
Fall 2021 Majors: 354
2020-2021 Graduates: 165
The strength of the Accounting Degree Requirements is in the emphasis on practical and theoretical content to help students prepare for ethical participation in various accounting careers, including careers in professional accounting and financial management. The program also prepares students for graduate studies in accounting, taxation and business.
The Accounting Program at Rowan University's Rohrer College of Business has been ranked the #3 accounting program in the state of New Jersey by the Accounting Degree Review. The purpose of Accounting Degree Review's Top 10 Undergraduate Accounting Program rankings is to highlight the merits of selected institutions and the opportunities afforded to prospective students.
Interested in Learning More?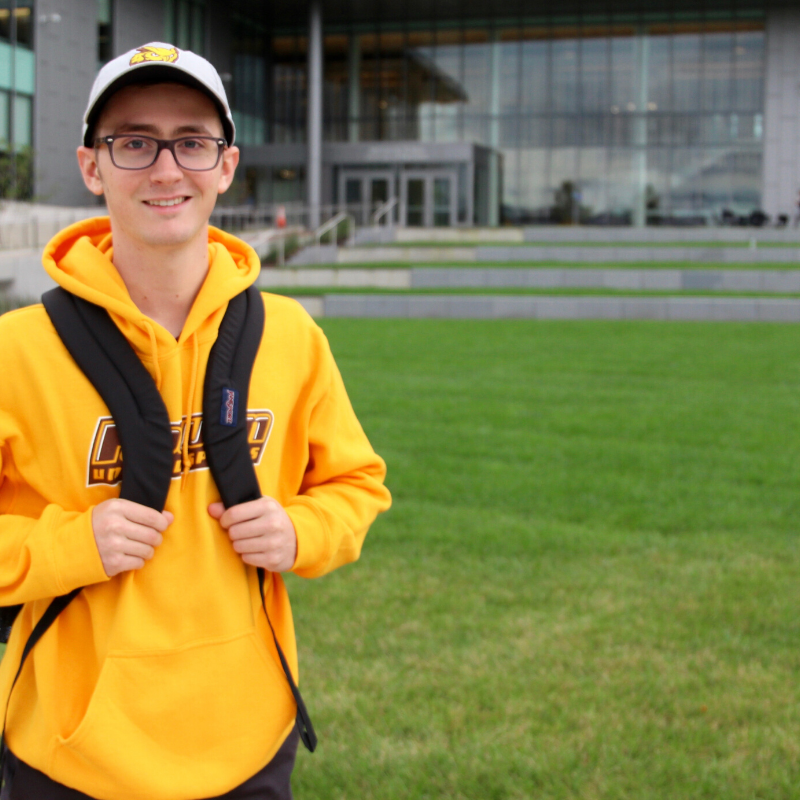 Why Accounting?
"At our Accounting and Finance Expo, I learned about accounting firms, connected with recruiters and got a sense for the types of firms that I hope to work for in the future."
-Kyle P., Mercer County, NJ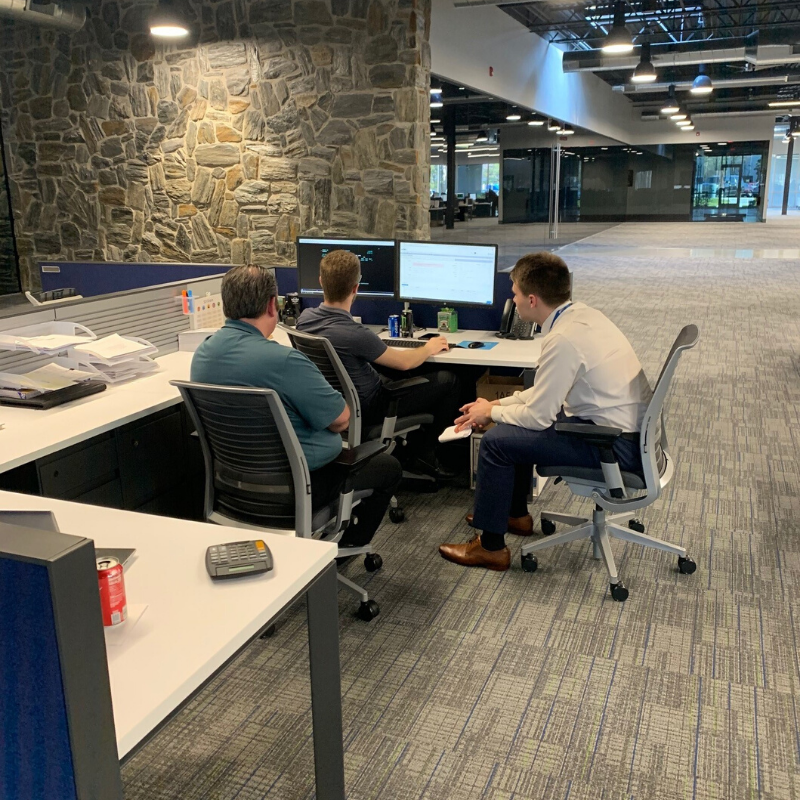 Career Opportunities
Students interested in the following careers are a good fit for the accounting program.
Auditing
Internal Auditing
Tax Accounting
Cost Accounting
Investment Banking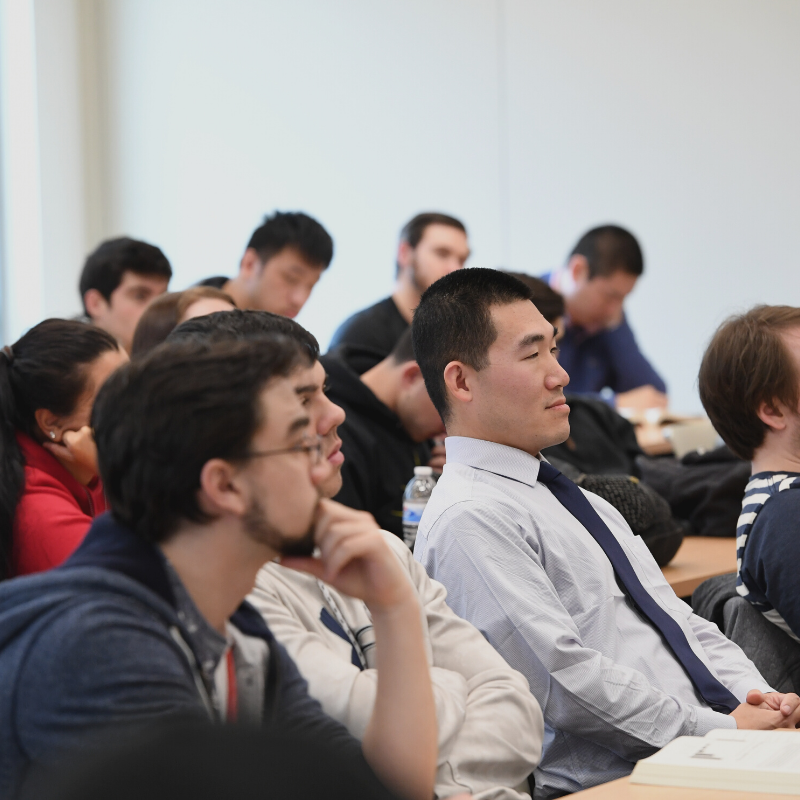 Degree Requirements
The Bachelor of Science in Accounting requires the common core of the College of Business courses. Courses within the Accounting major provide students with a broad understanding of accounting theory and practices, incorporating and infusing international and ethical issues.
Click here for a list of degree requirements.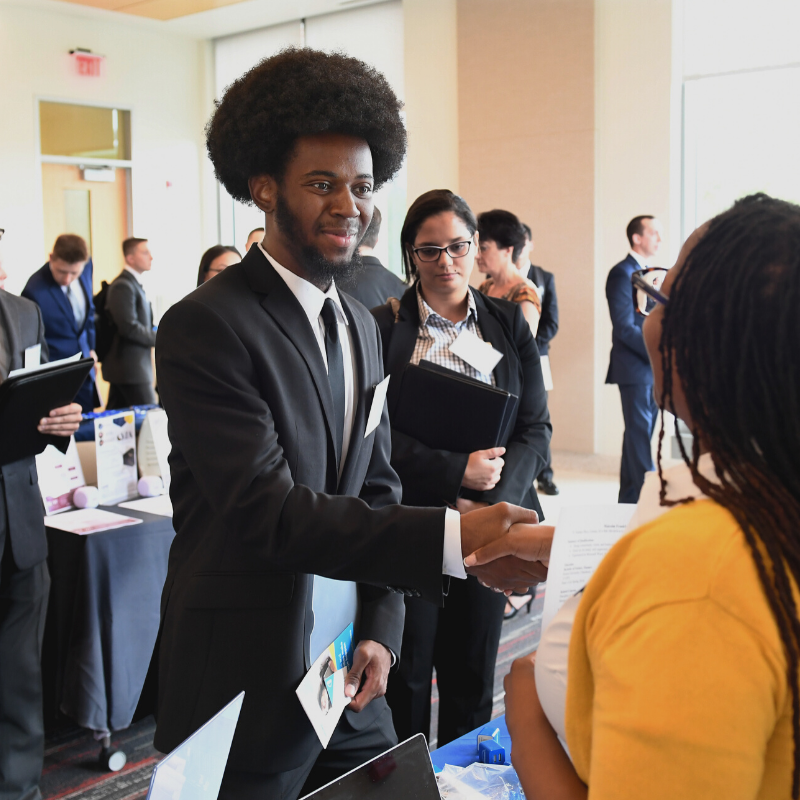 Get Involved
There are many ways to get involved as an Accounting major. Clubs like the Accounting Society and Beta Alpha Psi, the accounting honor society, are opportunities to get involved with other students and learn more about the major.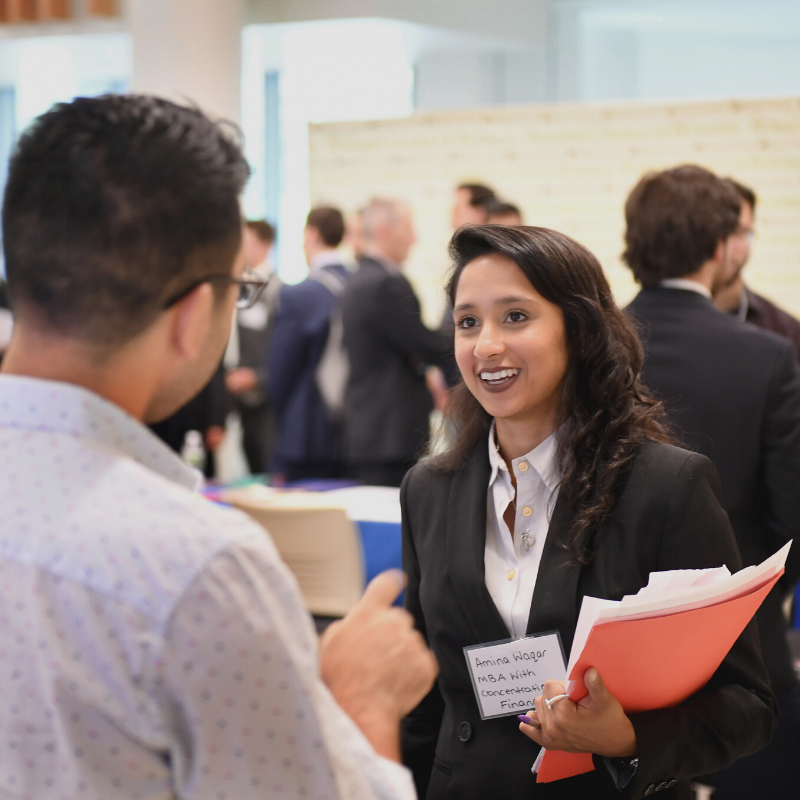 Internships and Careers
There are many companies that recruit regularly on the Rowan University campus for both Internships and Careers including the following. 
Baker Tilly
Bowman & Company, LLP
Deloitte
Ernst & Young
Holman Enterprises
KPMG

Lockheed Martin
NRG Energy
PricewaterhouseCoopers
Subaru of America Inc.
TD Bank
WithumSmith+Brown, PC
For more information about internships see the Rohrer Center for Professional Development.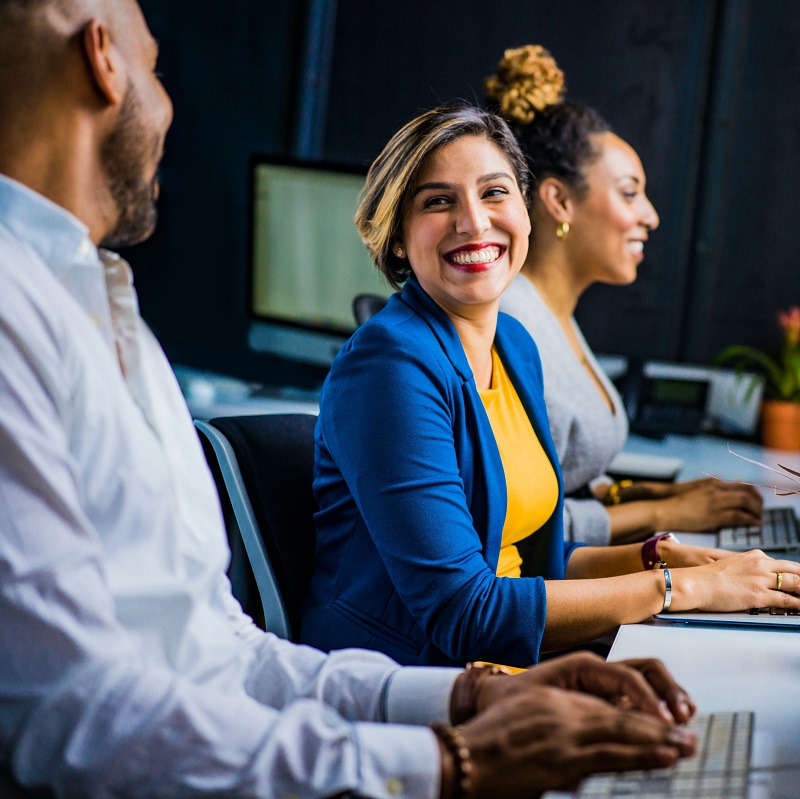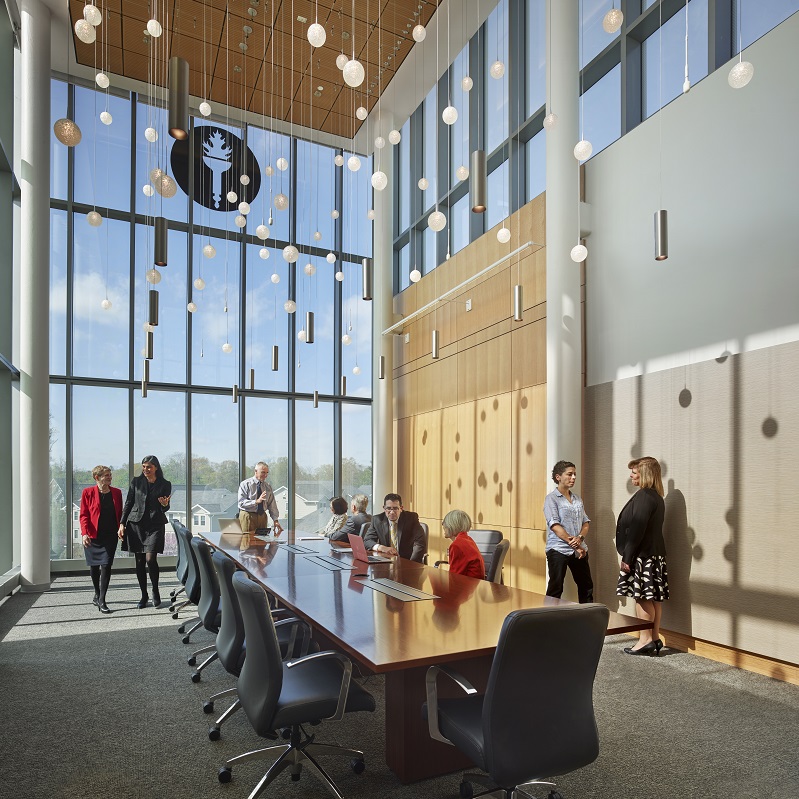 Accounting Advisory Board
The purpose of the Accounting Advisory Board is to advise the Rohrer College of Business Accounting Department Head and faculty in helping students achieve their goal of pursuing a career in an accounting-related field. The Board's objectives are to actively support students in achieving success both in their academic and career pursuits. Further, the Board strives to assist the Accounting faculty in the delivery of a leading edge curriculum by providing input on emerging trends in the practice and development of accounting. Finally, the Board promotes the RCB Accounting Program to external constituencies and participates in appropriate business-faculty-student interaction activities.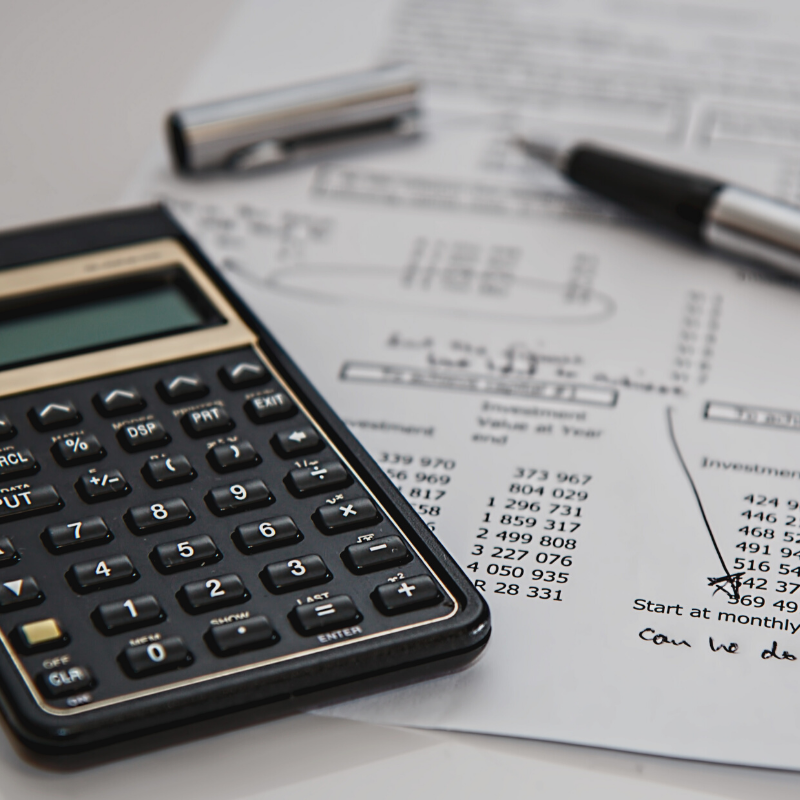 Accounting & Finance Department
To learn more about the Accounting and Finance Department click here.