Management
Management
Bachelor of Science in Management
Annual Student Data
Fall 2021 Majors: 352
2020-2021 Graduates: 99
The Management degree prepares students for meaningful positions in management by providing them with a foundation for career growth. The management program is designed to provide a strong foundation in both traditional and innovative management skills in the areas of leading and supervising others, communicating clearly, and being able to analyze and solve organizational problems using both quantitative and qualitative information. It includes traditional classroom instruction, simulations, real world internships, lectures by management practitioners and working with academic advisors to develop and implement a course of study which meets each student's individual needs.
Students enrolled in the management program are expected:
to learn important concepts, skills and techniques focused on leading and supervising other workers
to be able to collect and evaluate relevant information - ethical, quantitative and qualitative - necessary to solve organizational problems;
to use critical thinking skills to design and implement solutions for organizational problems
to improve their oral and written communication skills
and to build their knowledge of how to design effective workplace teams.
Interested in Learning More?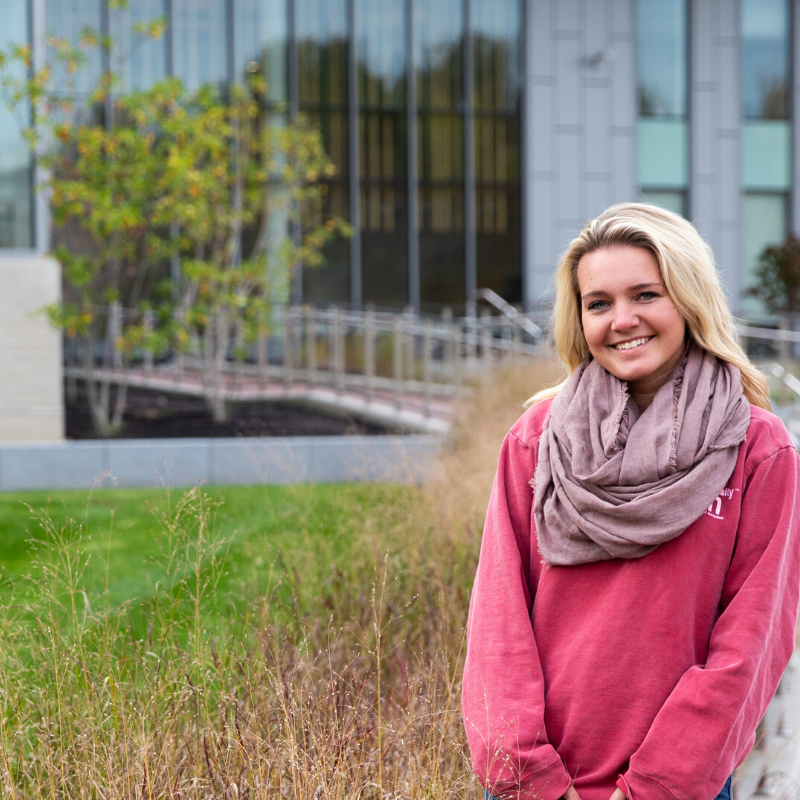 Why Management?
"I liked that the largest class size is only 40 students and from that, it has really allowed me to build great relationships with my professors and peers."
-Kylie K. Mercer County, NJ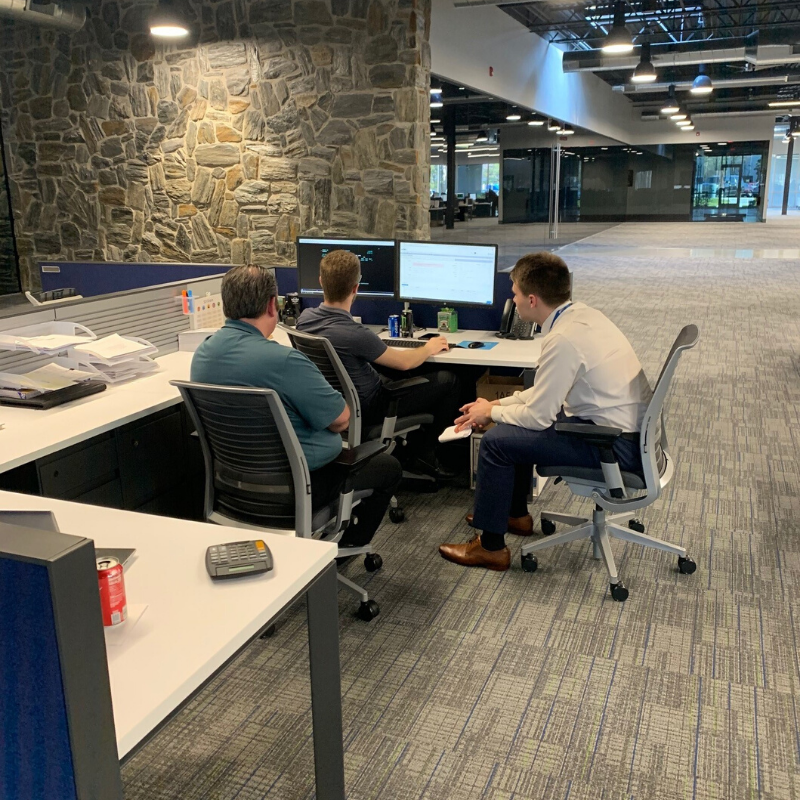 Career Opportunities
Students interested in the following careers are a good fit for the management program.
Business to Business Sales Management
Administrative Services
Service Management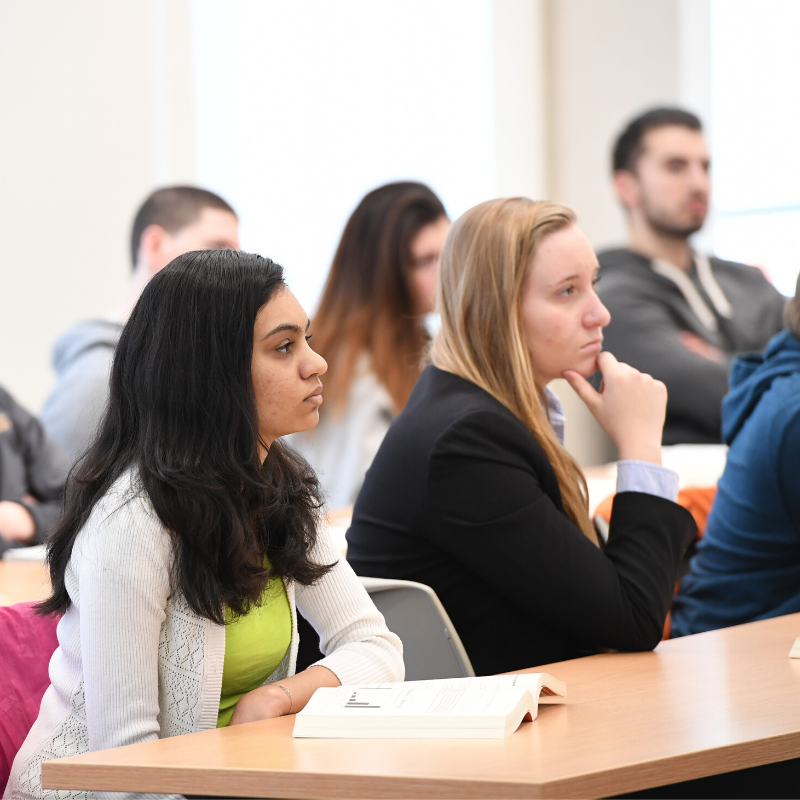 Degree Requirements
The B.S. in Management requires the common core of the College of Business courses. Courses within the Management major provide students with the general management skills needed in the current workplace. It helps students mature into a manager who then recognizes the importance of the legal, and ethical and social responsibilities of today's organizations acquires the skills and tools which will give organizations a competitive advantage, understands the opportunities and implications of the globalization of the business environment, and has the knowledge and understanding to manage the new, diverse workforce.
Click here for a list of degree requirements.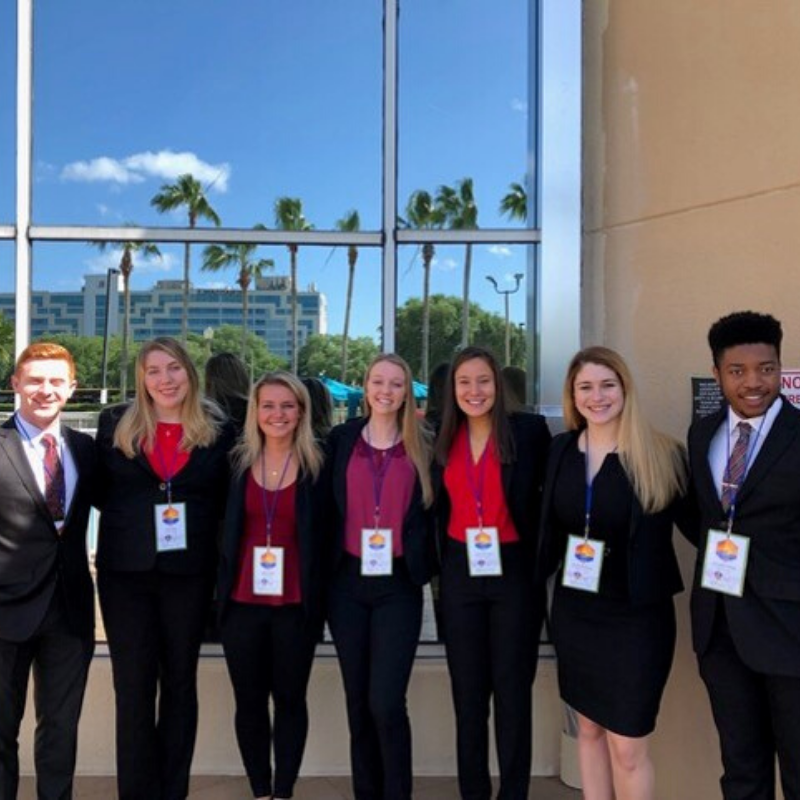 Get Involved
There are many ways to get involved as a Management major. Students can explore our diverse and well-rounded organizations that interest them through: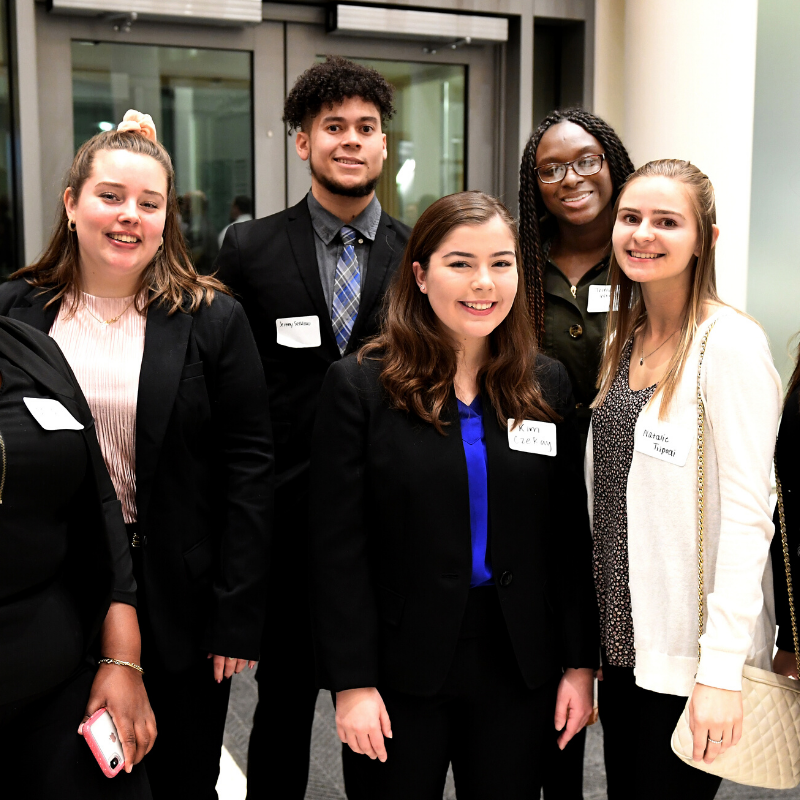 Internships and Careers
There are many companies that recruit regularly on the Rowan University campus for both Internships and Careers including: 
AFLAC
Bank of America
CVS/Caremark
Enterprise
Godwin Pumps of America

Holman
Morgan Stanley Smith Barney
QPSI
Red Distribution
UBS Financial Services
For more information see the Rohrer Center for Professional Development.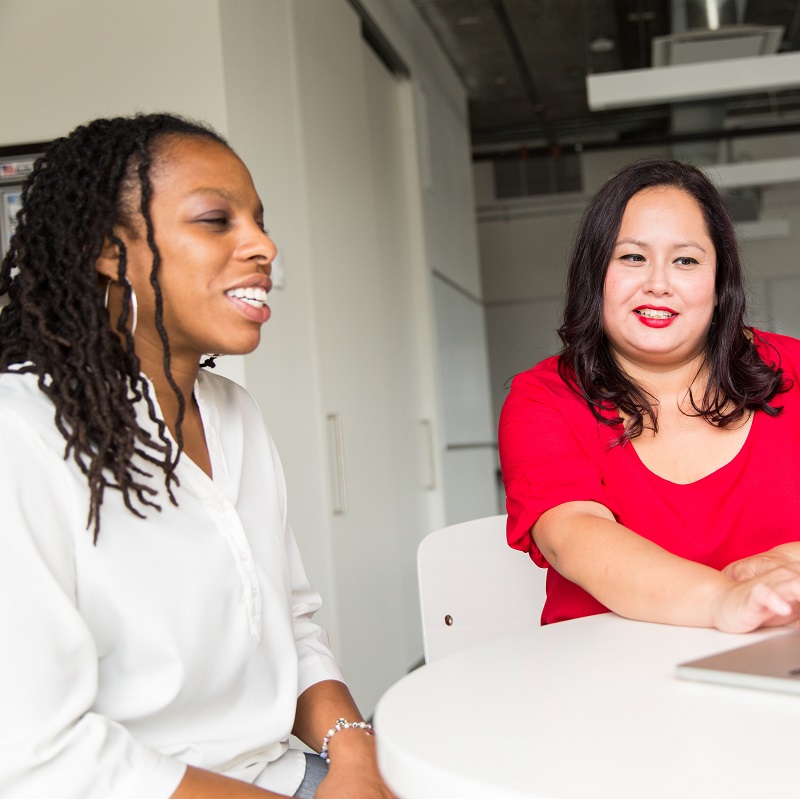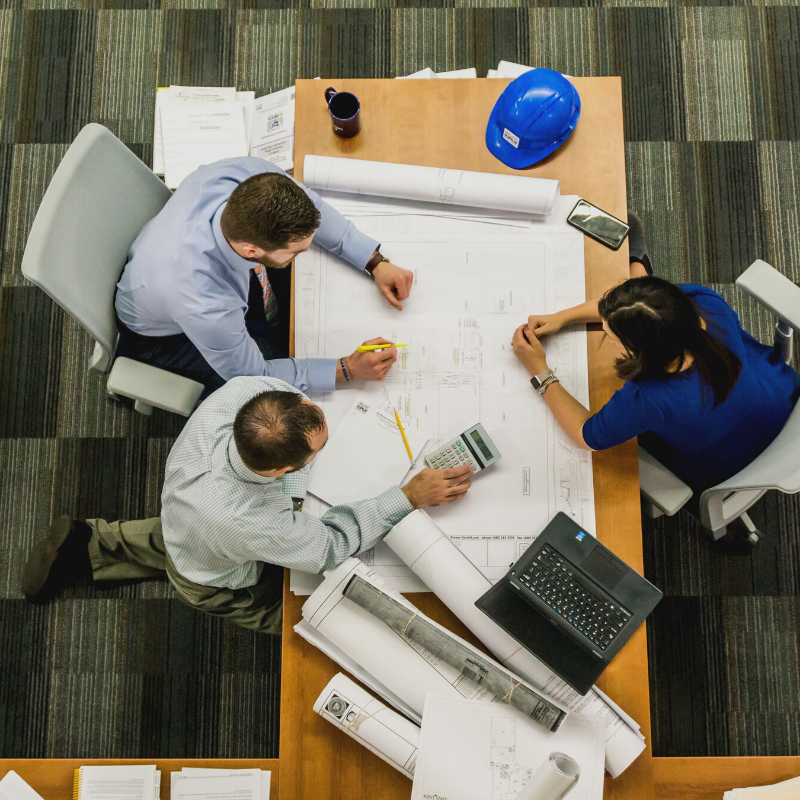 Management & Entrepreneurship Department
To learn more about the Management and Entrepreneurship Department click here.