Human Resources Management
Human Resources Management
Bachelor of Science in Human Resources Management
Annual Student Data
Fall 2021 Majors: 63
2020-2021 Graduates: 39
In an economic world in which competitive advantage is increasingly based on knowledge and creativity, effective Human Resources functions are crucial for organizations that want to improve their productivity. The Rowan University Human Resources Management program prepares graduates for the profession using a blend of classroom, extra-, and co-curricular experiences, such as internships and project-based learning assignments.
Interested in Learning More?
BestAccreditedColleges.org ranked RCB's Human Resources Management program #21 on its 2023 Best Bachelor's Degrees list.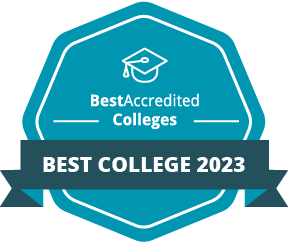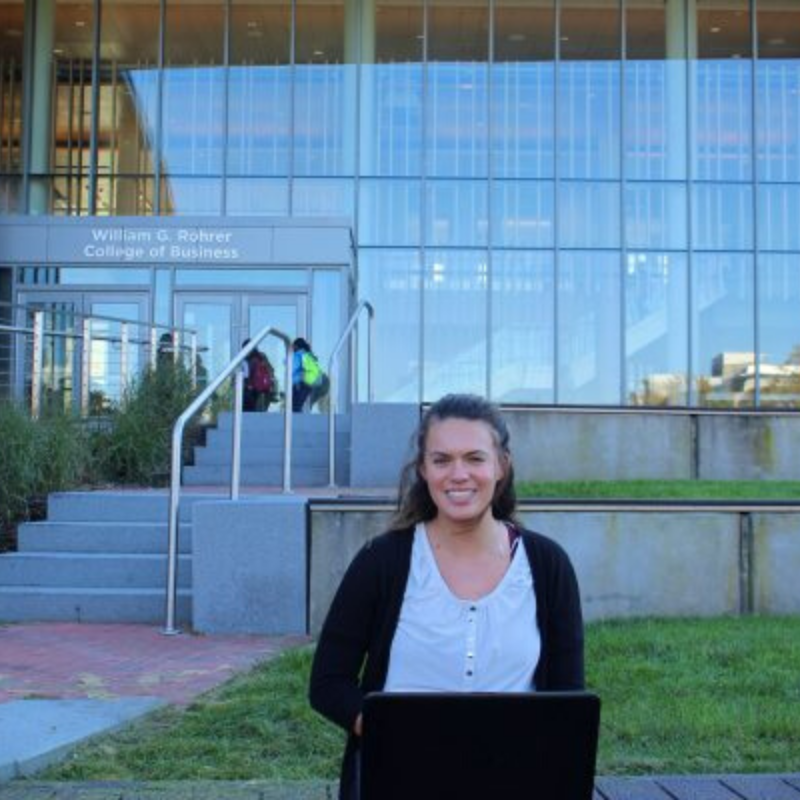 Why Human Resources Management?
"I really enjoy the corporate world - business is my calling. The more involved I get, I am reassured I chose the right major. I even interned with Caesar's Entertainments this summer."
-Elizabeth N., Middlesex County, NJ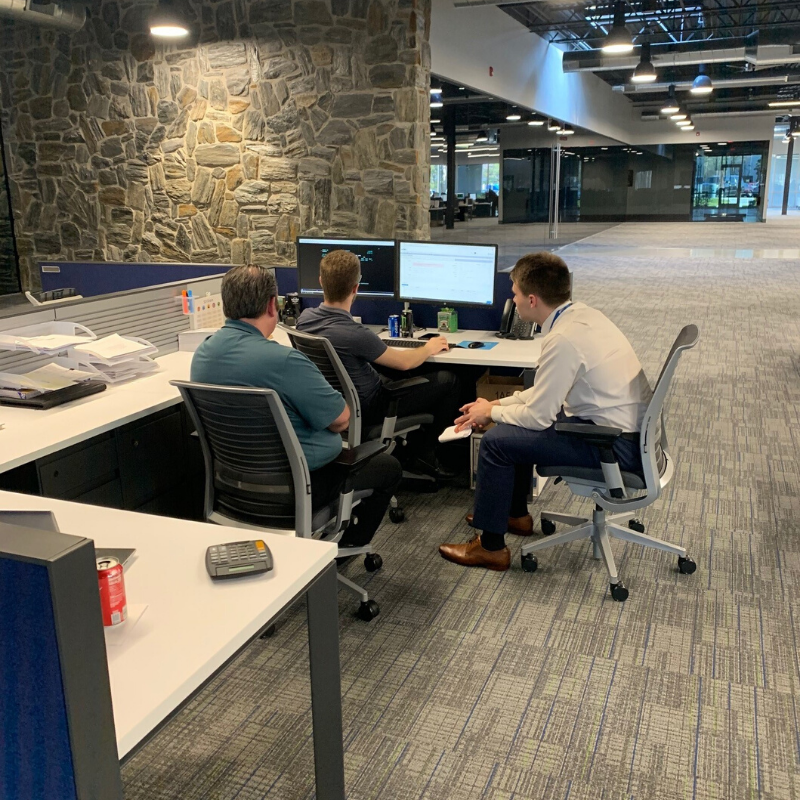 Career Opportunities
Students interested in the following careers are a good fit for the HR Management program.
Corporate Training
Human Resources
Credit Management
Labor Relations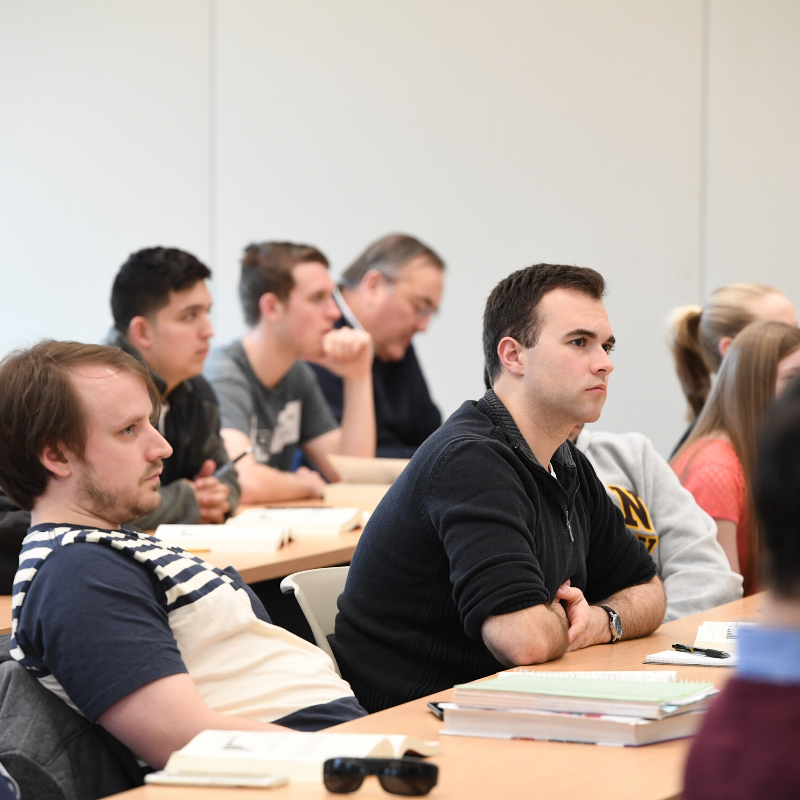 Degree Requirements
The B.S. in Human Resource Management requires the common core of the College of Business courses. Courses within the HRM major provide students with a broad understanding of value of workplace equity and respect and recognition for contributions of the diverse American workforce. Click here for a list of degree requirements.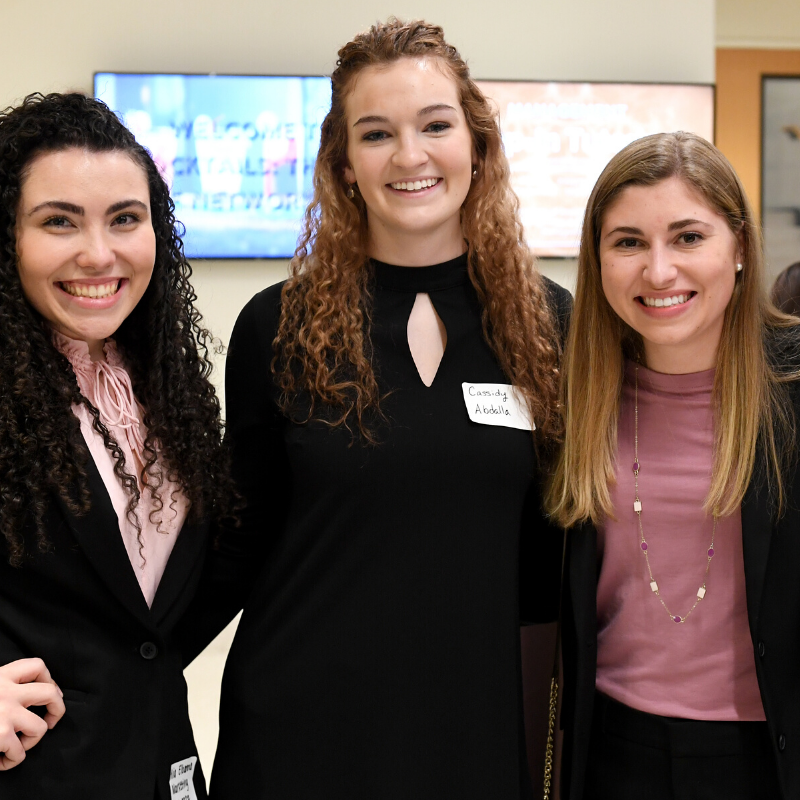 Get Involved
There are many ways to get involved as a Finance major. Students can explore our diverse and well-rounded organizations that interest them through: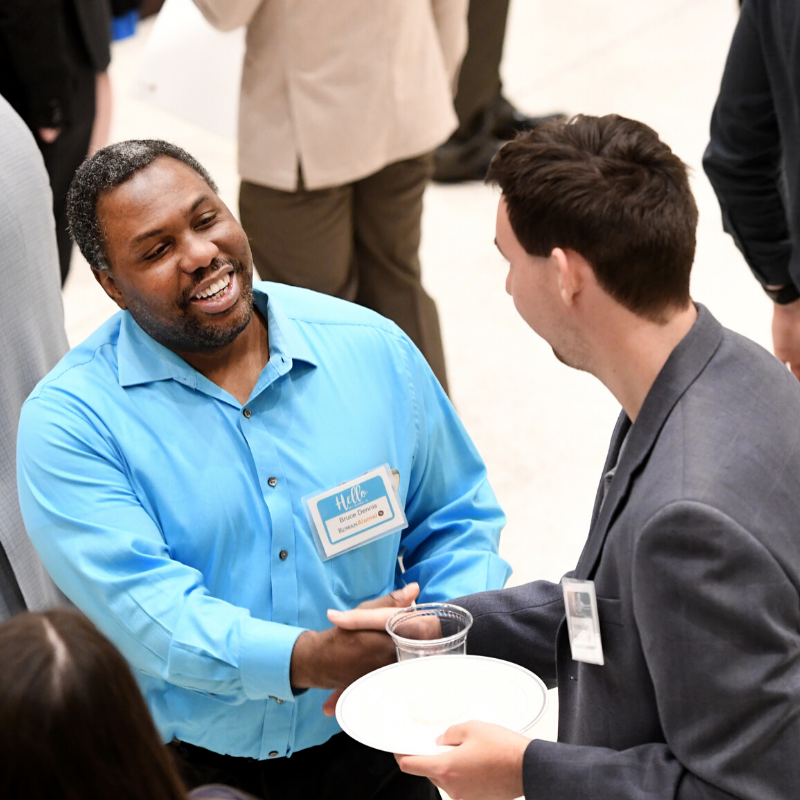 Internships and Careers
There are many companies that recruit regularly on the Rowan University campus for both Internships and Careers including: 
Albert's Organics
Amazon
Coach
Lion's Gate Retirement Community
NFI Industries
Novo Nordisk
Protocall Staffing
TD  Bank
United States Navy
University of the Arts

American Water
Amerisource Bergen
Comcast
Goldman Sachs
Hay Group
Lockheed Martin
South Jersey Industries
Target
United States Navy
Verizon Wireless
For more information see the Rohrer Center for Professional Development.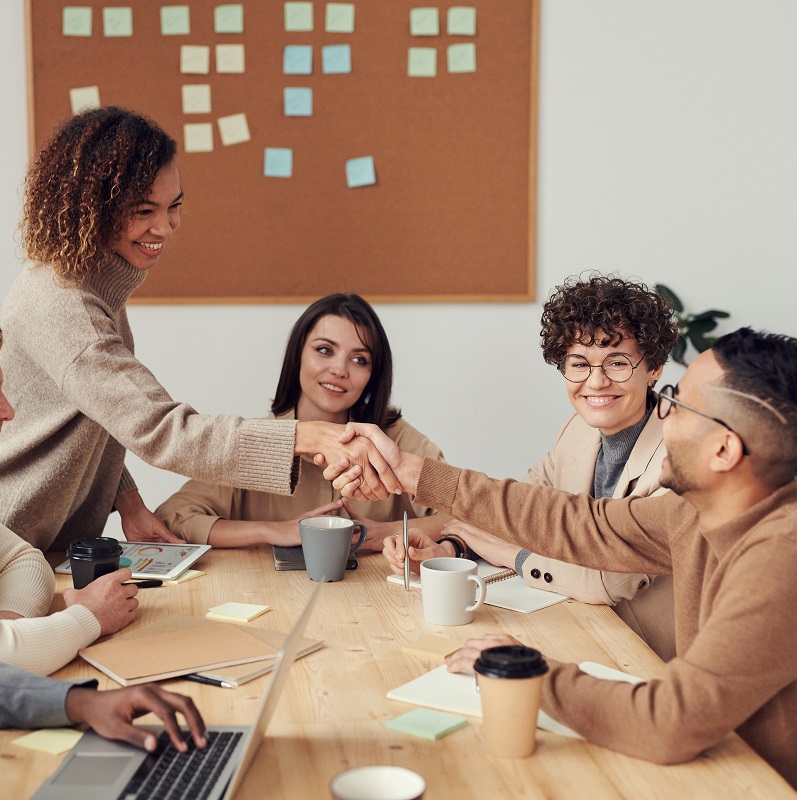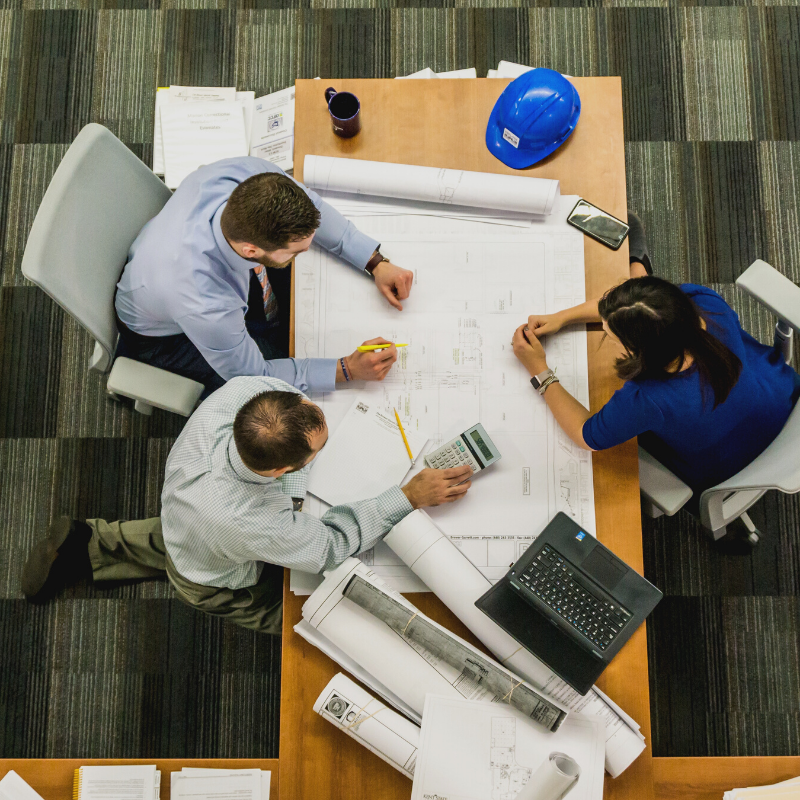 Management and Entrepreneurship Department
To learn more about the Management and Entrepreneurship Department click here.