Finance
Finance
Bachelor of Science in Finance
Annual Student Data
Fall 2021 Majors: 494
2020-2021 Graduates: 169
The mission of the finance program is to provide students with challenging career-oriented undergraduate and graduate preparation needed to be successful in finance careers and to pursue graduate studies.
Finance career opportunities may be sought in such areas as financial analysis, cash management, credit analysis, pension and investment fund management, capital budgeting analysis, investment and commercial banking, and securities management.
Interested in Learning More?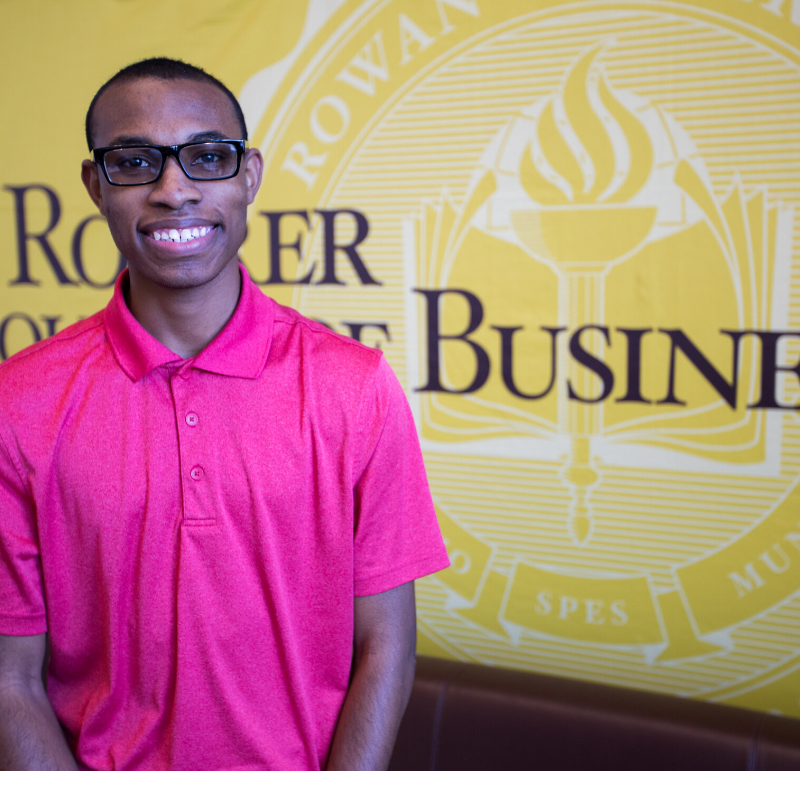 Why Finance?
"It's a lot of work, but I know it will pay off. My experiences are fun and rewarding. I'm receiving a great learning experience by working in my field as a sophomore already."
-Davon D., Gloucester County, NJ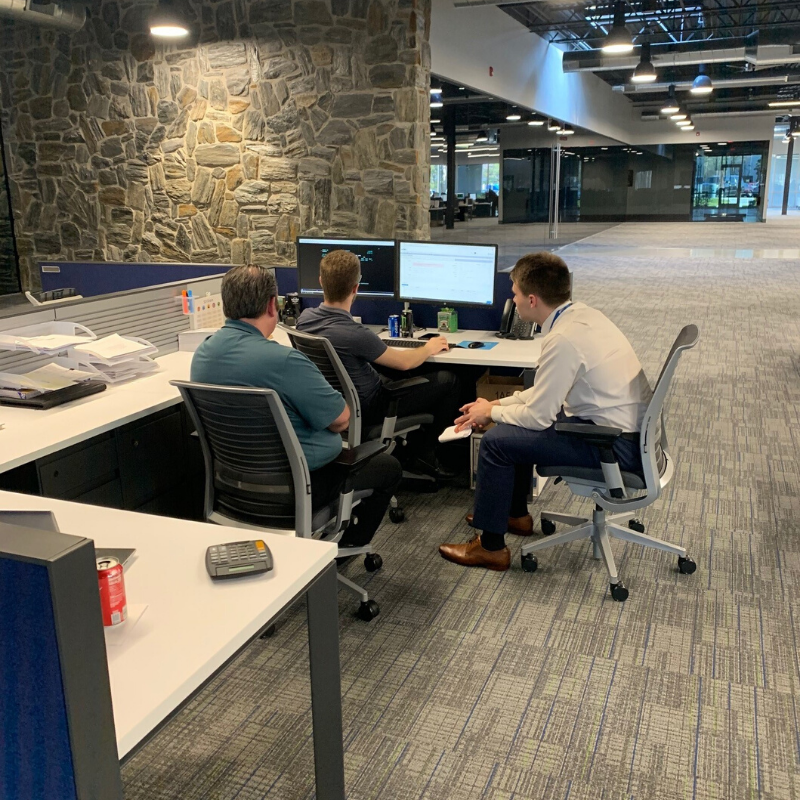 Career Opportunities
Students interested in the following careers are a good fit for the finance program.
Security Analysis
Wealth and Investment Management
Financial Management
Managing Loans
Personal Financial Advising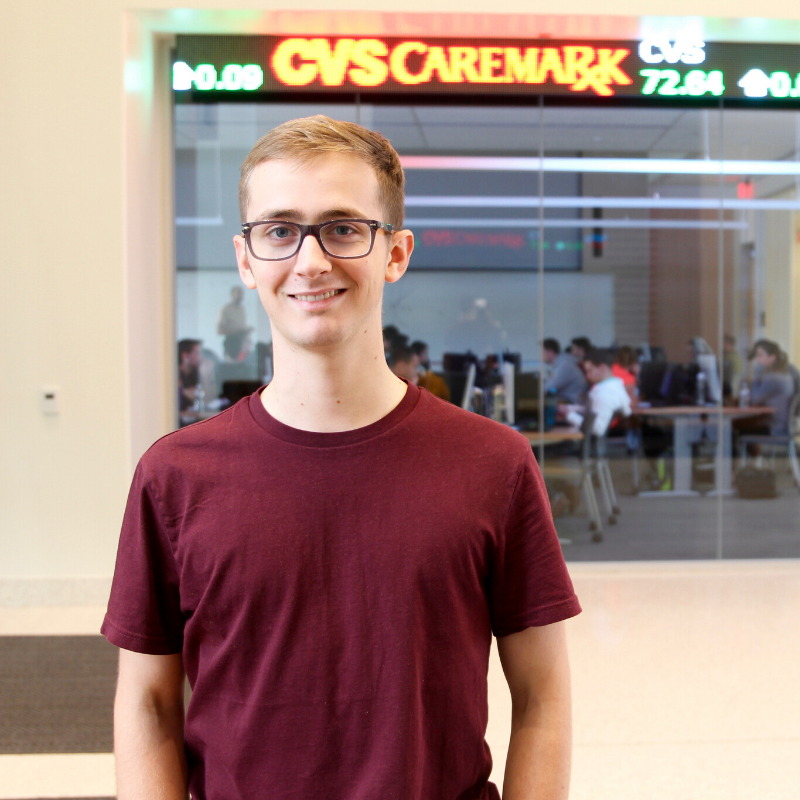 Degree Requirements
The Bachelor of Science in Finance requires the common core of the College of Business courses. Courses within the Finance major provide students with a broad understanding of financial theory and institutions, preparing students for a variety of career opportunities within financial institutions, governmental agencies and private industry.  Click here for a list of degree requirements.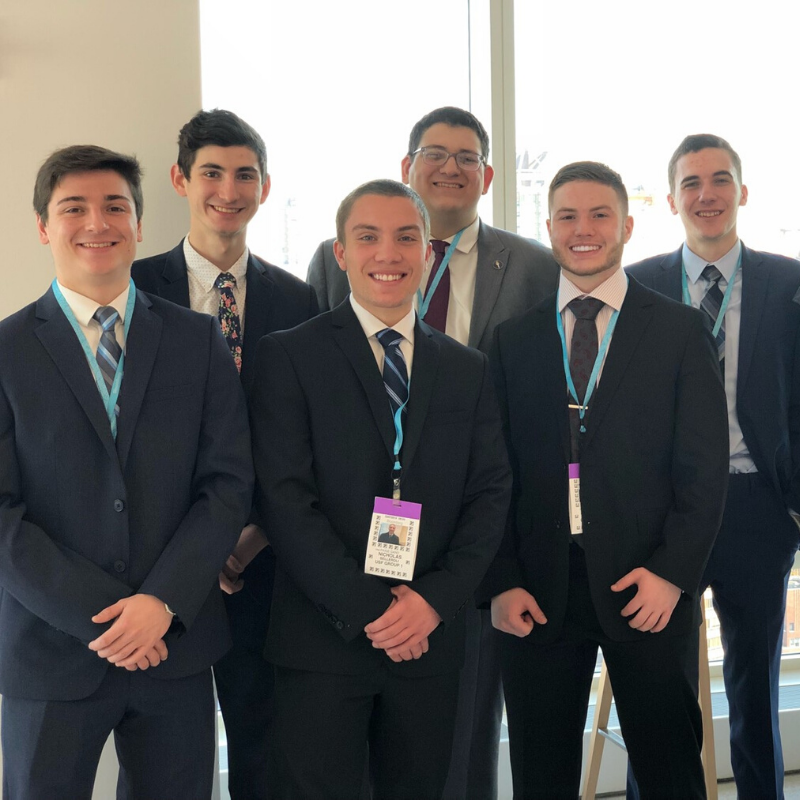 Get Involved
There are many ways to get involved as a Finance major. Students can explore our diverse and well-rounded organizations that interest them through: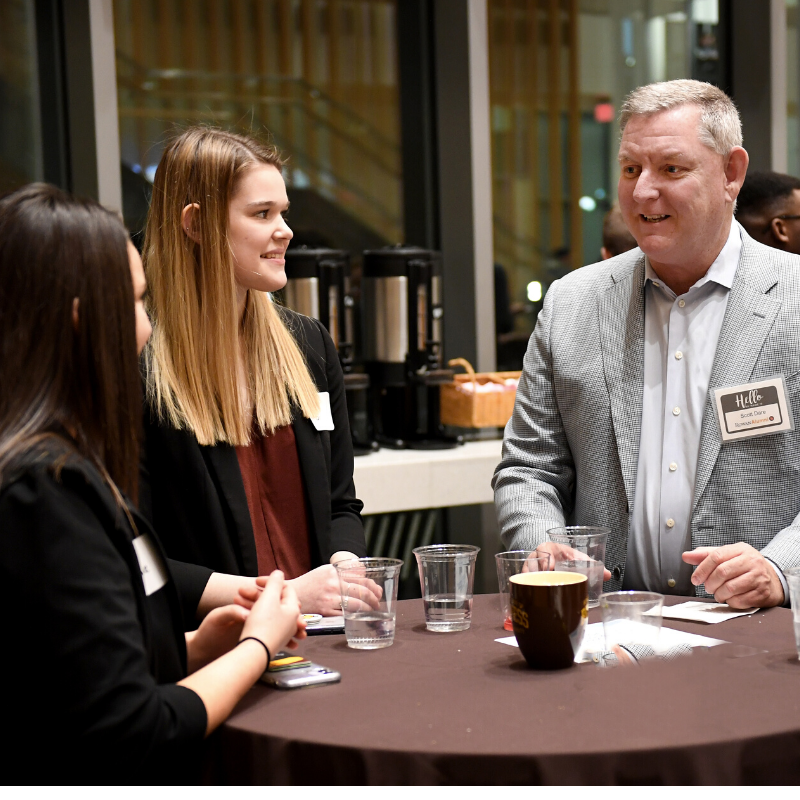 Internships and Careers
There are many companies that recruit regularly on the Rowan University campus for both Internships and Careers including: 
Eagle Ealth Strategies
JP Morgan Chase
Lincoln Financial Group
Merrill Lynch
MorganStanley SmithBarney
NBC

Northwestern Mutual Financial Network
Prudential
State Street
TD Bank
Vanguard
Wells Fargo Advisor
For more information see the Rohrer Center for Professional Development.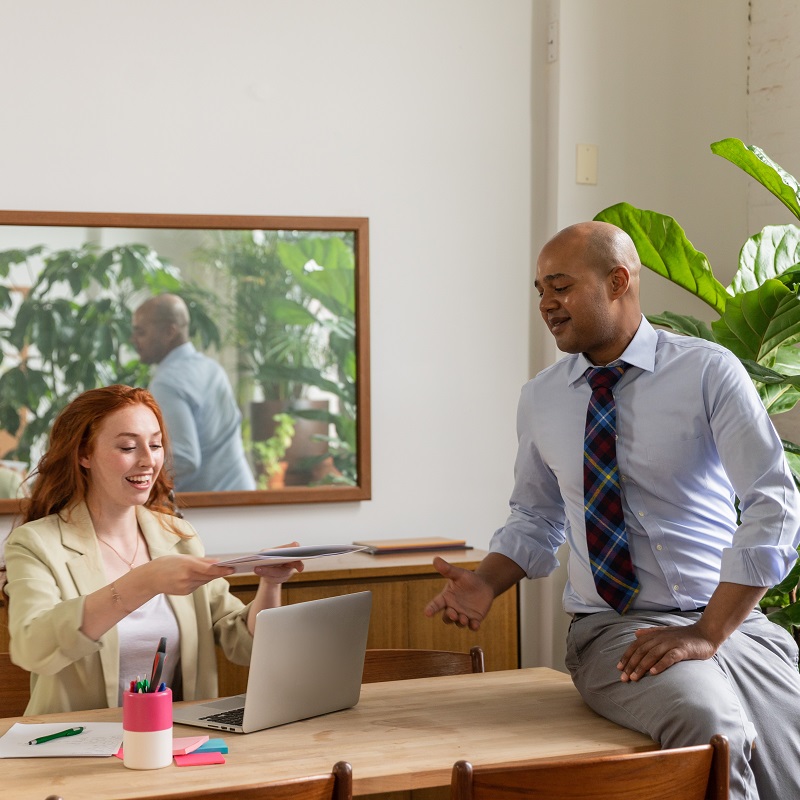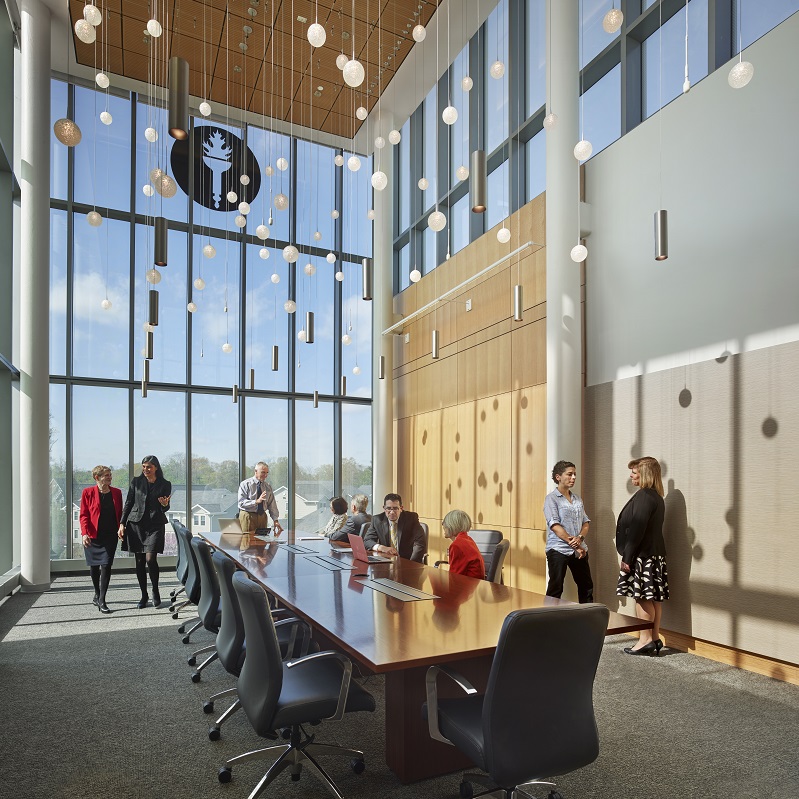 Finance Advisory Board
The purpose of the Finance Advisory Board is to advise the Rohrer College of Business Finance Department Head and faculty in helping students achieve their goal of pursuing a career in a finance-related field. The Board's objectives are to actively support students in achieving success both in their academic and career pursuits. Further, the Board strives to assist the Finance faculty in the delivery of a leading edge curriculum by providing input on emerging trends in the practice and development of finance. Finally, the Board promotes the RCB Finance Program to external constituencies and participates in appropriate business-faculty-student interaction activities.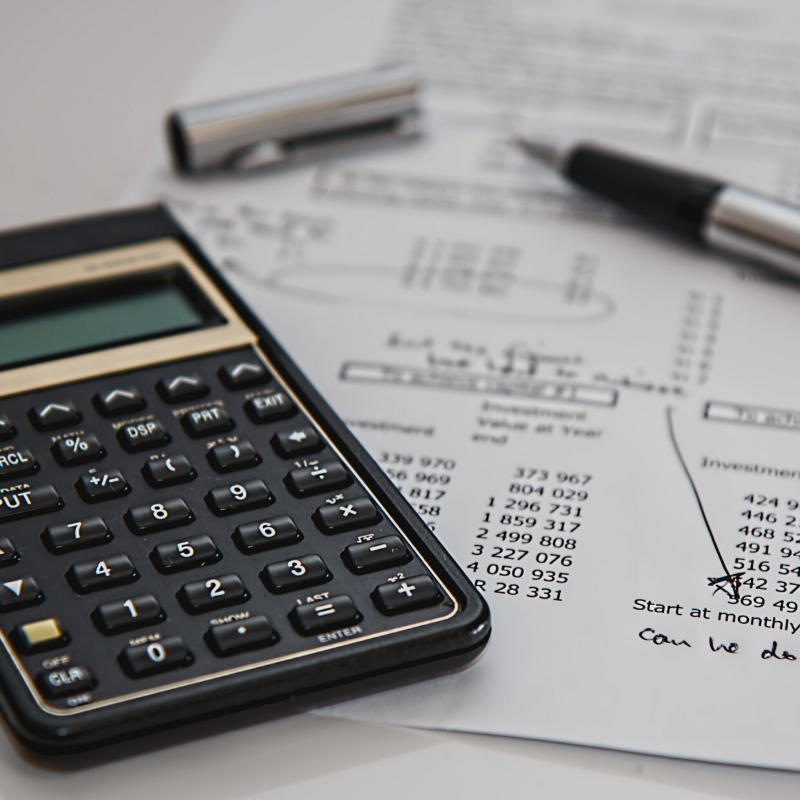 Accounting and Finance Department
To learn more about the Accounting and Finance Department click here.