Dean's Message
Dean's Message
Dean's Message
Welcome to the Rohrer College of Business!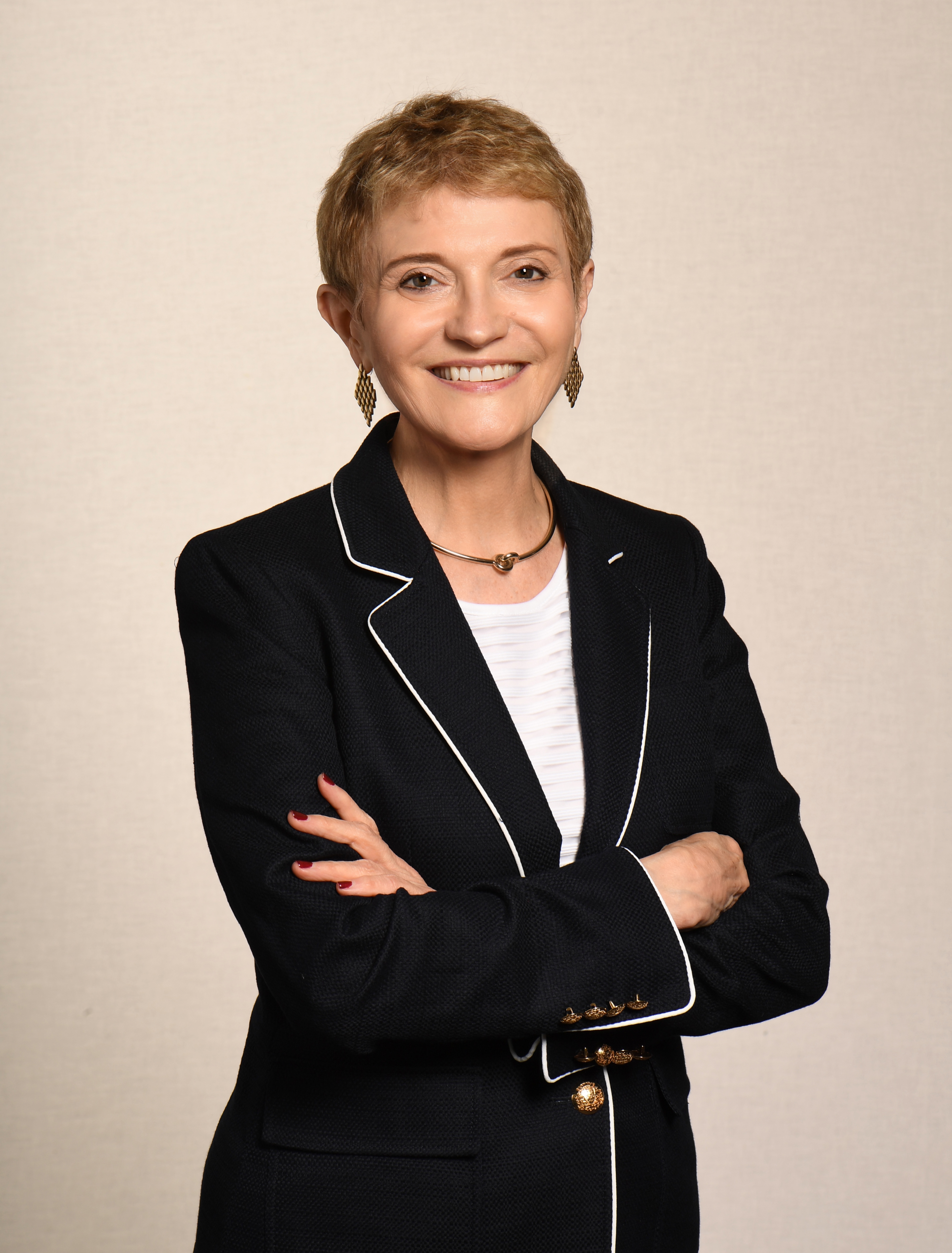 Rowan University is an institution determined to move forward.
The University is an unparalleled economic asset for Southern New Jersey and an exceptional resource for students and alumni. As the new Dean of the Rohrer College of Business (RCB), I am excited to be on board at Rowan University.
The RCB is committed to supporting entrepreneurs and business leaders during their journey to become innovators of the future. Our graduates hold a level of professionalism that sets them apart from others and maintain exceptional disciplinary and transdisciplinary strengths to discover new career opportunities.
Accredited by the AACSB International - The Association to Advance Collegiate Schools of Business (AACSB), and with its MIS program accredited by the Computing Accreditation Commission of the Accreditation Board of Engineering and Technology (ABET), the RCB provides an education with real-world examples and experience. Led by teacher-scholars who foster innovative practices in business education, the College utilizes small class sizes and engaged learning. Students find the RCB to be a welcoming place to advance their knowledge and engage in business related clubs and social activities to make new connections from day one on campus.
Supported by an enthusiastic alumni and regional business community, the RCB is focused on becoming South Jersey's center for next generation thinking, strategic problem solving and business acumen. And we're not stopping with South Jersey.
I welcome you to enjoy the Rowan experience and visit our new RCB building which opened in January 2017.
Dean Sue Lehrman, PhD
Rohrer College of Business
Rowan University