Milovich
Milovich
Professor Builds Bonds with Business and More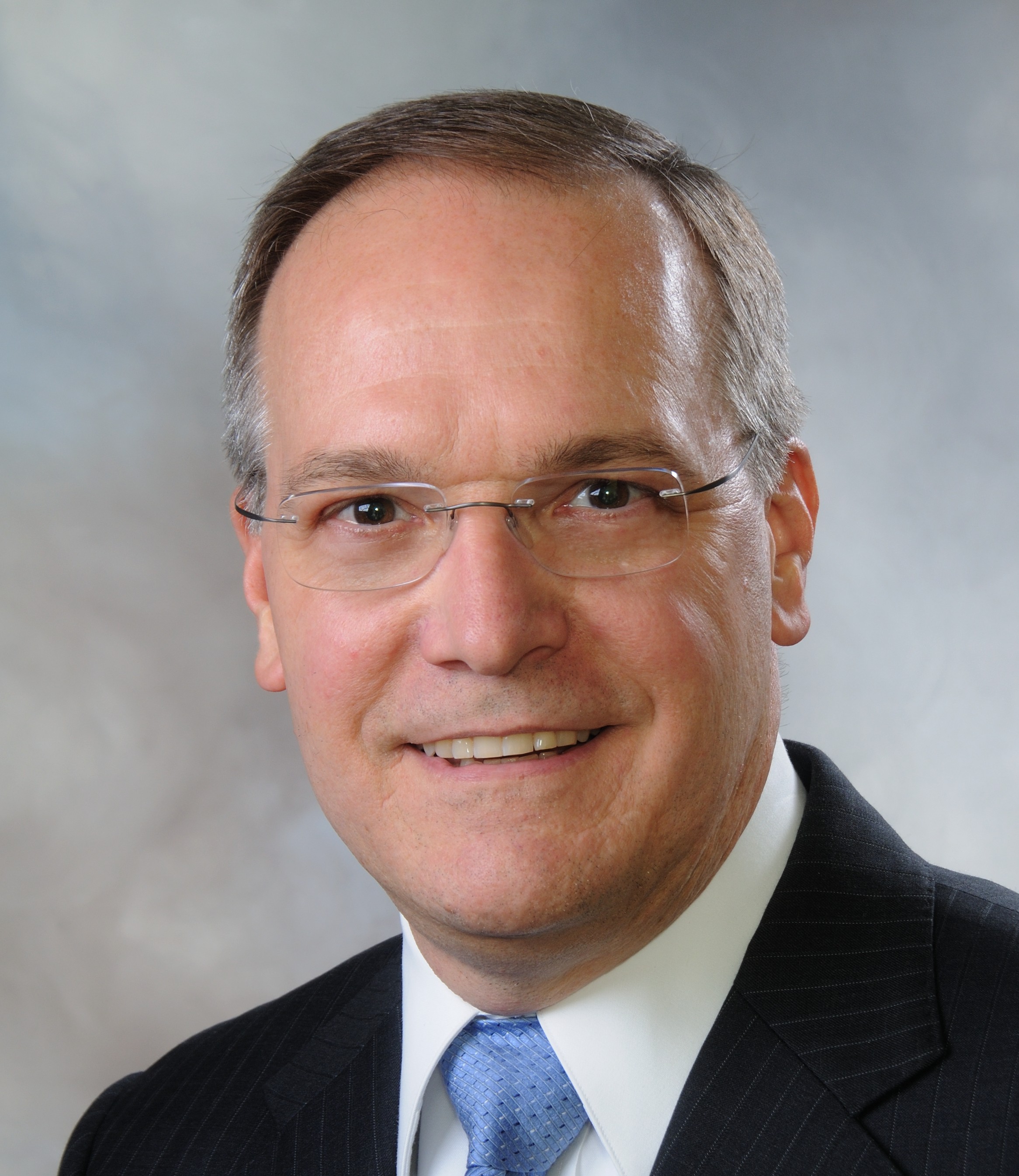 Dr. Michael Milovich is committed to building strong connections — whether he's forging relationships between RCB and business or helping older adult members of the community develop life-enhancing ties through technology.
With a Rowan University seed grant, he and a team of Honors students taught older adults age 65 years and over to use social media and assessed whether it increased their speed of processing. The study findings support that older adult speed of processing was increased.
"From a cognitive standpoint, there are three areas that we commonly look at — memory recall, executive execution and speed of processing," said Milovich, who is an assistant professor of Information Systems in the Marketing & Business Information Systems department.
"The nice thing about speed of processing among those three areas is that it's the easiest to advance. It's like exercise, only you're exercising your brain to increase the speed of processing information."
As the first manuscript from the study undergoes peer review revisions for final acceptance in a top academic journal, Milovich is already making plans to expand his research.
Milovich, who joined RCB in 2016 with more than 30 years of corporate experience, also actively builds associations between RCB and business, having launched the RCB MIS Advisory Council. His experience and connections support his research interests in the use of technology for developing business strategy and social inclusion.
"I came to understand that there is an intersection where academia and practice can work together," he said. "I wasn't as attuned to that when I was a practitioner. I hope to be a voice in the business world to let them know that academia really does need them. At the same time, there is research we are doing in academia that could benefit business. That mutual relationship needs to be visible."