Meric and Chung Retire
Meric and Chung Retire
Dr. Meric and Dr. Chung Retire
RCB's Accounting & Finance Department will lose the experience of two professors this year, as Dr. Gulser Meric and Dr. Shifei Chung retire, having devoted more than a half-century to the College.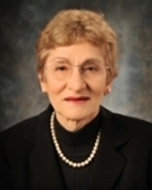 Meric was the first faculty member to hold RCB's prestigious John B. Campbell Professorial Chair and established the Rowan chapter of the Financial Management Association and the mentorship program for finance students. She was director of the M.B.A. program and has authored many publications.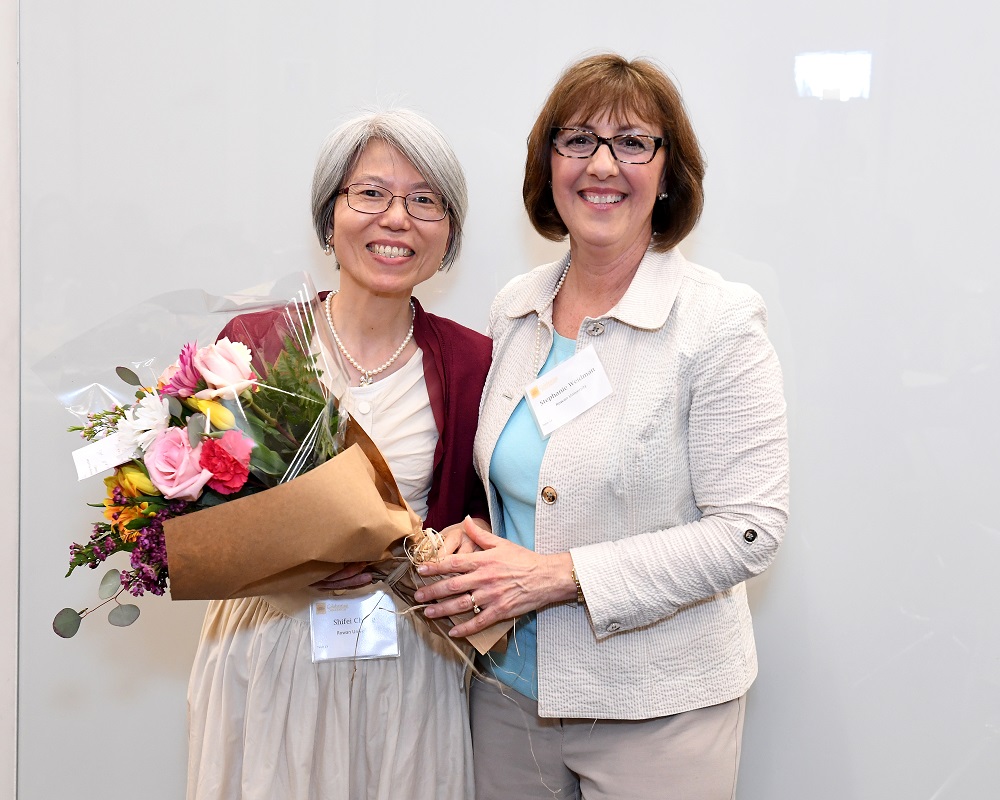 During the last two decades, Chung held a number of leadership positions in major accounting organizations. Currently webmaster of the American Accounting Association Accounting Information Systems section, she is also past president of the organization's mid-Atlantic region and is treasurer of the Chinese Accounting Professors' Association of North America. She has been involved in business conferences and received the RCB Alumni Council Achievement in Scholarship Award.