Distinguished Alumnus
Distinguished Alumnus
Joseph Cosgrove named the Distinguished Alumnus of the Year at RCB Commencement Ceremony
Joseph Cosgrove '00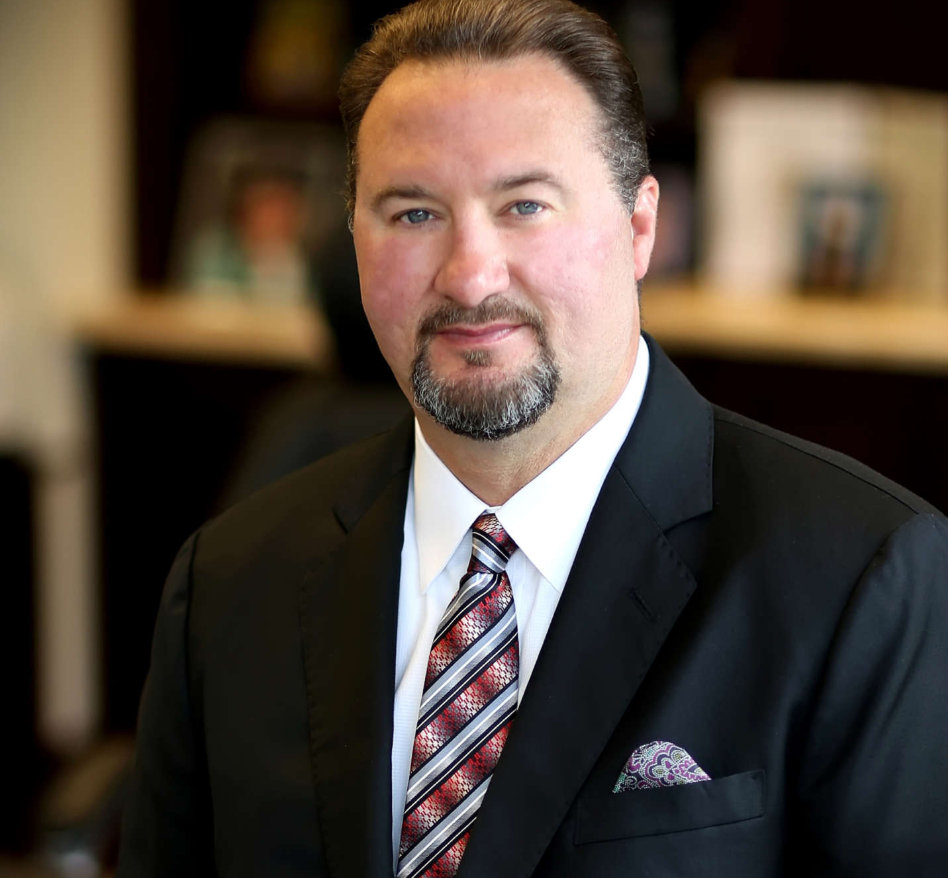 The Rowan University Alumni Association presents the Distinguished Alumnus Award annually to an individual who personifies the Rowan University tradition of excellence and brings credit to Rowan University through accomplishments and service.
A graduate of William G. Rohrer College of Business (RCB) with a bachelor's degree in business and marketing, Joseph Cosgrove has led Pentec Health, a Glen Mills, PA, health care company, through unprecedented expansion, diversification and profitability.
Under Cosgrove, Pentec Health's chairman, president and chief executive officer, the company has become an industry leader in providing patient-specific medications in dialysis centers and in-home settings.
Since joining the company in 2008, Cosgrove has overseen various product launches, patent filings and physical plant and facilities expansions. He led Pentec Health to successful exits from previous parent companies and negotiated new investment partnerships, including the 2021 acquisition by Wellspring Capital Management.
With Cosgrove's leadership, Pentec Health has earned numerous distinctions such as inclusion in Inc. Magazine's list of the Fastest-Growing Privately Held Companies. The company was named to the list of the Top 100 Best Places to Work in Pennsylvania by the Best Companies Group and named to the Philadelphia 100® List of Fastest-Growing Privately Held Companies by The Philadelphia100® Forum. Cosgrove has received many professional accolades, including recognition as the Chapter Honoree, Rowan University Beta Gamma Sigma Honor Society (2019) and Marcum Innovator of the Year (2016). He was named a Philly 100 CEO Hall of Fame Society inductee and received the organization's Founder's Distinguished Achievement Award, as well as the National Kidney Foundation Leadership in Business Award (all 2015). Ernst & Young honored Cosgrove as Entrepreneur of the Year (2012) and SmartCEO presented him the Future 50 Award (2012) and Circle of Excellence Award (2011).
Prior to joining Pentec Health, Cosgrove was vice president and general manager for various units of Cardinal Health, Inc., and held executive roles at DuPont Pharmaceuticals Company and Neuman Health Services, Inc.
A board member for Pentec Health and Arizona State University, he also serves on the Executive Advisory Council for Rowan's Rohrer College of Business.