Check Please
Check Please
Marketing alumna hosts Check, Please! Philly
As three different guests gather each week with Kae Lani Palmisano, host of WHYY-TV's Check, Please! Philly, chatting about Philadelphia-area restaurants, her eyes glow. But it's not just because of the sumptuous fare they discuss.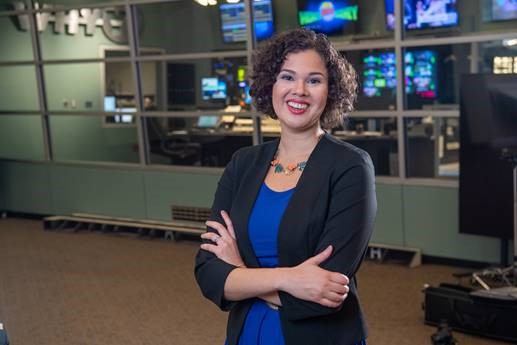 "The conversation of food has become so diverse and vast," said Palmisano, a 2010 graduate of the College's marketing program, who is also the food and travel editor at USA Today 10Best. "It's no longer about just what's on the plate. People are very interested in the context behind the food, the people behind the food, the chefs and even the business of the restaurant and food industry. I'm interested in the multitude of ways that food contextualizes so much of the world around us."
Palmisano's marketing background helps her share these stories.
"I decided to go into marketing because it is also storytelling and research and I was also interested in the social sciences," said Palmisano, of Berlin, N.J. A semester abroad in Heidelberg, Germany, expanded her world view.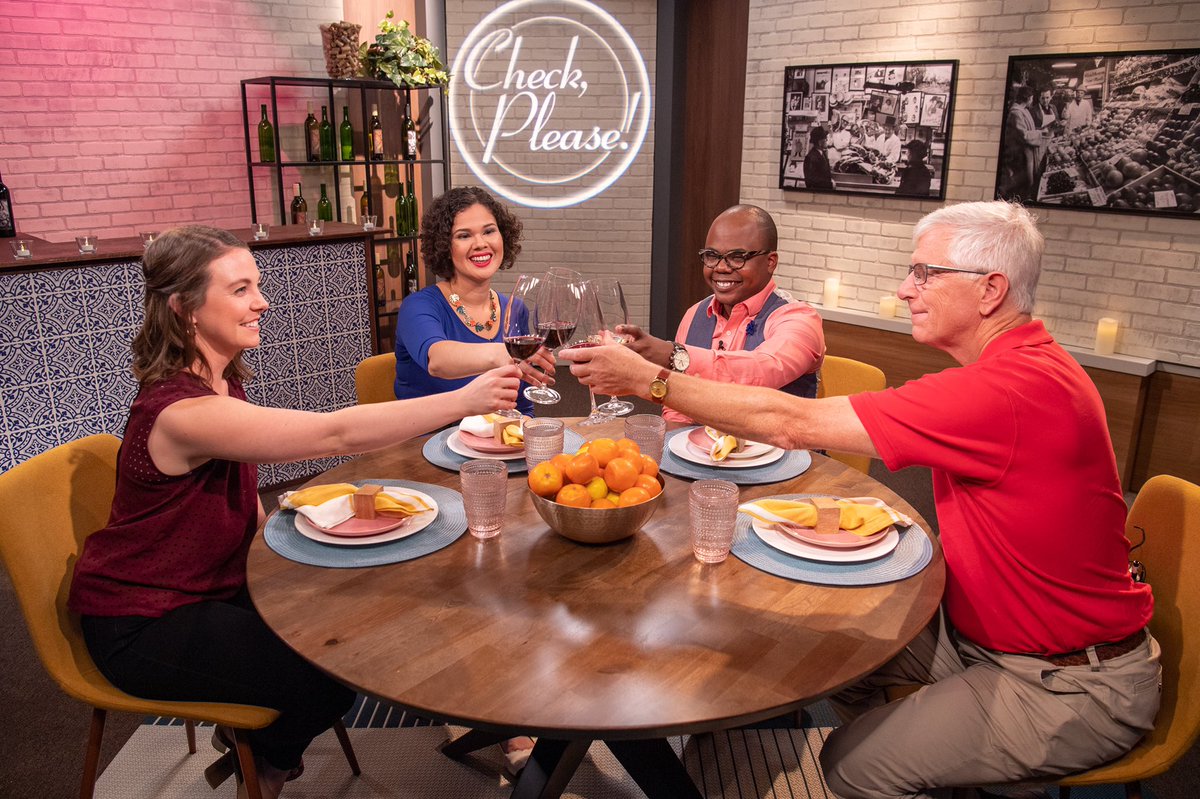 Her advisor, Dr. Manuel Pontes, professor of marketing, and Dr. Berrin Guner, professor and chair of Marketing & Business Information Systems, also guided her. "They were great resources for me to channel my interests and develop the kind of career that I wanted," said Palmisano, who still keeps in touch with them.
Her unique perspective as a marketing major sets her apart in the media industry.
"Even though I'm a TV personality, I still divert into marketing and ask, 'How do we position this?'" she said. "When I auditioned for the show, I asked the producers about the demographics of WHYY-TV and its target demographic because that helps me figure out how to present myself as a host and what information would be pertinent to the audiences they are trying to target."
Rowan also provided a solid social media marketing background when it was still a new concept. "This was something that differentiated me in interviews," Palmisano said. "A lot of my first jobs out of college involved starting social media marketing campaigns for the companies I worked with."
While pursuing her interests in choosing a major, she ultimately followed her taste buds in building her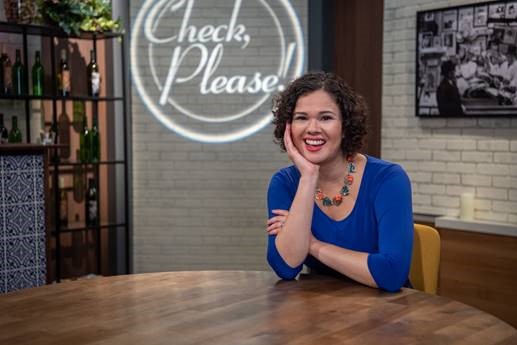 career.
"We are at an incredible moment in history where we have so much cuisine," she said. "In Philadelphia, you can have Indian food for lunch and Taiwanese for dinner, and it's all accessible. To keep those conversations equal and including more voices in those conversations is important and that's truly my passion."
Credit: Photos of Kae Lani Palmisano taken by Daniel Burke Photography.