ESG Conference
ESG Conference
ESG Conference
The RCB is partnering with the Global Interdependence Center and the Center for Responsible Leadership for an upcoming conference on Environmental, Social, and Corporate Governance (ESG) on October 14, 2022. The Conference will be held in Business Hall on the campus of Rowan University from 7:45 AM - 4:30 PM. See below for the conference agenda. 
In honor of RCB's 50th Anniversary, the first 50 faculty who register will attend for free. Student registration is free.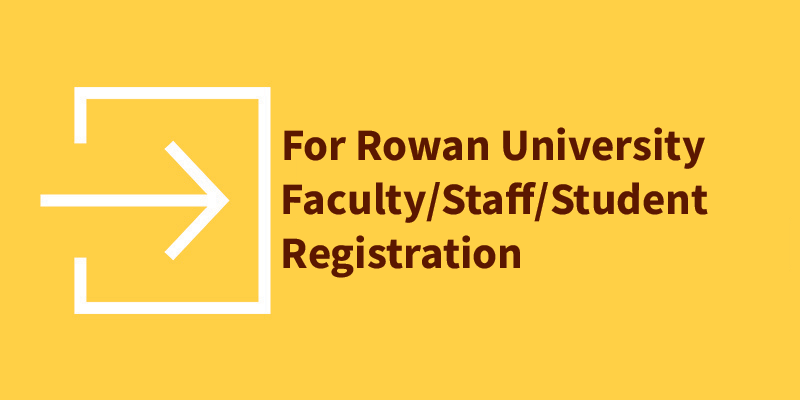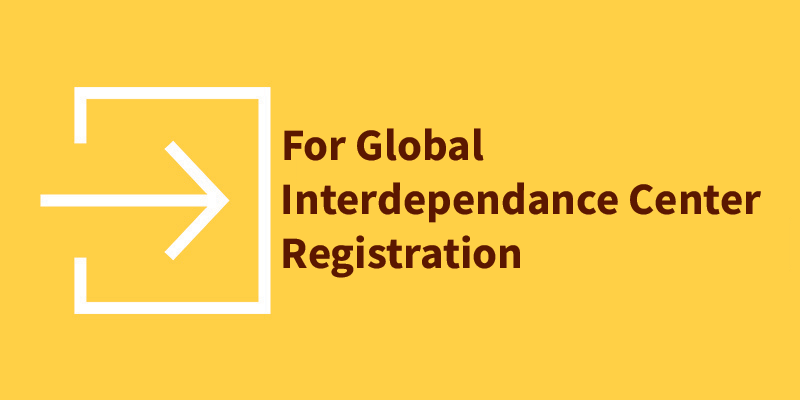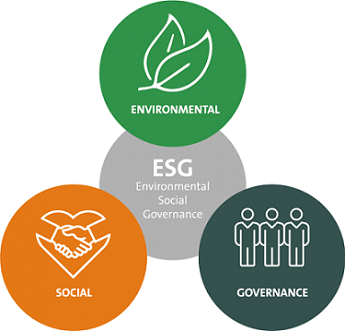 Agenda
7:45 a.m. – 8:30 a.m. | Registration and Coffee

8:30 a.m. – 845 a.m. | Welcoming Remarks
Ali Houshmand, Ph.D., President of Rowan University and GIC Board Member
William Kennedy, GIC Board Chair and CEO, RiskBridge Advisors, LLC
8:45 a.m. – 9:30 a.m. | What is ESG?
Jordan Howell, PhD, Associate Professor of Sustainable Business, Rowan University
Moderator: Jordan Moore, Ph.D. Assistant Professor of Finance, Rohrer Business College at Rowan University
9:30 a.m. – 10:30 a.m. | Governance: The Fed and ESG
David Altig, PhD, Director of Research, Federal Reserve Bank of Atlanta
Moderator: Michael McKee, International Economics and Policy Correspondent, Bloomberg Television
10:30 a.m.  – Break
10:45 a.m.– 11:45 a.m. | Environmental: The Science Behind Climate Change
Ken Lacovara, PhD, Professor of Paleontology and Geology, Rowan University
Bob Bunting, CEO, Climate Adaptation Center
Moderator: William Kennedy, GIC Board Chair and CEO, RiskBridge Advisors, LLC
11:45 a.m. – 12:30 p.m.  | Social: Healthcare/Covid Outlook
Annette Reboli, MD, Dean, Cooper Medical School of Rowan University
Rayna M. Letourneau, PhD, RN, Interim Executive Director, Florida Center for Nursing, Founding Director of WIRES™ and Assistant Professor, University of South Florida College of Nursing
Moderator: Peter Gold, Esq., Principal, TheGoldGroup, LLC and Chair of the GIC College of Central Bankers
12:30p.m. – 1:30 p.m. | Lunch
1:30p.m. – 2:30 p.m. | ESG: A Risk Management Perspective
Jennifer Waldner, Chief Sustainability Officer, AIG
2:30 – 3:30 p.m. | Investment Implications of ESG Investing
Perth Tolle, Founder, Life + Liberty Indexes
Patty Healy, Senior Vice President of Research and Portfolio Manager, Cumberland Advisors
John Mousseau, President, Chief Executive Officer & Director of Fixed Income, Cumberland Advisors
Moderator: Lisa McIntire Shaw, Founding Partner, Cygnus Asset Management, LLC and GIC Vice Chair of Programming
3:30 p.m. | Break
3:45 p.m. – 4:30 p.m. | Governance: A Conversation on Corporate Governance/ESG
Jaynee LaVecchia, Former New Jersey Supreme Court Justice
Michael Zezas, Managing Director, Head of U.S. Public Policy Research & Municipal Credit Strategy, Morgan Stanley
David Kotok, Chairman & Chief Investment Officer, Cumberland Advisors and GIC Board Member
4:30 p.m. | Concluding Remarks
Susan Lehrman, Ph.D. Dean, Rohrer Business College at Rowan University