Executive-in-Residence
Executive-in-Residence
Executive-in-Residence
We are excited to welcome Richard Miller, former CEO of Virtua, as the Rowan Center for Responsible Leadership's very first executive-in-residence.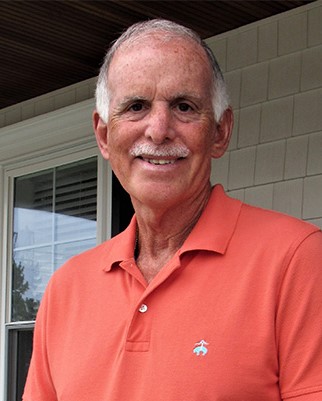 From 1998-2017, "Rich" served as president and CEO of Virtua, a non-profit healthcare system offering a full continuum of primary, preventative, wellness, acute, and long-term care. Miller led Virtua in innovative directions by creating a values-based culture defined by the "Star Initiative," adopting Six Sigma, and transforming a group of community-based hospitals into technologically advanced regional medical centers. In addition to an enterprise alliance with GE Healthcare, Virtua formed clinical alliances with nationally renowned organizations such as Penn Medicine and The Children's Hospital of Philadelphia (CHOP).
Rich is bringing his exceptional leadership experiences transforming Virtua from a local hospital into a major player in healthcare in New Jersey to students and faculty in the Rohrer College of Business. Rich works with undergraduate business majors and MBA students, as well as with medical and health-oriented students from around Rowan University and those interested in building a carreer in the health care sector. Rich is passionate about effective leadership, and finding ways of getting the full range of stakeholders to buy into a leadership vision.
You can read more about Rich at the websites below. Check out the Center's Public Engagement page for info on upcoming events where Rich is speaking or leading a panel discussion.