index
index
Academics at the William G. Rohrer College of Business
Led by a faculty of internationally renowned scholars, our students choose from among eight market-ready majors: accounting, entrepreneurship, finance, human resource management, management, management information systems, marketing, and supply chain and logistics. We prepare students through classroom and project-based learning in which they tackle real-world assignments for businesses and organizations so, when they graduate, they're ready to take on the world. The Rohrer College of Business also offers a Masters of Business Administration with concentration options in accounting, finance, management, marketing and MIS and various methods of course instruction, including a 4+1 and hybrid programs.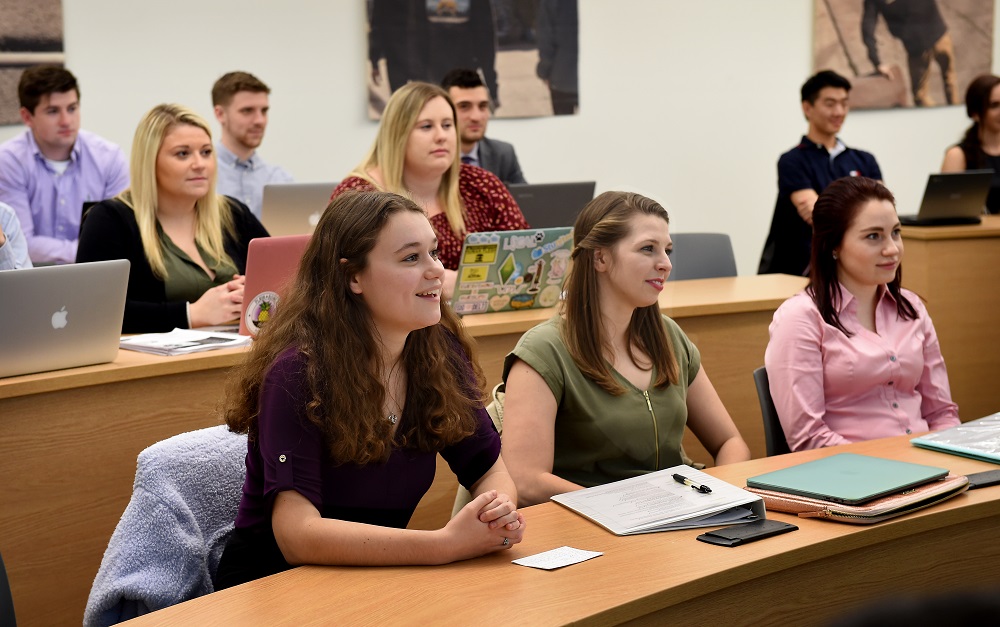 Undergraduate Programs
The College seeks to ensure that each student completing a program of study has a professional business education grounded in the liberal arts. The aims of the program are to enable students to develop a broad general management approach toward organizations and the changing social
Graduate Programs
The Graduate Program at Rowan University provides contemporary graduate business education to professionals from diverse fields and academic backgrounds. The program prepares students as team leaders and team players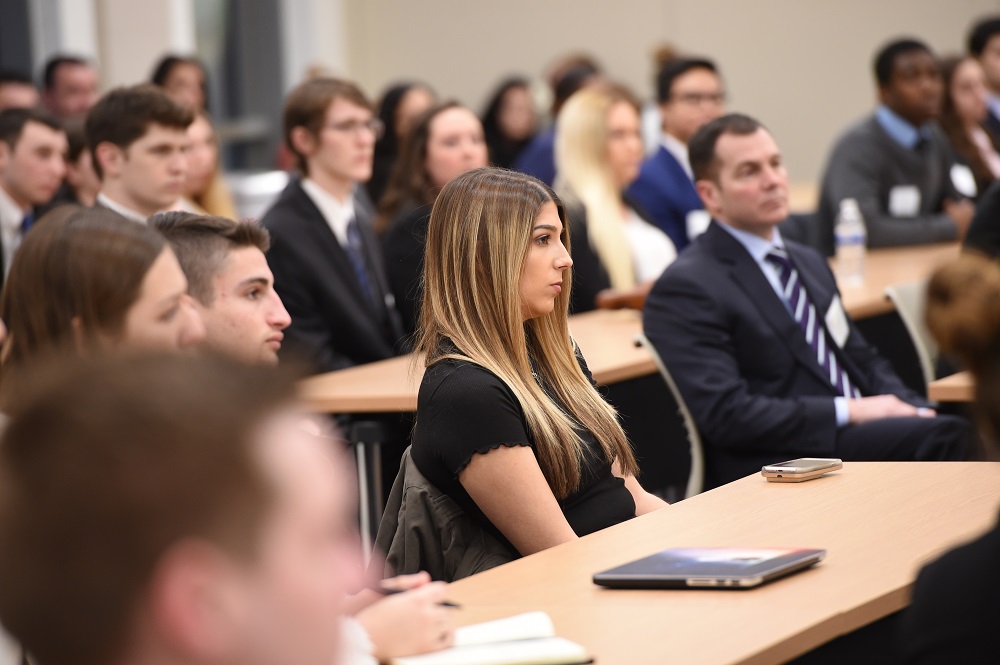 Minors and Certificates
Used to enhance the value of a major, Minors and Certificates of Graduate Studies (CUGS) enhance the value of your degree with several options to choose, both business majors and non-business majors can benefit from these valuable programs.