MBA Program
MBA Program
Master of Business Administration
Rowan MBA students enjot the freedom to create customized degree pathways based on career goals and employer, workplace, and industry needs.
With the most customizable MBA cirriculum in the region, you'll have the ability to hone your skills in specific areas of business - or explore building knowledge across sectors - to expand your insights and set yourself apart from the competition. 
Rowan MBA students can choose two related Concentrations to build significant depth, two distinct Concentrations to build breadth, or even choose one Concentration and 3 elective courses across disciplines to gain a wide view from varying perspectives. 
Program Overview
Offered in a variety of convenient formats tailored for busy, on-the-go professionals, the Master of Business Administration (MBA) program at Rowan University's Rohrer College of Business provides contemporary graduate business education to professionals from diverse fields and academic backgrounds. The program will prepare you to be a team leader, with effective interpersonal, verbal, and written communication and group process skills. The Rohrer MBA curriculum emphasizes critical thinking, quantitative analysis and computing applications, and the technological and international nature of business.
The Rohrer MBA program offers small class sizes with an average student/faculty ratio of 25 to 1. You will be among students of varying professional and academic backgrounds focused on their next career steps. Our alumni are prepared to assume managerial and leadership positions in commercial, not-for-profit, and government agencies.
Format Options
The Rohrer MBA program is fully flexible - choose the course format that best fits your needs, and even change that format semester-by-semester.
Evening classes on main campus in Glassboro (Fall and Spring)

Eight-week courses online (Fall, Spring, and Summer)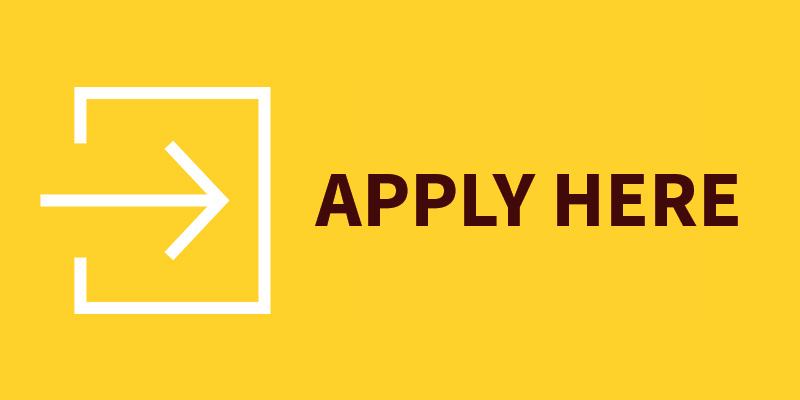 MBA Curriculum
The Rohrer MBA program consists of 36 graduate-level credits courses (36 s.h.).
The MBA curriculum offers a flexible format where 50% of the curriculum is core (or required), and 50% will be customized based on career goals for each student.
The required core 18 credits is completed via four 3-credit and four 1.5-credit courses.
The flexible, customized 18 credits is pursued via six 3-credit courses: two areas of concentration or one area of concentration and three elective courses.
Details on the courses within the curriculum are below.
Foundation Courses (Undergraduate-level):
The following foundation courses must be satisfied in order to complete the MBA program. Foundation-level courses can be taken simultaneously with some core MBA courses, although this option is limited and still requires students to follow course sequencing requirements.
FC-1. Calculus Techniques & Applications

FC-2. Statistics I

FC-3. Foundations of Accounting OR Principles of Accounting I and II

FC-4. Principles of Econ: A Survey OR Microeconomics & Macroeconomics

FC-5. Principles of Marketing

FC-6. Principles of Finance*

FC-7. Operations Management*
*Must be taken at a 4-year university or college.
View the Foundation Fact Sheet for more information.
Graduate-Level Core Courses :
Core/Required Courses: 18 S.H.
ACC 03500 Managerial Accounting (3 sh/credits)
FIN 04500 Financial Decision Making (3 sh/credits)
MGT 07550 Operations Analytics (3 sh/credits)
MGT 06515 Employee Engagement and Performance (1.5 sh/credits)
MGT 06567 Responsible Leadership: Aligning the Interests of Stakeholders, Profit, and Planet (1.5 sh/credits)
MIS 02501 Information Systems for Managers (1.5 sh/credits)
MKT 09511 Marketing Management Fundamentals (1.5 sh/credits)
MGT 06629 Managing Organizational Strategy (3 sh/credits)
Graduate-Level Elective Courses :
Elective/Concentration Courses: 18 S.H.
Two MBA Concentrations by choosing from specific concentration requirements, or
One MBA Concentration and three electives (electives can be chosen from any concentration provided pre-reqs are met)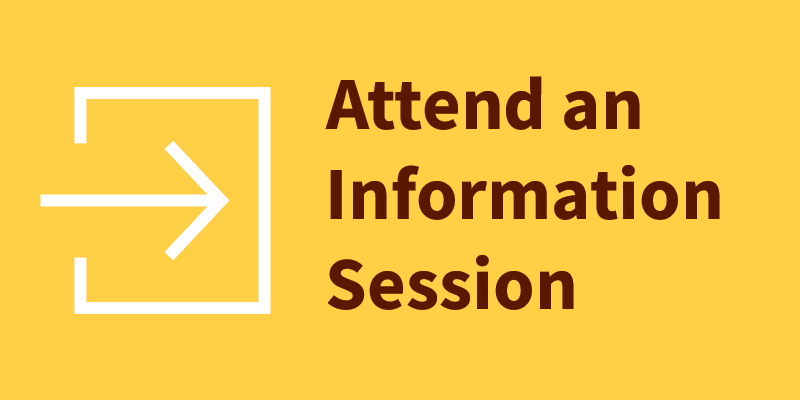 Have specific questions about the MBA program curriculum? Contact the Office of Graduate Business Programs at GraduateBusinessStudies@rowan.edu or 856-256-4024 to schedule an appointment.
If you have questions or would like support regarding the MBA application system and process, please contact Tendai Vengesa at vengesa@rowan.edu for assistance.