Client Information
Client Information
Client Information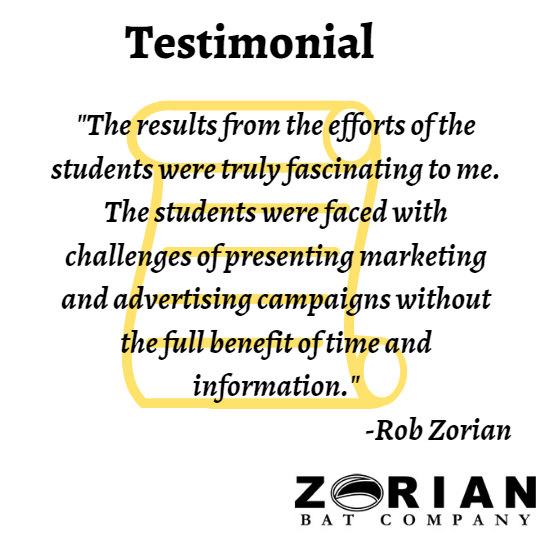 One of the overarching principles that guide a student's education at Rowan University is to provide students with experiential learning opportunities. Every college at Rowan provides a program where students can gain real-world experience integral to their studies. The Rohrer College of Business embraces this strategy through our Project-Based Learning (PBL) program. This program would not be possible without our business community. Entrepreneurs, small business owners and larger corporations have embraced PBL for the last 15 years providing students with the opportunity to gain some real-world experience. Meanwhile, you the 'client', benefit from working with student teams to address a challenge you may have in starting or growing your business. Truly a win-win benefit for all involved.
---
Potential Projects
The Rohrer College of Business at Rowan University has 9 departments which have provided quality PBL resources to our business stakeholders including: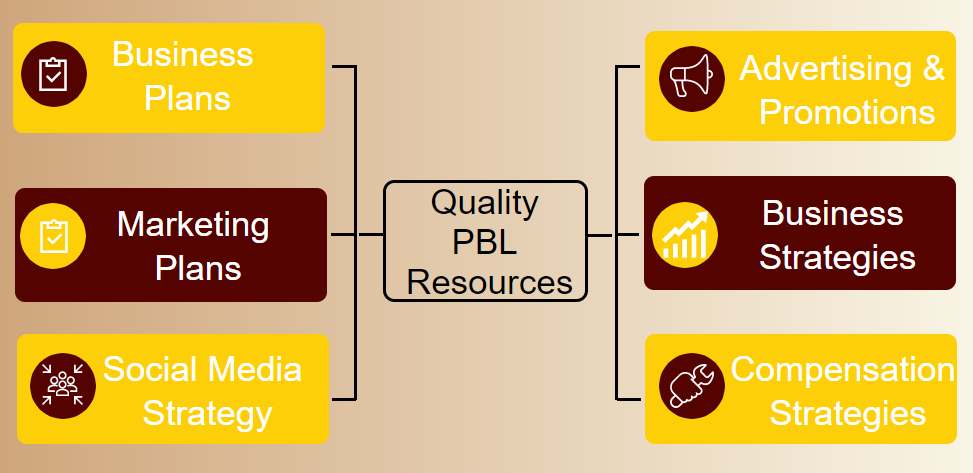 ---
Getting Started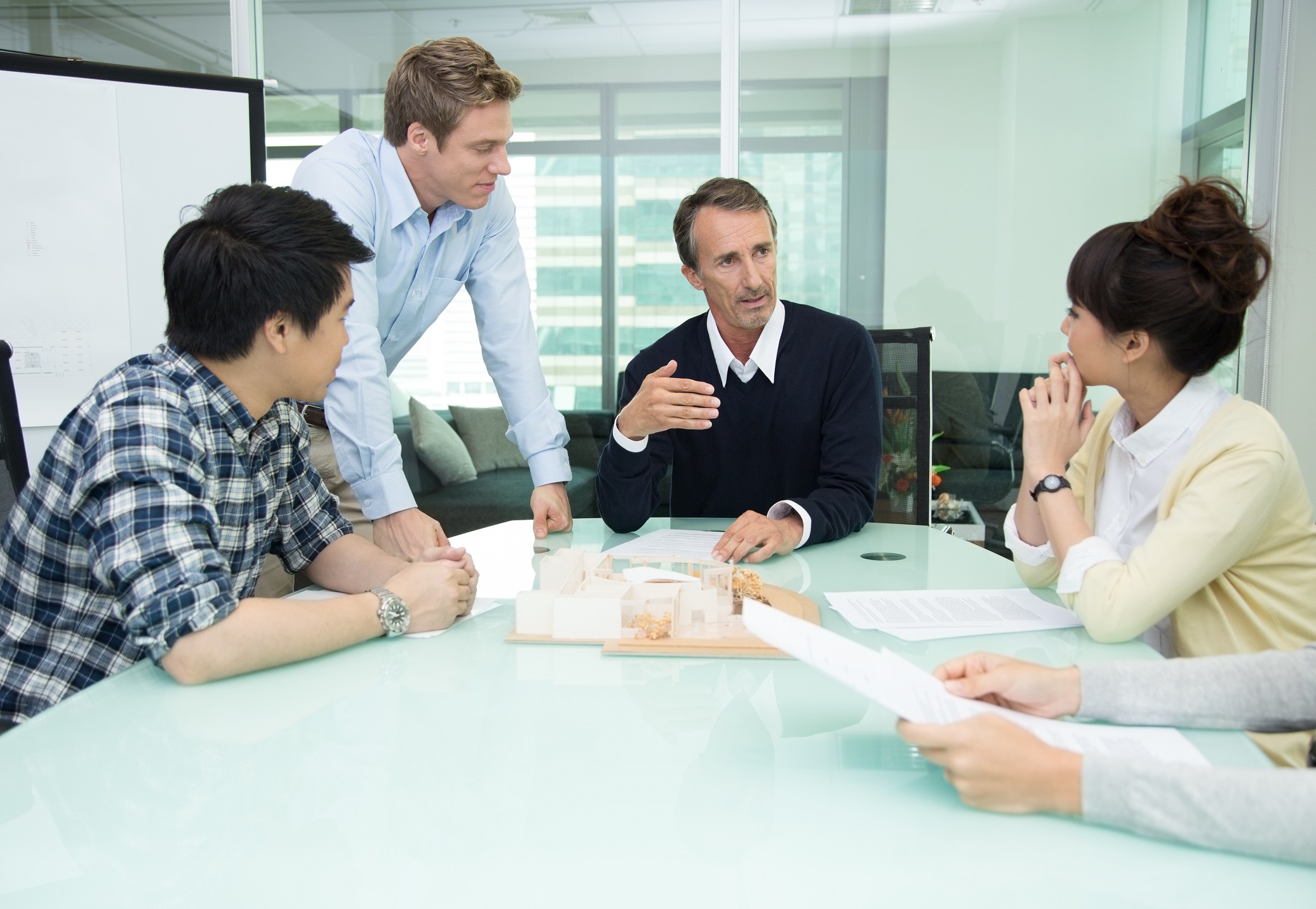 If you are interested in engaging in a project with the Rohrer College of Business, the first step is to complete an application. Please click on the following icon:

We use a cloud-based tool called EduSourced.com where you will interact with students, faculty and mentors in completing your project.
---
Frequently-Asked Questions: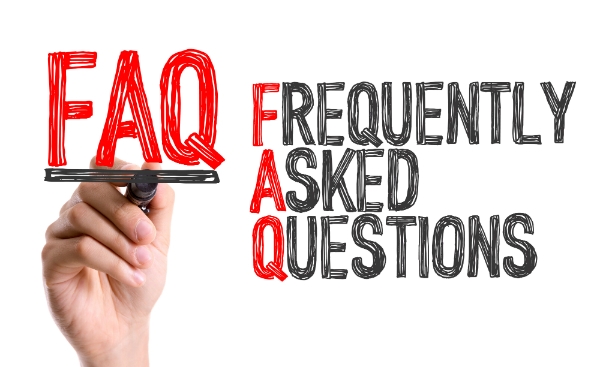 We suspect you may have some questions. Based on our years of client engagement, we have tried to compile a list of the most commonly asked questions. Please select the following link:
Please review the following FAQ's to answer any questions you may have. If you have additional questions, please do not hesitate to contact the Rohrer Center of Experiential learning at rcel@rowan.edu or please call
856-256-4126.
How long is a project?

Because our PBL projects are course-based, we prefer to have projects that can be completed in a typical 15-week course. There are instances where a project extends across two semester but is dependent upon a varietyof factors. For more information, please contact the Center for Experiential Learning to determine if your projects is a candidate for a multiple-semester project.
How does the program work?

Please see the following

flow chart

for a graphical representation of a typical PBL project.
How much of my time is required?

While many faculty conduct PBL differently, a general schedule includes the following:

Clients are invited to speak to the class about the history of your company and the problem you are asking the students to solve.
Clients are expected to collaborate with students throughout the semester. It's at the client's discretion if they would like to meet with the students in person or even give a tour of their facility if applicable.
At the conclusion of the semester (project), clients are invited back to the college to hear a presentation from the student team.
How much does it cost?

Currently, the cost to the client is $0.00
I am concerned about confidentiality.

All of our students are required to complete a confidentiality agreement before the course and project bengins.
Can I get a copy of the report and supporting information?

Student groups are required to provide the client with the report, the presentation and any data used in support of the project.