Career Readiness
Career Readiness
Students build credentials through innovative program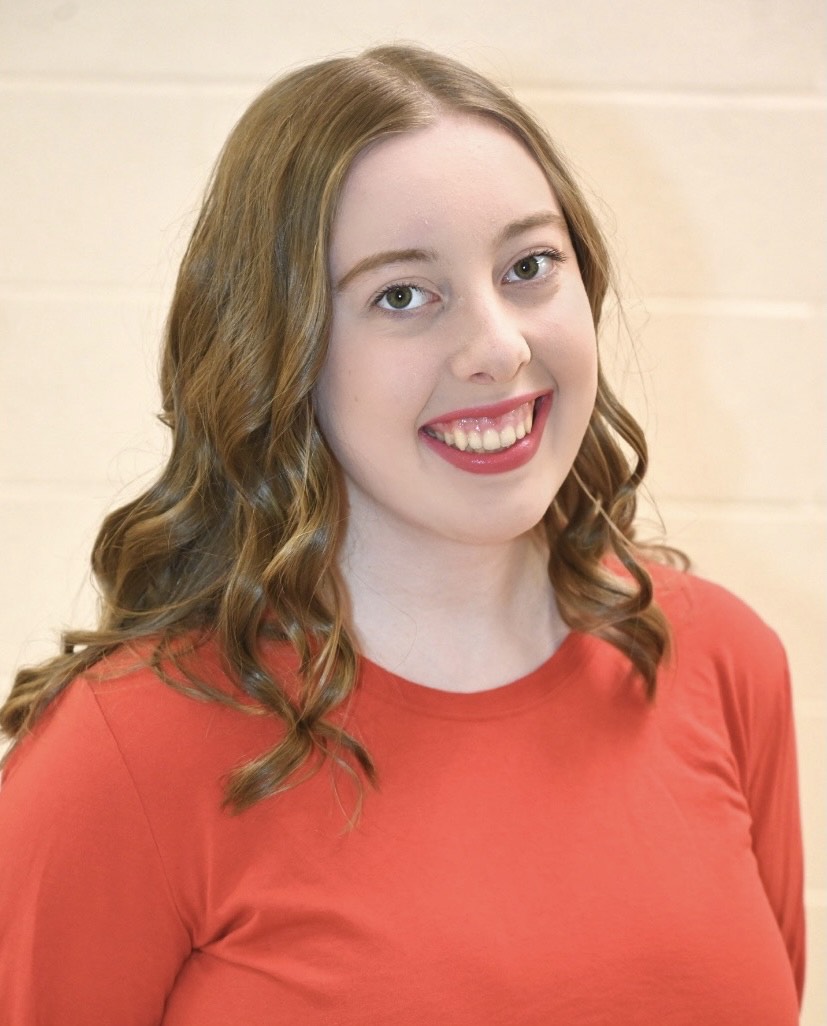 Eager to make the most of her RCB career from the start, freshman Paige Bathurst, a supply chain and logistics major from Mantua Township, jumped into the experience with both feet.
During winter break, she signed up for the new career readiness certification offered by the Rohrer Center for Professional Development (RCPD).
"I felt that it would be a great way to start boosting my career development skills as a freshman and find ways to seek out internships and full-time positions once the time comes," she said.
The three-week virtual boot camp was a fast-track version of the initial summer 2020 RCPD certification program. Students took part in a career tools workshop, etiquette/netiquette workshop, one-on-one career coaching, resume and cover letter updates, LinkedIn profile updates, online professional certifications, mock interviews and informational interviews with industry professionals.
Amie Ryno, RCPD manager, and Elisabeth Parker, RCPD employer relations associate, focused closely on students' goals.
"Getting to know them, we were able to make tailored suggestions about what would be helpful to their careers," Ryno said.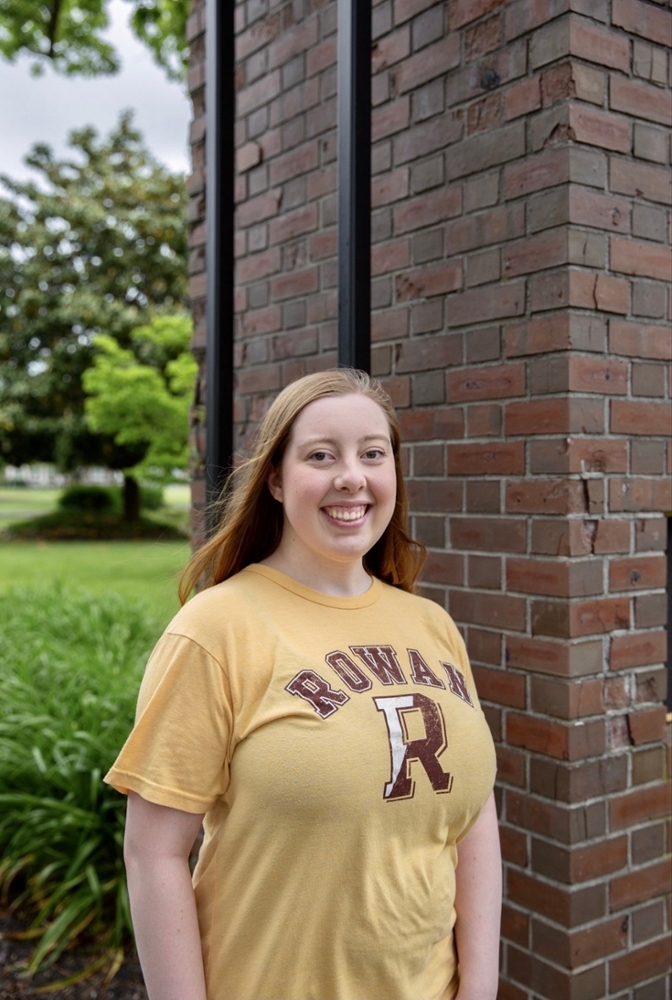 "They do such a great job helping students learn to build on their professional development skills," Bathurst said. "They're definitely one of the reasons I decided to come to Rowan. Taking all of the knowledge that they have and trying to soak it all in was one of the best opportunities."
Students honed their marketing and LinkedIn skills and learned to network in a virtual environment. "They were able to take the skills they learned and talk about what they've done during a time of uncertainty and show that they are willing to put in the work. And they had a certification at the end of it," Parker said.
"Through the certification program, we required them to upskill in some way, whether it was using LinkedIn Learning to learn about advanced Excel functionalities like pivot tables or getting Google Analytics certified," Ryno said. "These credentials are going to help them stand out in the job market."