MS in Accounting
MS in Accounting
MSA: Master of Science in Accounting—Coming Fall 2024
Program Overview
Rowan University's Rohrer College of Business is expanding its offerings to include a Master of Science in Accounting (MSA) degree where students can develop specialized accounting skills and knowledge for careers in a stable and steadily growing industry. The career prospects are plentiful and financially fulfilling. Students in this program will be required to complete 30 credits in a flexible environment that will prepare them for a lifetime in an industry with unlimited potential for individual growth and learning.

Whether planning to pursue one's CPA or other highly recognized accounting certification, the MS Accounting program is a great place to start. With a more centralized focus in accounting -- as opposed to the broad focus in a Master of Business Administration (MBA) – the alumni from the MSA will be prepared to sit for the CPA exam. Potential career opportunities include accounting, audit, tax, and consulting with a CPA firm, industry, non-profit, or governmental entity serving in roles such as auditor, tax accountant, forensic accountant, cost accountant, investment banker, etc.
By selecting our MS Accounting program, students will experience hands-on support from highly-credentialed faculty, academic advisors, and advisory committees including a highly qualified Accounting Advisory Board and Executive in Residence. Students will also have access to the networking connections of Rowan faculty with a specifically strong focus in the South Jersey/Greater Philadelphia area. However, upon completion of the MS Accounting program, students will be qualified to work anywhere.

*We anticipate the proposed program to be fully and formally launched starting in the Fall 2024 semester.
Interested in Learning More About the Upcoming MS Accounting Program?
Please fill out the survey below and answer a few questions to recieve up-to-date news about the MS Accounting Launch. We look forward to welcoming you to the program! 
Please send us an email at GraduateBusinessStudies@rowan.edu with any questions you may have.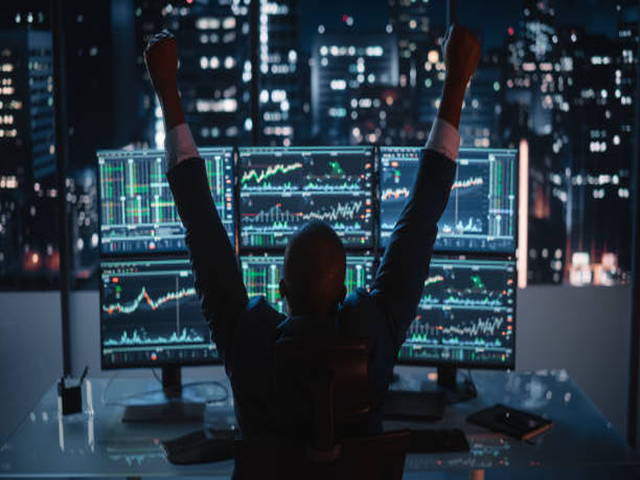 MBA/MSA Accelerated Pathway - Coming Fall 2024* 
The MBA/MS in Accounting Accelerated Pathway is intended for students who want to pursue both the Master of Business Administration and Master of Science in Accounting concurrently or successively. The MBA typically requires 36 credits (4 x 1.5-credit courses, 10 x 3-credit courses) while the MS in Accounting requires 30 credits (10 x 3-credit courses). The MBA/MSA accelerated pathway allows the sharing of up to 5 courses to satisfy the requirements of both degrees. The MBA/MSA pathway requires 51 credits (4 x 1.5-credit courses, 15 x 3-credit courses)* in total and can be completed at the student's desired pace through various course formats. Learn more about this program option below.
Apply Now!
If you have questions or would like support regarding the MS Accounting application system and process, please contact Tendai Vengesa at vengesa@rowan.edu for assistance.