Military-Affiliated Students
Military-Affiliated Students
Military-Affiliated Students
The Office of Graduate Studies in the Rohrer College of Business is dedicated to supporting our Military-affiliated students: active duty, reserves, veterans, and military family members. 
We are proud to be consistently ranked among the best schools in NJ, and in fact the USA, for providing support and resources to those in our Armed Forces that choose to pursue a Rowan education.
We encourage you to consider taking advantage of the many support resources offered at Rowan University, as well as those at the State, and Federal level. 
Financial and Credit Transfer: Opportunities for tuition assistance, campus employment, and scholarships
Academic and Career Readiness: Resources to Succeed Academically and Professionally
Campus Involvement
Physical and Mental Wellness: Resources for Physical and Mental Well-Being
Information for Students Called to Active Duty
Important Points of Contact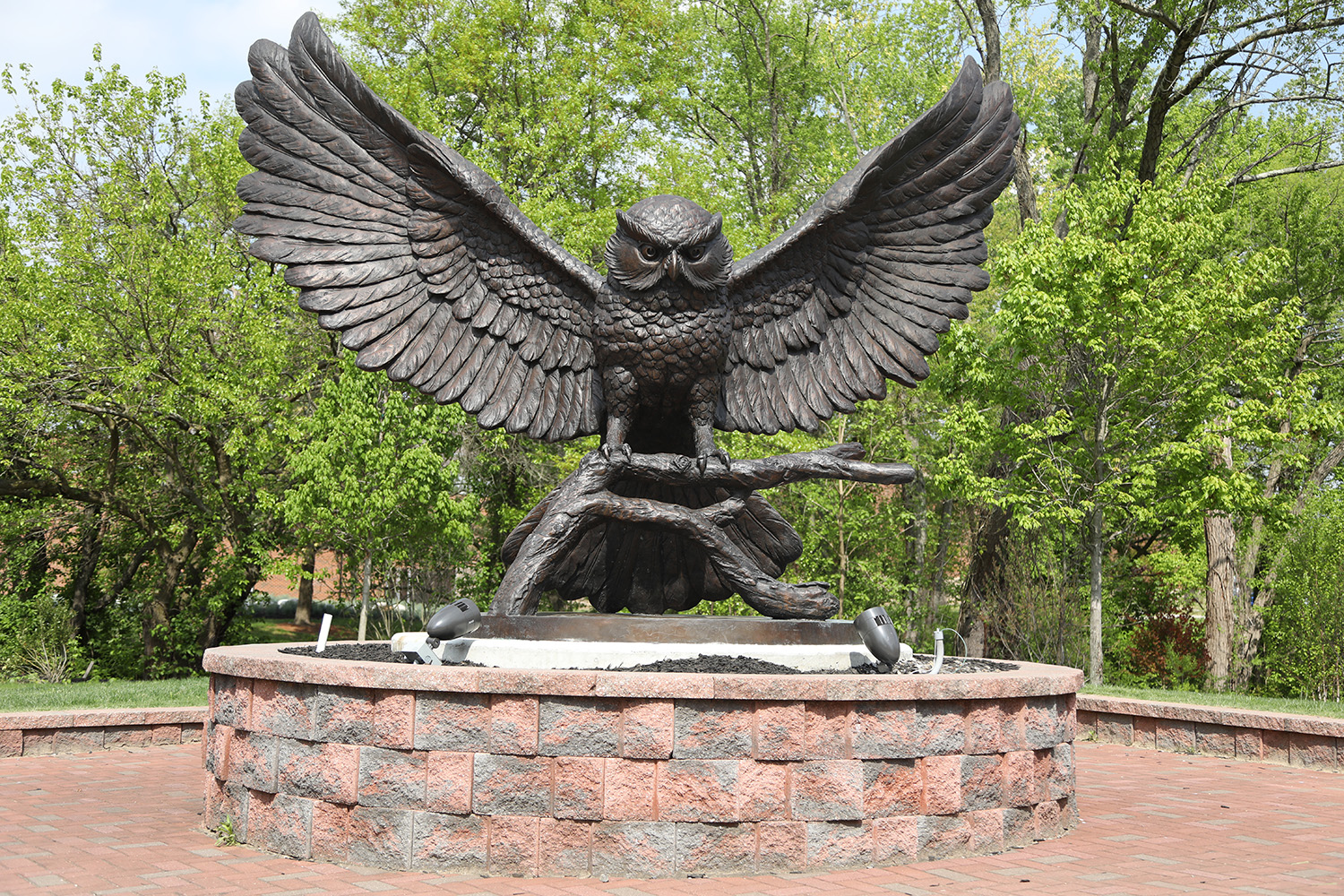 856-256-4233 
    ​Bursar's Office Contact for Important Forms
    Lewis Caple
    Professional Services Specialist
    Phone: (856)256-4500 x53380
    Fax: (856)256-4477