Data Analytics Certificate of Graduate Study
Data Analytics Certificate of Graduate Study
Data Analytics Certificate of Graduate Study
There is an increased need for employees who can use programs, data, and computational tools to explore and discover relevant insights in big data as well as apply critical thinking skills to data analysis for purposes of improving organizational efficiency and solving business problems. As such, this COGS is designed for individuals who have a Bachelor's degree from an accredited institution of higher learning and are looking to expand their knowledge and opportunities in the area of data analytics. The COGS in Data Analytics is also ideal for those who have not yet taken the Graduate Management Admission Test (GMAT) as GMAT scores are not a requirement for admission to the COGS program. Students who wish to later pursue the MBA program at Rowan may have all COGS credits transferred into one of these degree programs.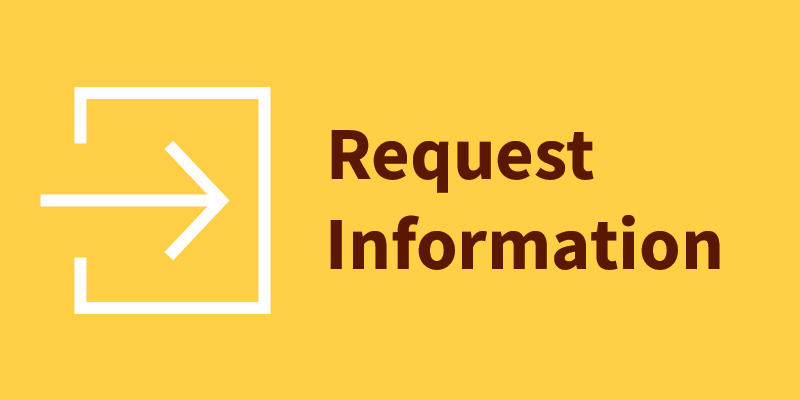 Curriculum
In order to complete the Certificate of Graduate Study in Data Analytics, students must complete the following courses:
| Course Number | Title | S.H. (Credits) |
| --- | --- | --- |
| Required Course: 6 S.H. |   |   |
| MIS 2538 | Database Design | 3 |
| MIS 02540 | Data Warehousing & Business Intelligence | 3 |
| Course Number | Title | S.H. (Credits) |
| --- | --- | --- |
| Elective Courses (Choose One) |   |   |
| CS 02505 | Data Mining I | 3 |
| DA 02510 | Visual Analytics | 3 |
| CS 02625 | Data Quality / Web Text Mining | 3 |
Additional courses may be taken to fulfill the elective requirement with approval of the MBA Program Director or Graduate Academic Advisor.
Total Program Semester Hours: 9
Note: The courses listed above are not official and are subject to change. For an official list of available courses please visit the Rowan Global section tally.
Admissions Requirements
The following is a list of items required to begin the application process for the program. There may be additional action or materials required for admission to the program. Upon receipt of the materials below a representative from the Rowan Global Admissions Processing Office will contact you with confirmation or indicating any missing items.
Completed Rowan Global Application Form
$65 (U.S.) non-refundable application fee
Bachelor's degree (or its equivalent) from an accredited institution of higher learning
Official transcripts from all colleges attended (regardless of number of credits earned)
Current professional resume
Minimum undergraduate cumulative GPA of 2.5 (on a 4.0 scale)
Start Dates & Application Deadlines
The chart below details available entry terms for the Management Information Systems Certificate of Graduate Study program as well as corresponding application deadlines. Submitting the Application Form is only the first step to beginning the admission process. All of the required materials listed above must be received on or before the application completion deadline for your desired entry term to be considered for admission to that term. We encourage you to complete the application form and begin submitting your materials at least one month before the deadline indicated.
| Entry Term | Start Date | Application Deadline |
| --- | --- | --- |
| Fall | September 1 | July 1 |
| Spring | January 19 | November 1 |
Tuition
To view the tuition rate for this program please click the button below to visit the Bursar's website.