Student Career Resources
Student Career Resources
Welcome!
Rowan University has a variety of career resources available to students and alumni. We encourage you to take advantage of these resources, information, and opportunities. Should you have any questions please contact careers@rowan.edu. 
The Office of Career Advancement provides career support to all Rowan students, alumni, and external partners. For more information visit: https://sites.rowan.edu/oca/index.html
*This Site is Under Construction, please check back for updates*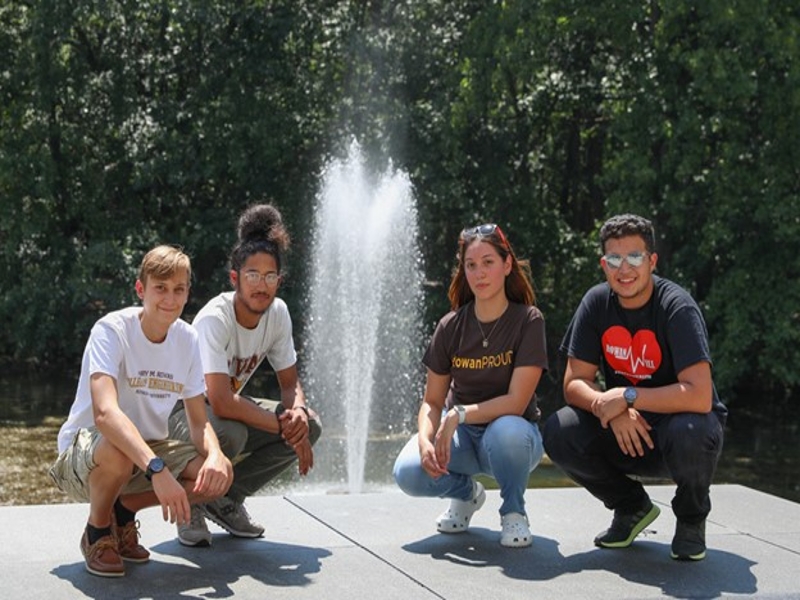 This is a growing database of diversity, equity, and inclusion career resources. Click here to learn more.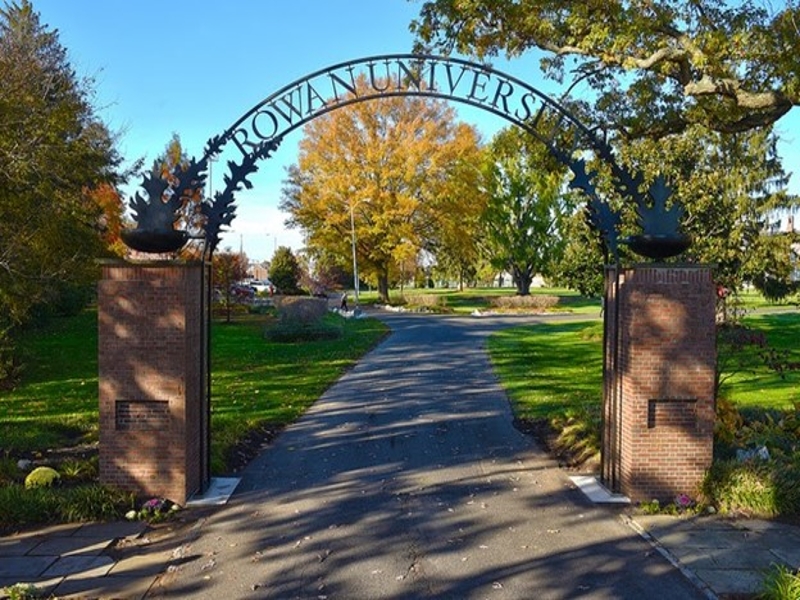 Each college at Rowan is unique and has specialized career resources and support available. Click here to learn more.