More Than Just A Makerspace
More Than Just A Makerspace
More Than Just A Makerspace
3D Printing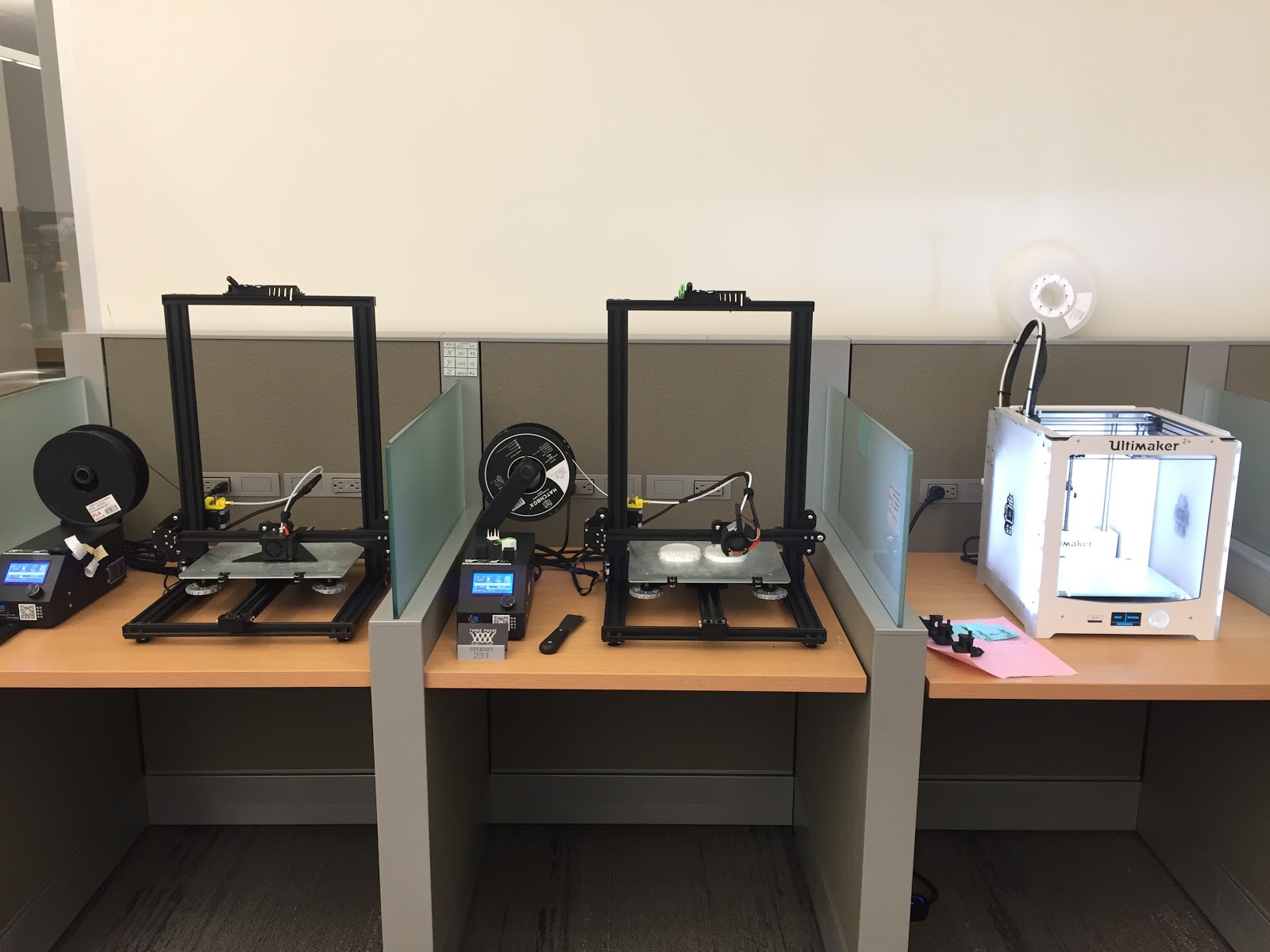 Studio 231 has partnered with the Engineering School to provide world class 3D printing education, technical training, and maintenance of the machines and equipment in the space. 3D printing is available to all students and faculty at no cost.
Product Design Consulting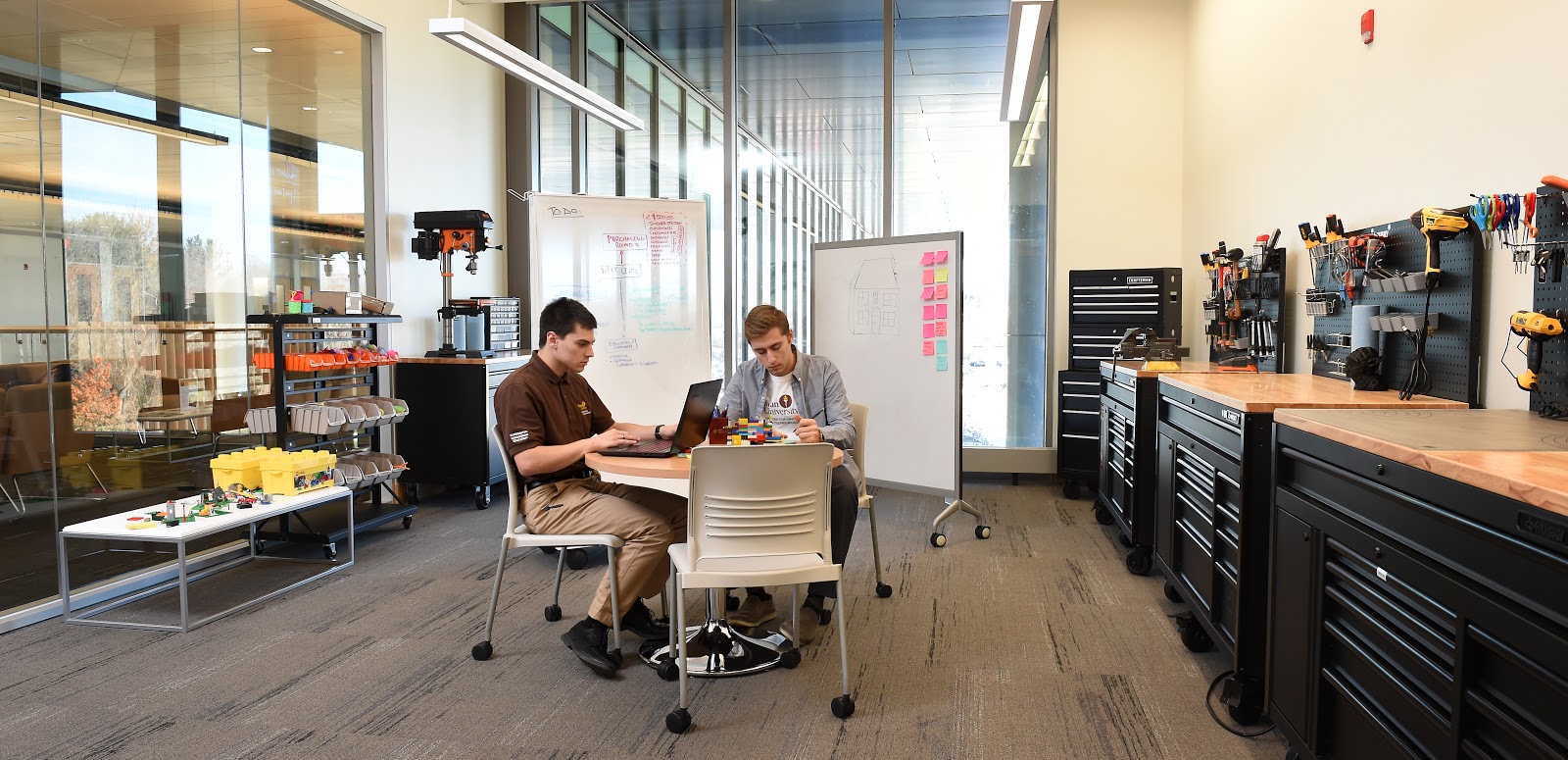 Have an idea for a physical product or digital application? Studio 231 offers materials, consulting and support to bring your idea to life by working with on site developers and designers. 
Design Thinking Seminars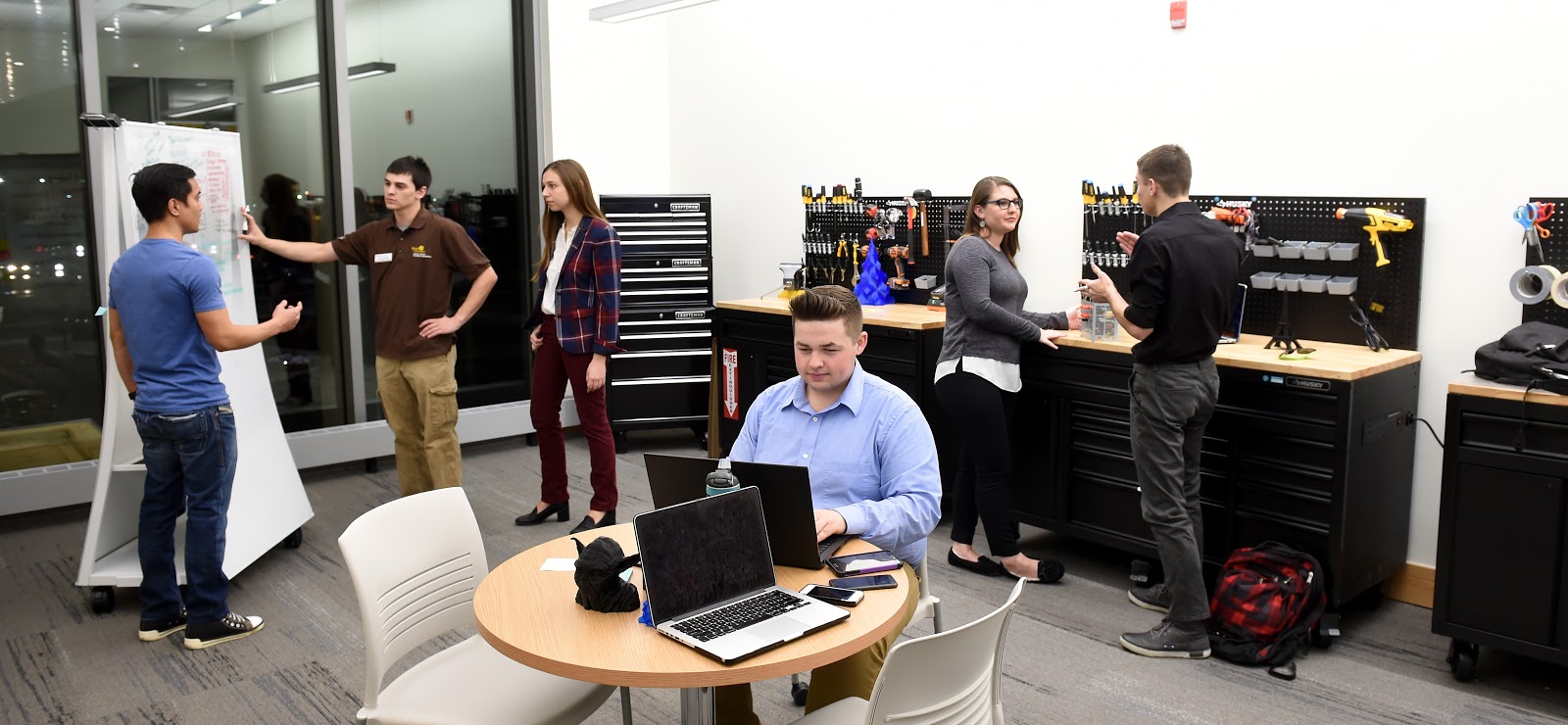 Design Thinking can be defined as a creative strategy that designers use during the designing process. This mindset is not problem-focused, rather it concentrates on solutions and actions that solve complex problems and creates a preferred future. Studio 231 offers Design Thinking Seminars throughout the year to help guide students into using this 'Design Thinking' approach.
To view upcoming seminars and to register, visit Startup Tree.